Christophe Ortega was born in 1973 and was hairdresser in the best salons of Paris between 1988 and 1998. Since then he is freelance studio hairdresser and works with people, renowned artists and television personalities.
THE IMPORTANCE OF STYLE
WHILE PRESERVING THE PERSONALITY OF EVERYONE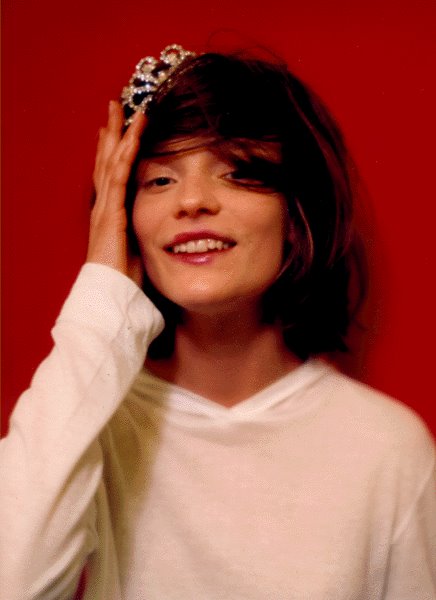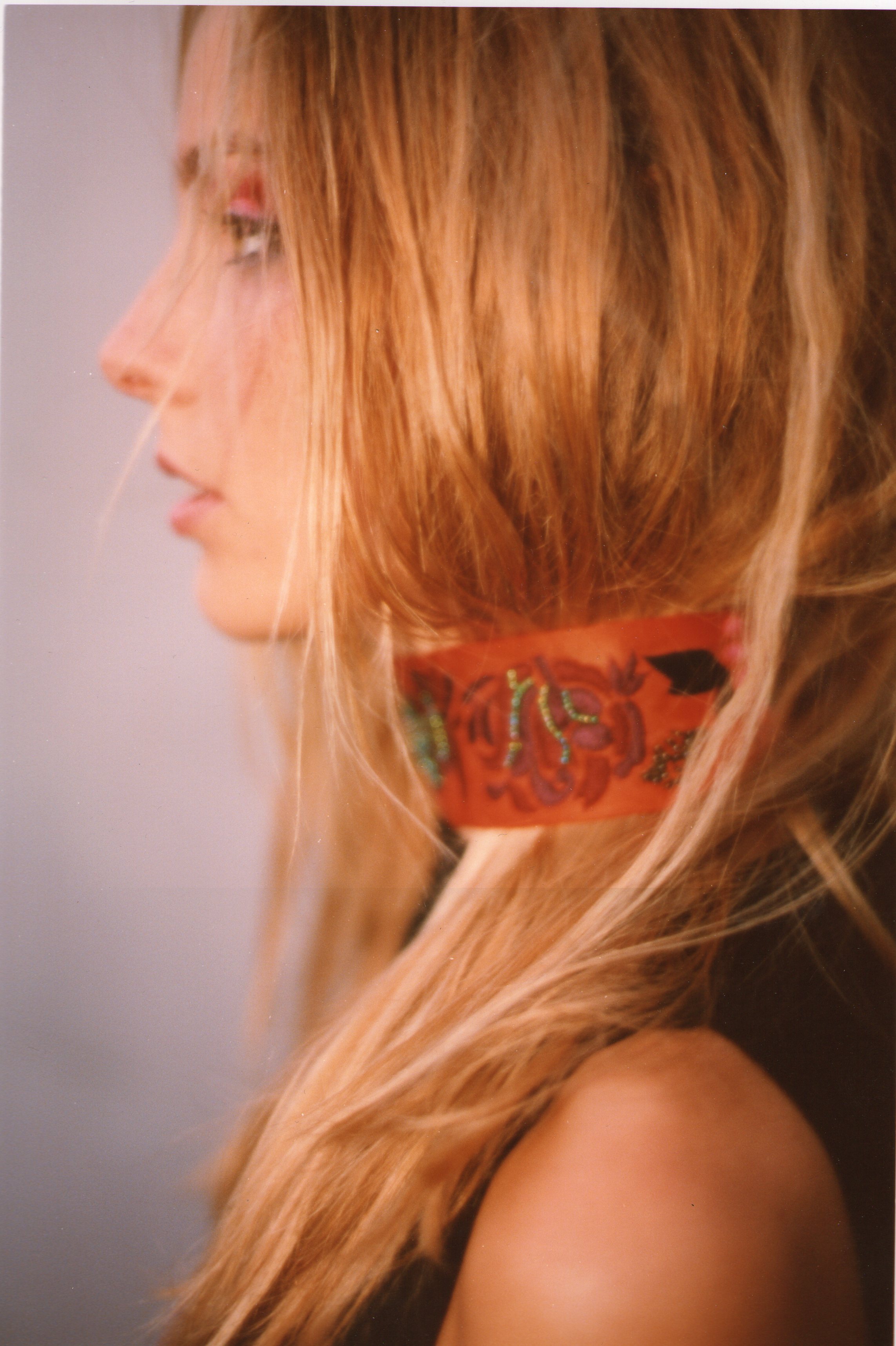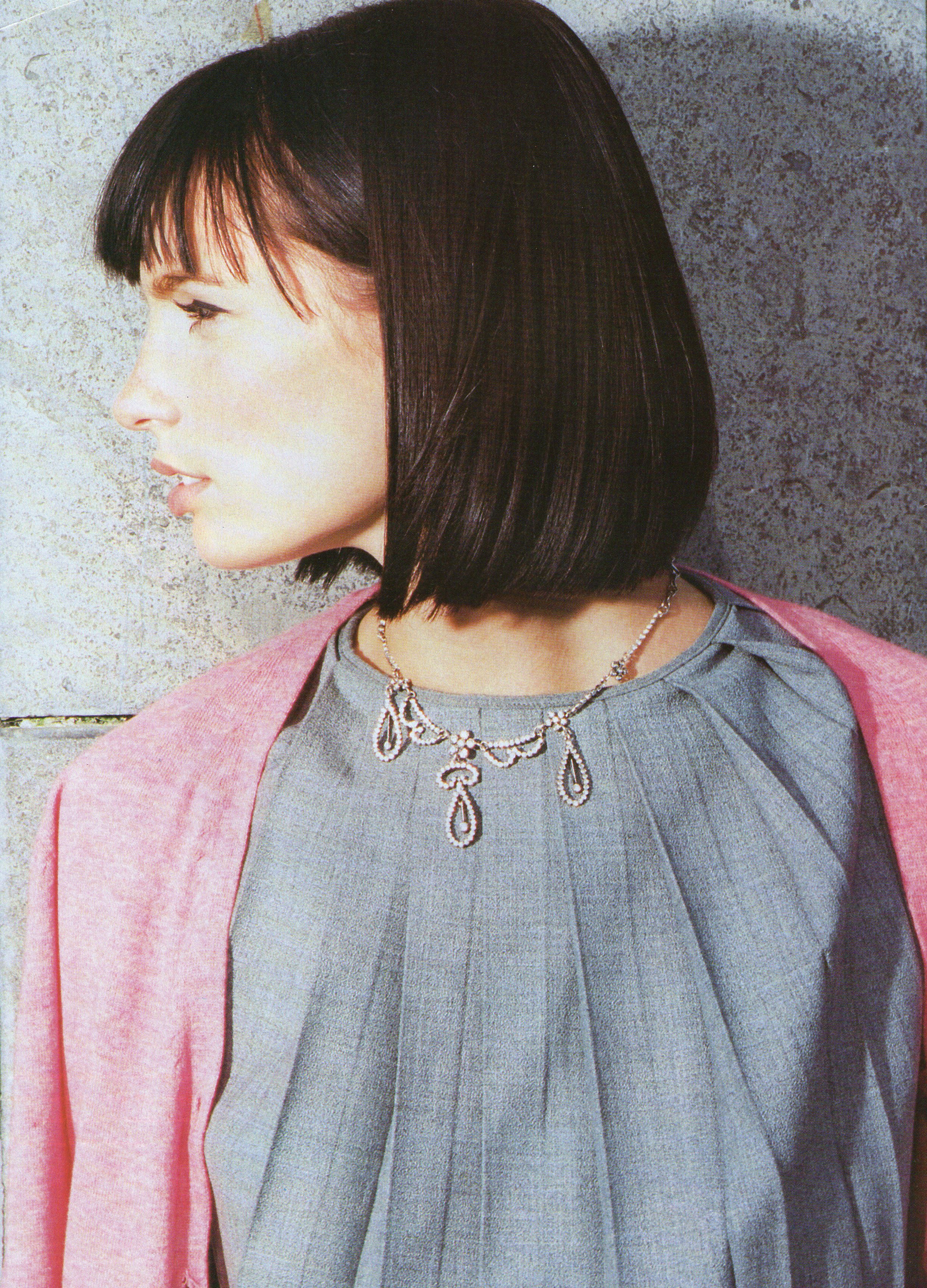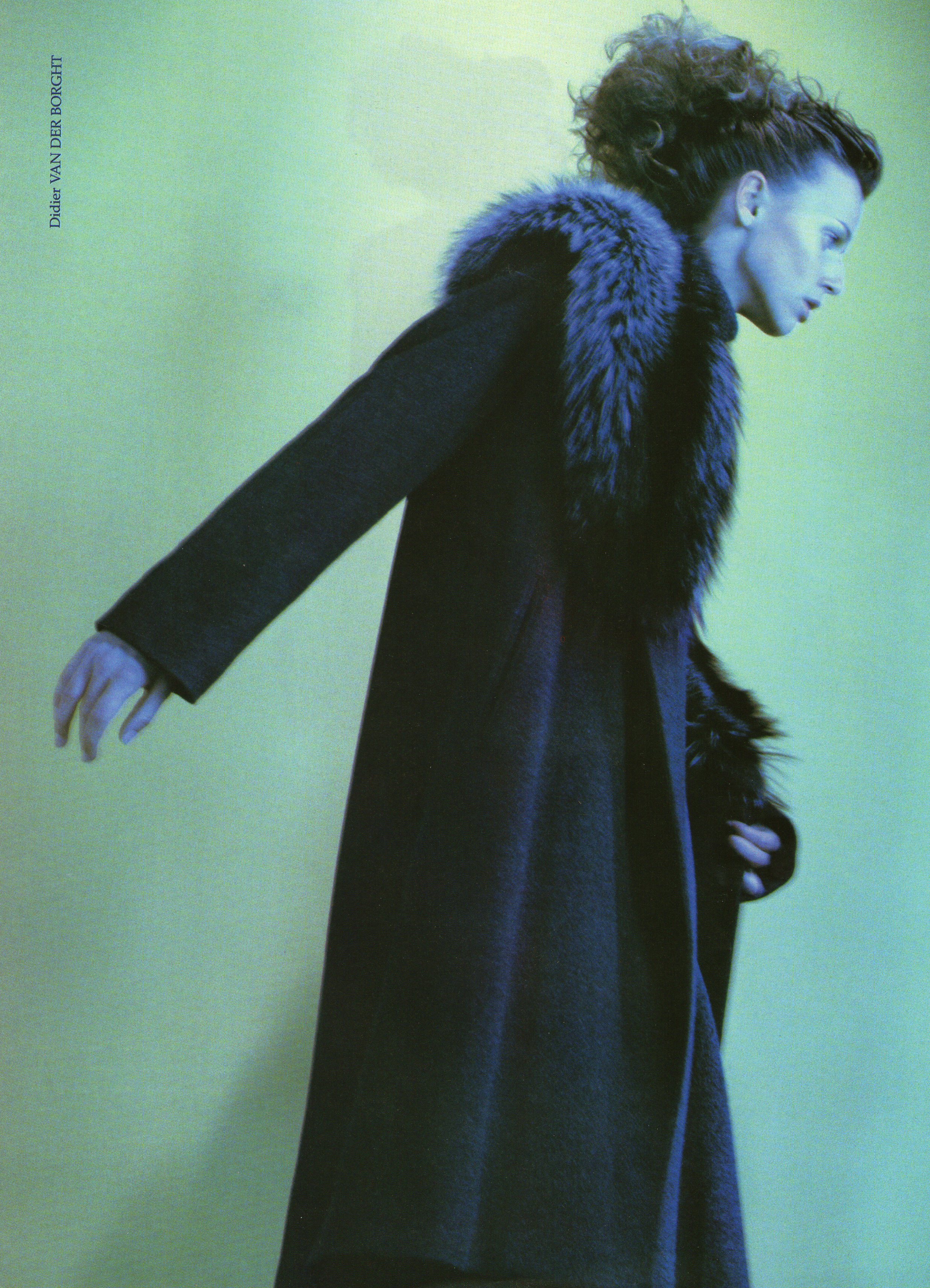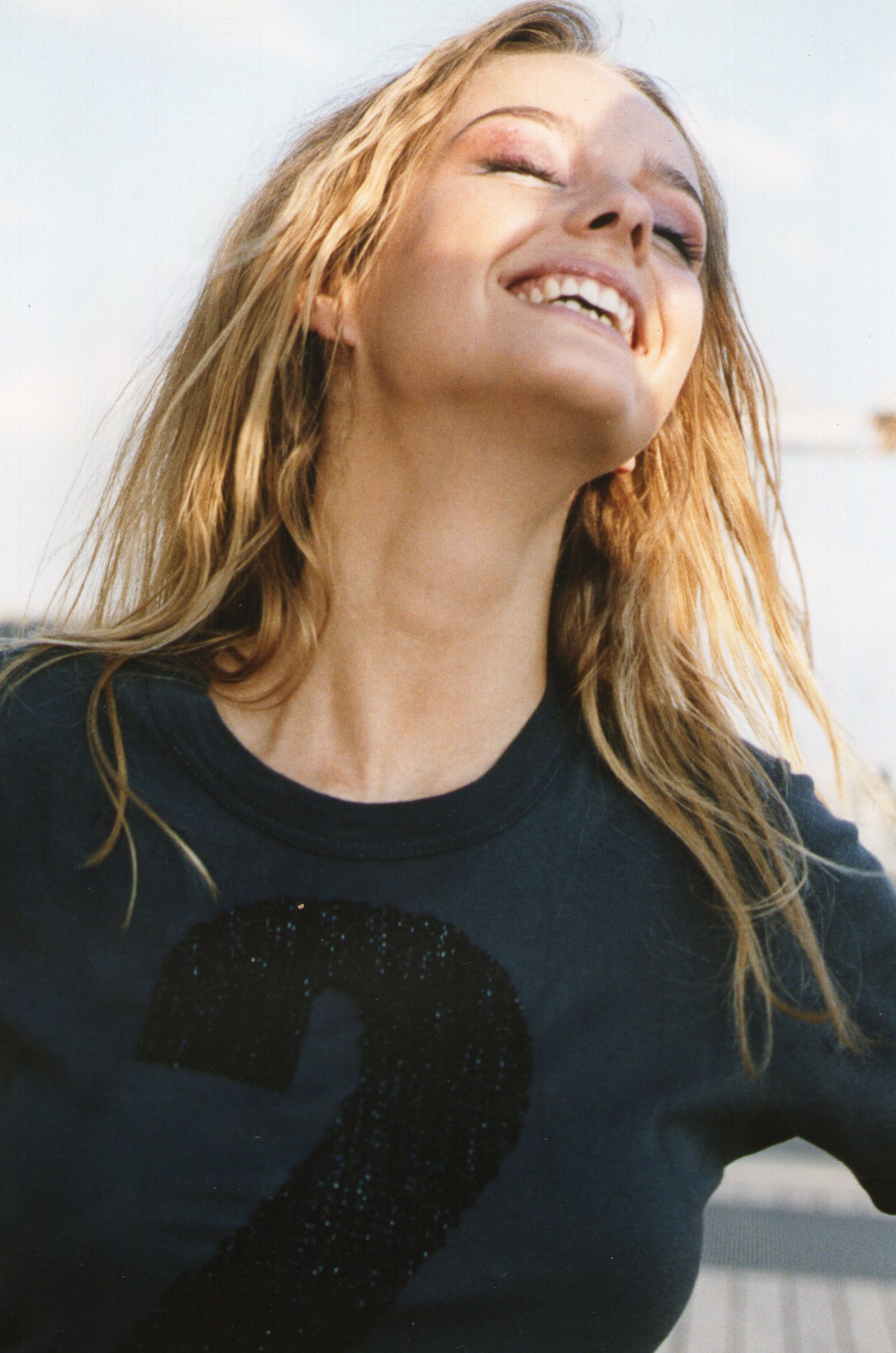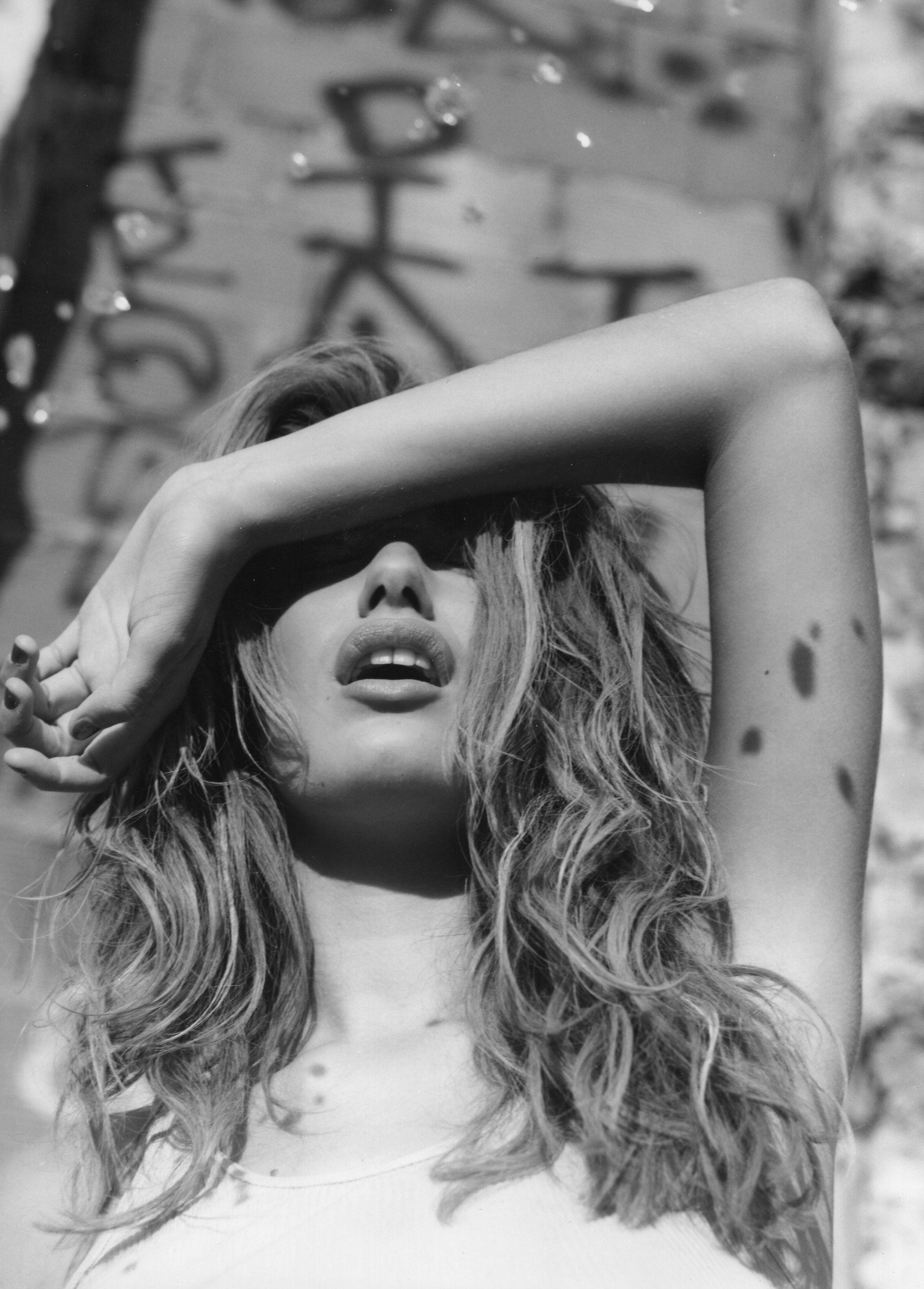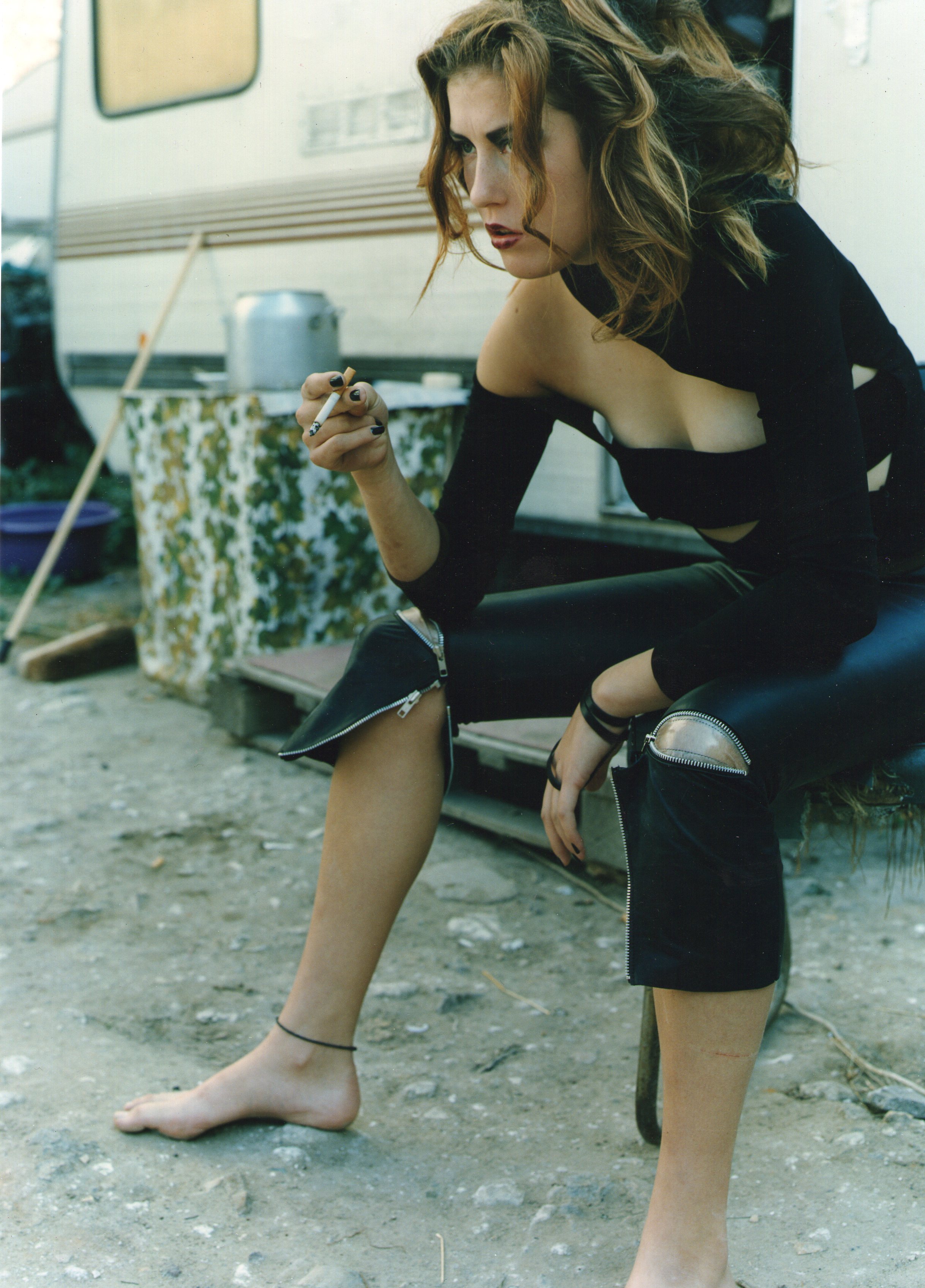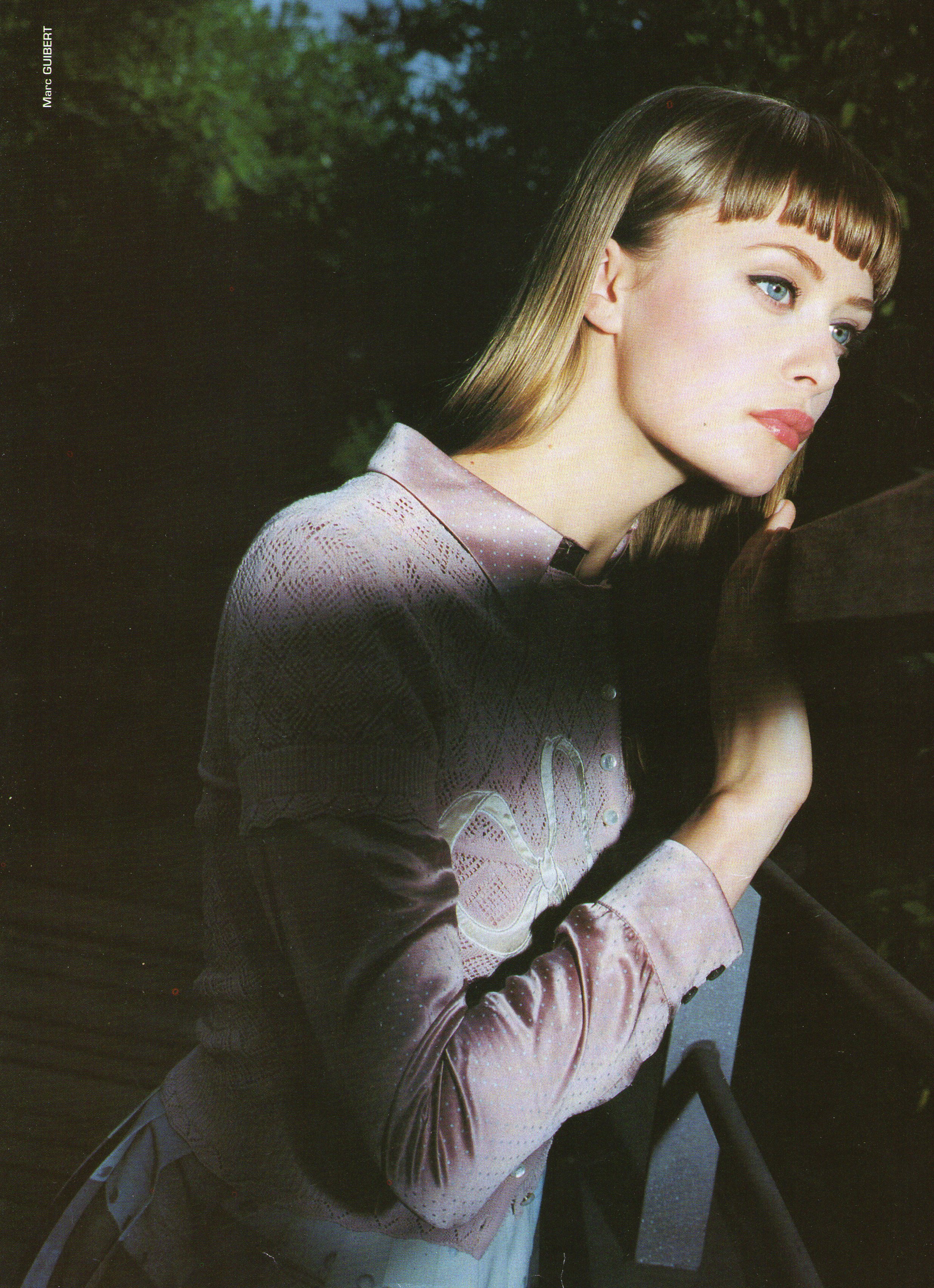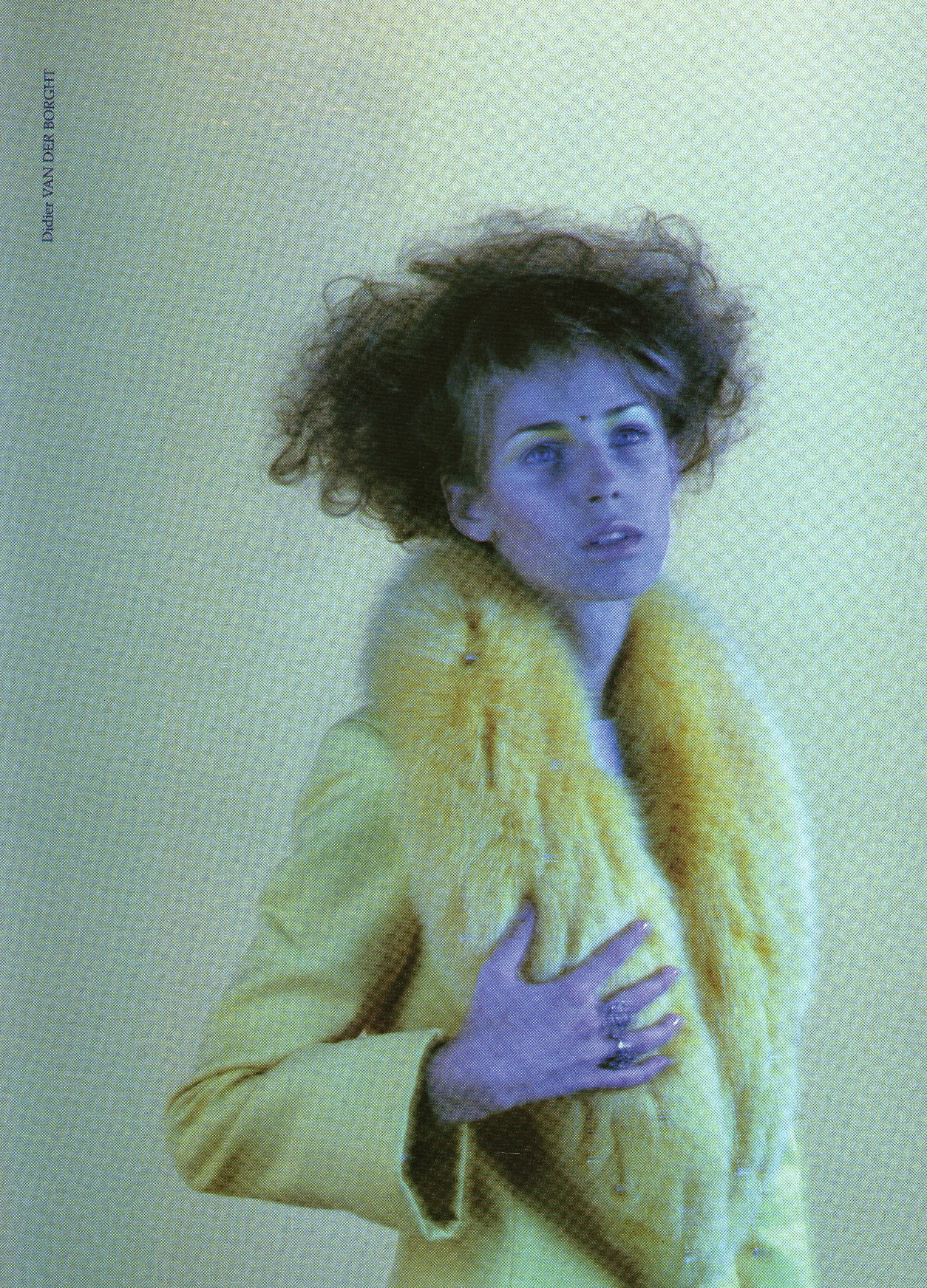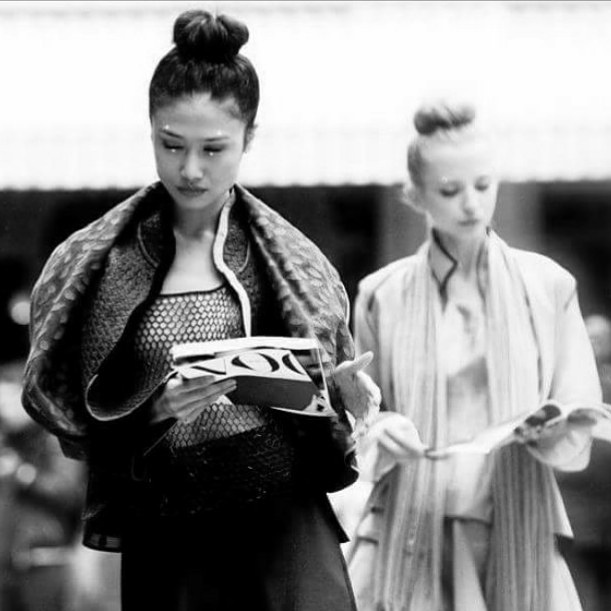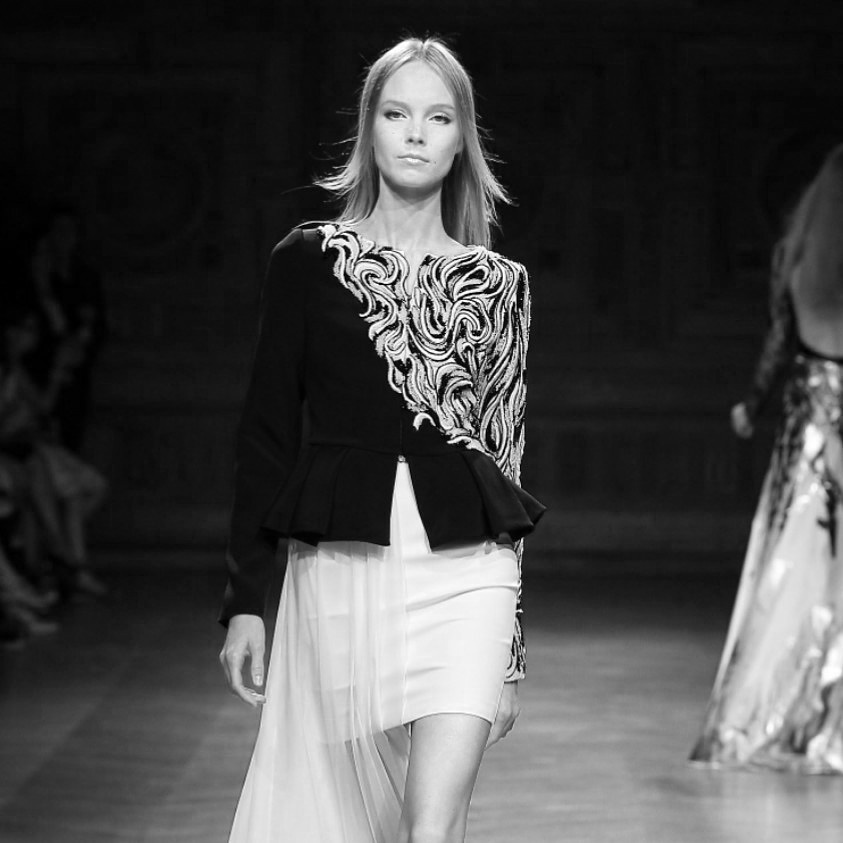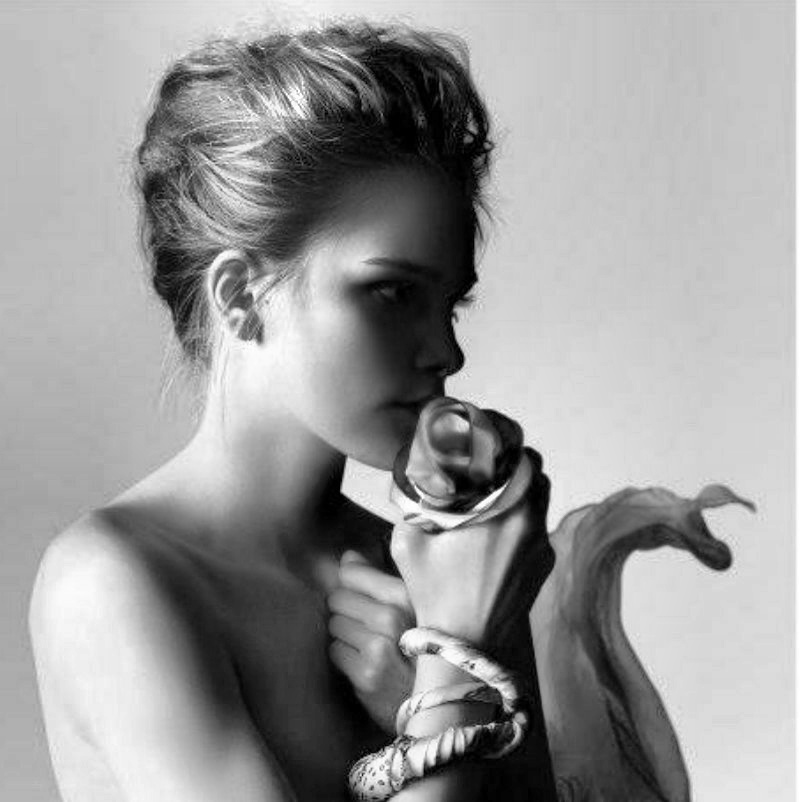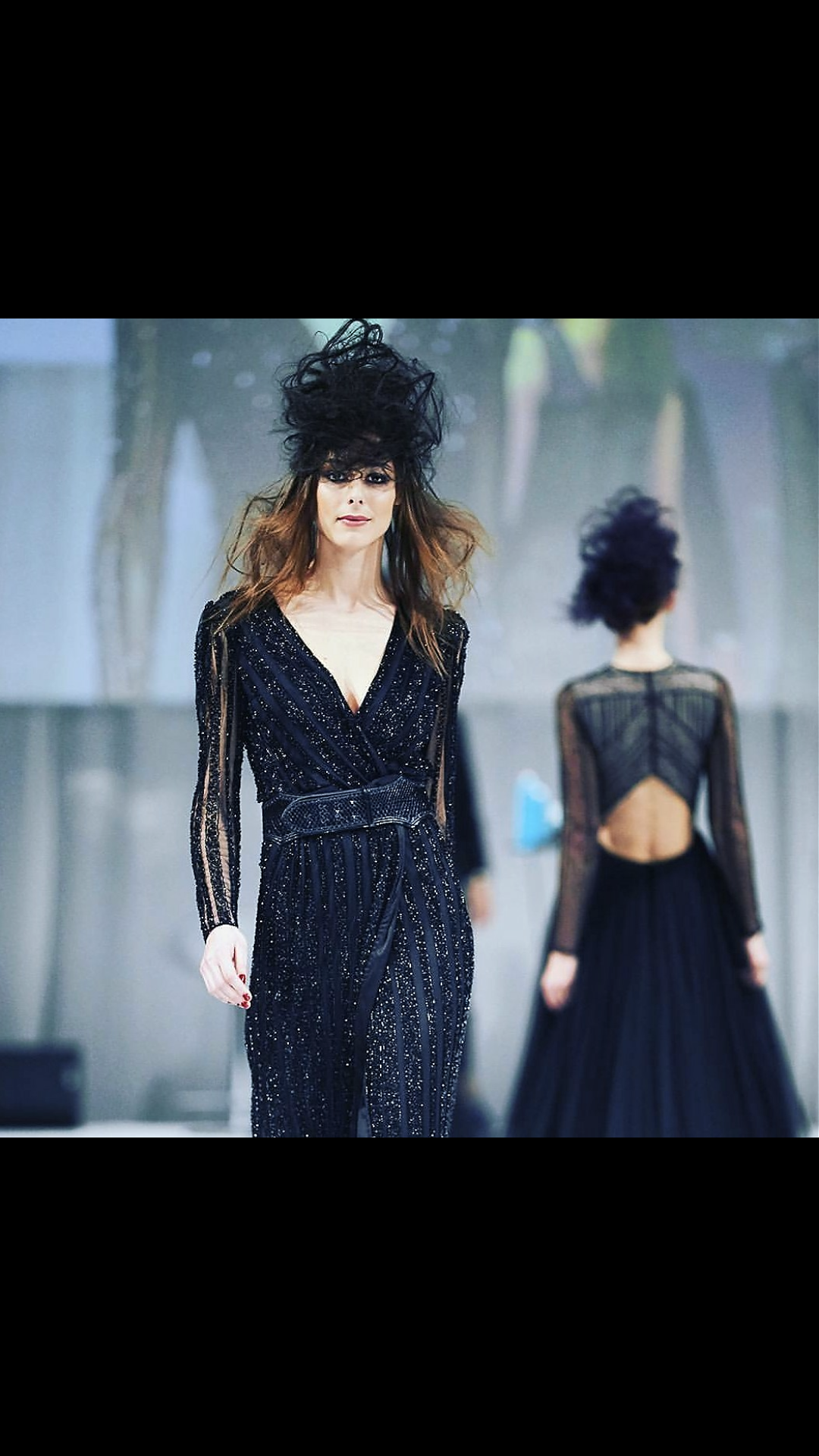 Stylist Event  Moroccanoil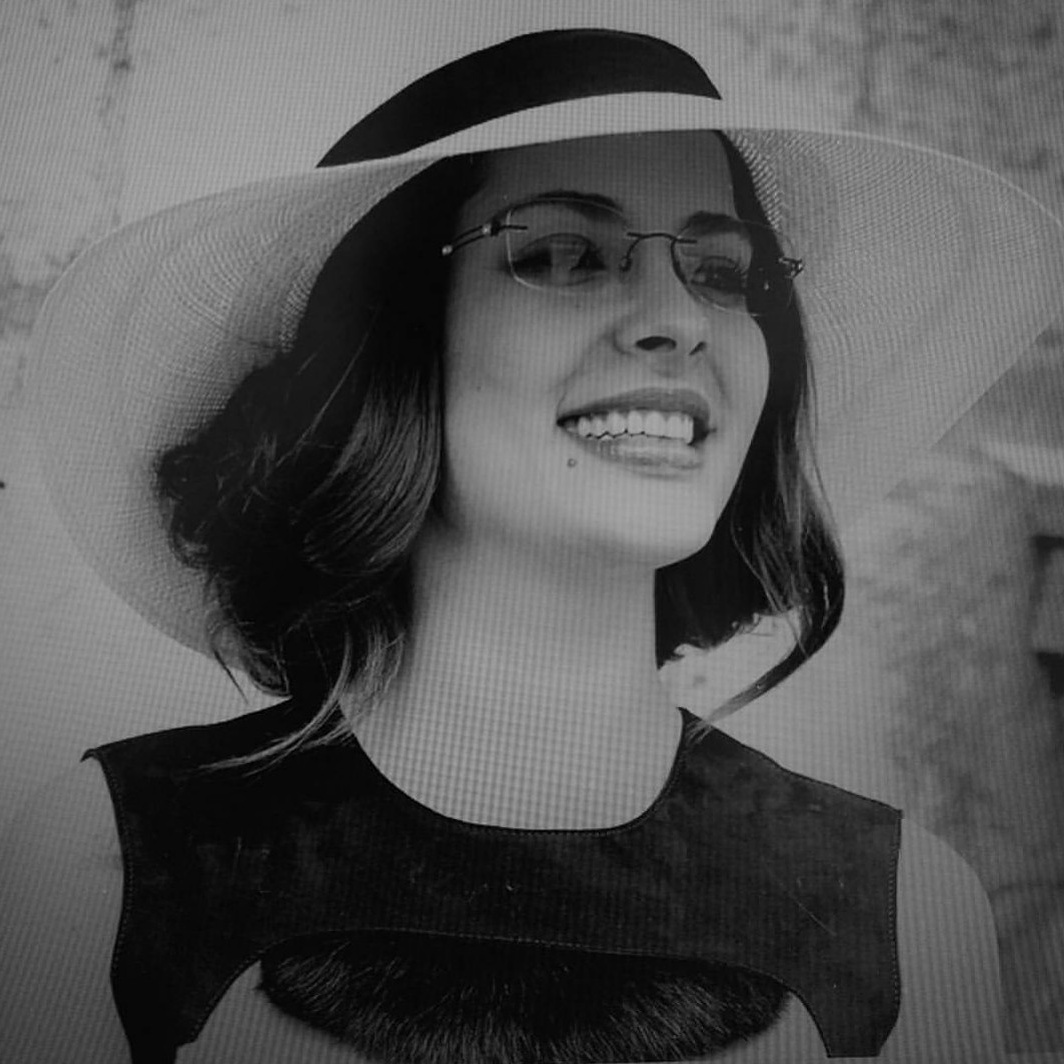 © Olesya Okunova. Shooting pour les Lunettes" Charmant "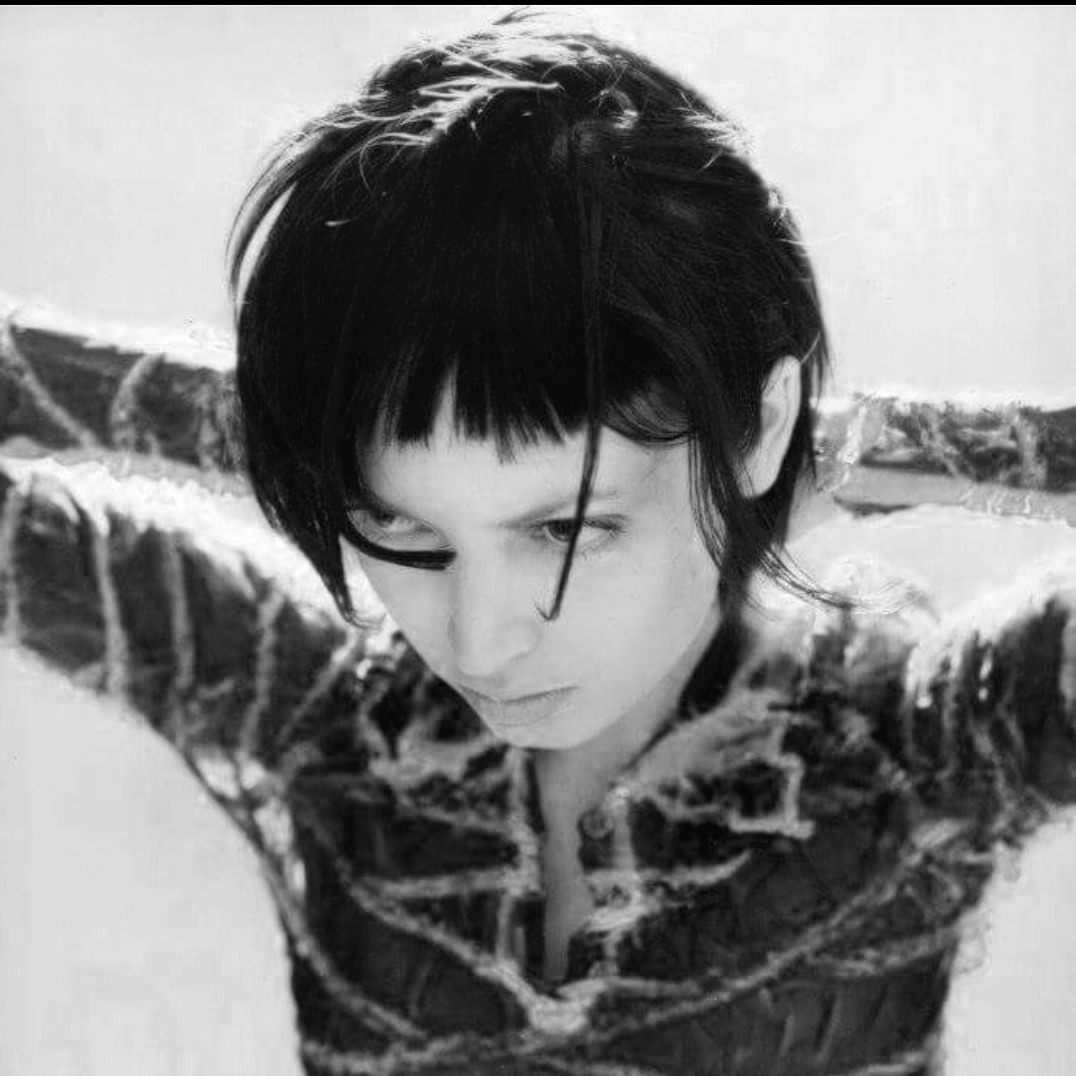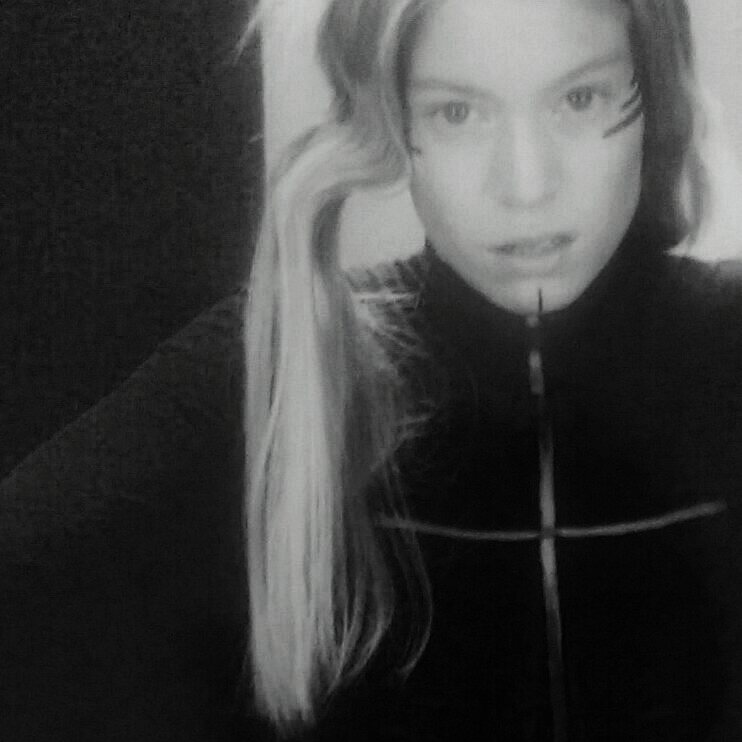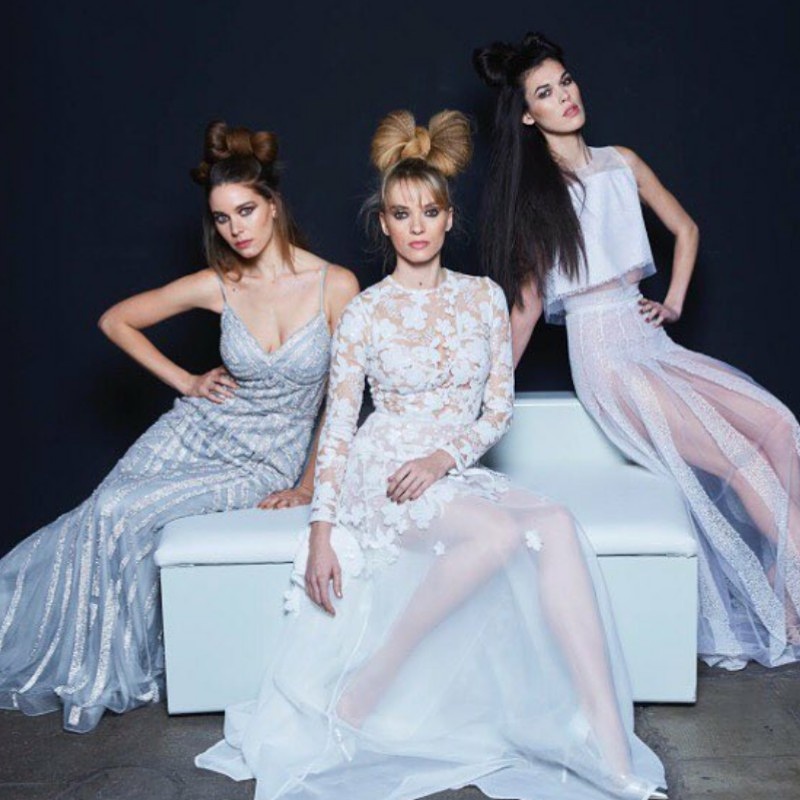 Show Moroccanoil Stylist Event
© Mohamed Khalil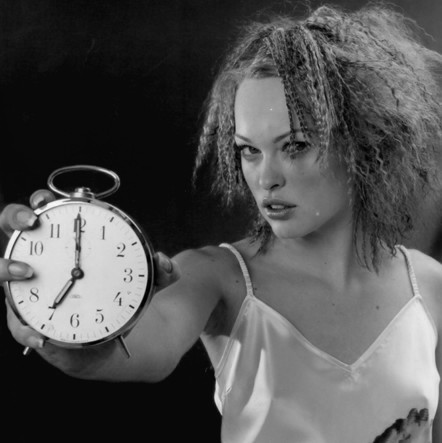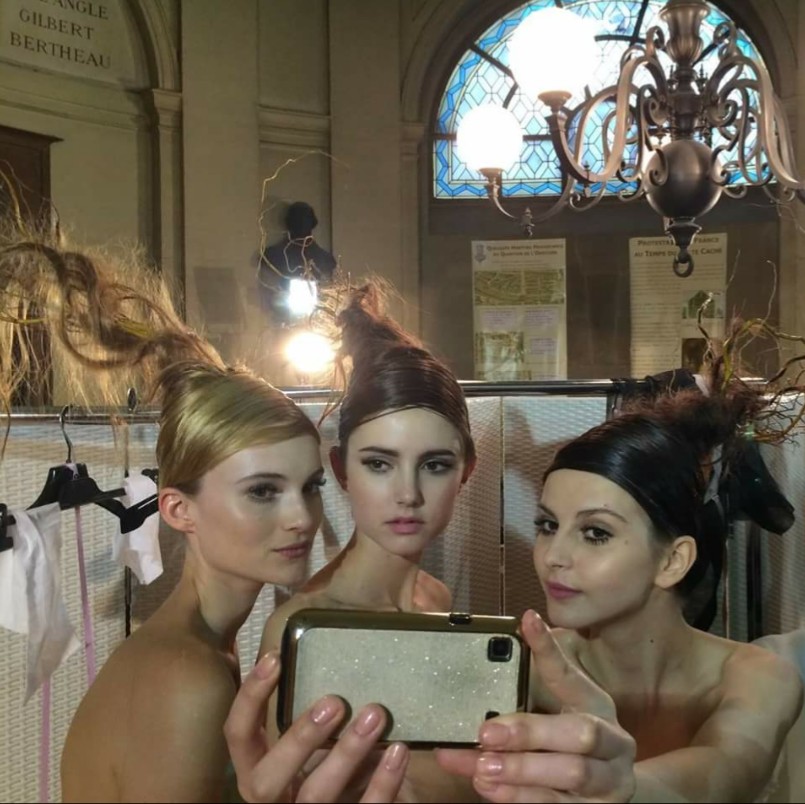 Show Mode
© Franck Sorbier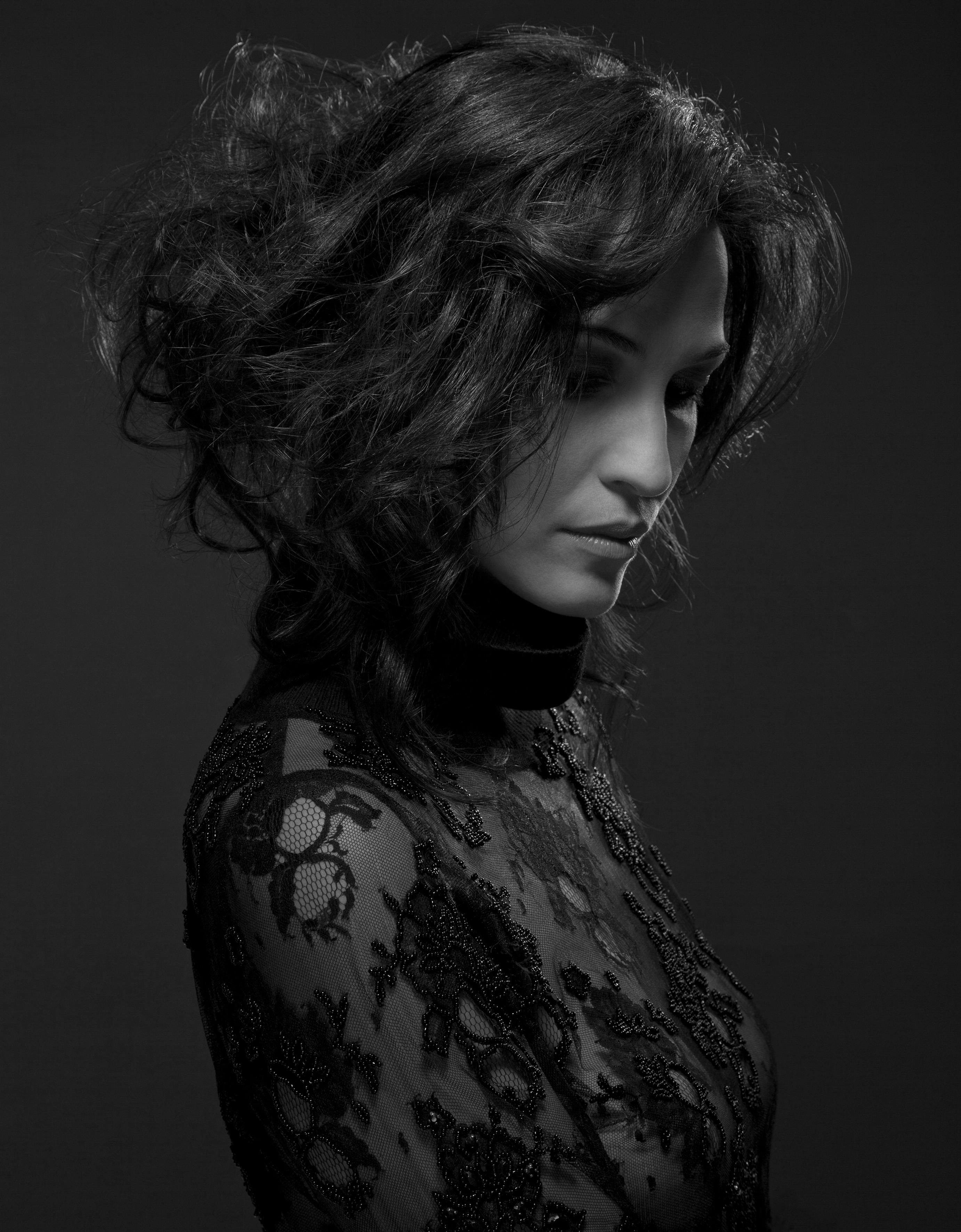 Linda Hardy
Miss France 1992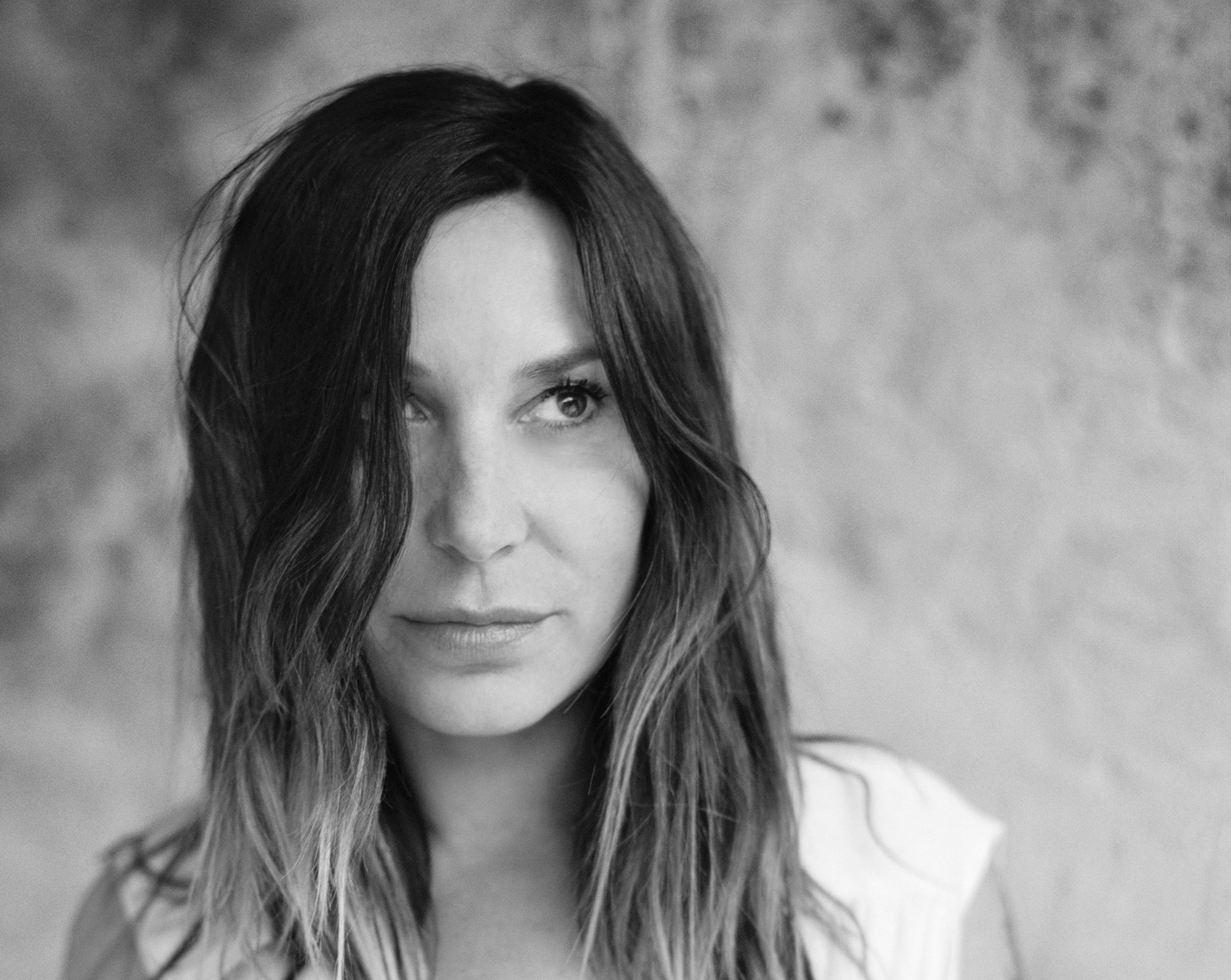 Zazie
Photo de presse - Album "7"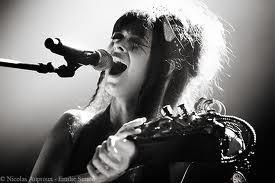 Emilie Simon
Chanteuse - Concert au Point Éphémère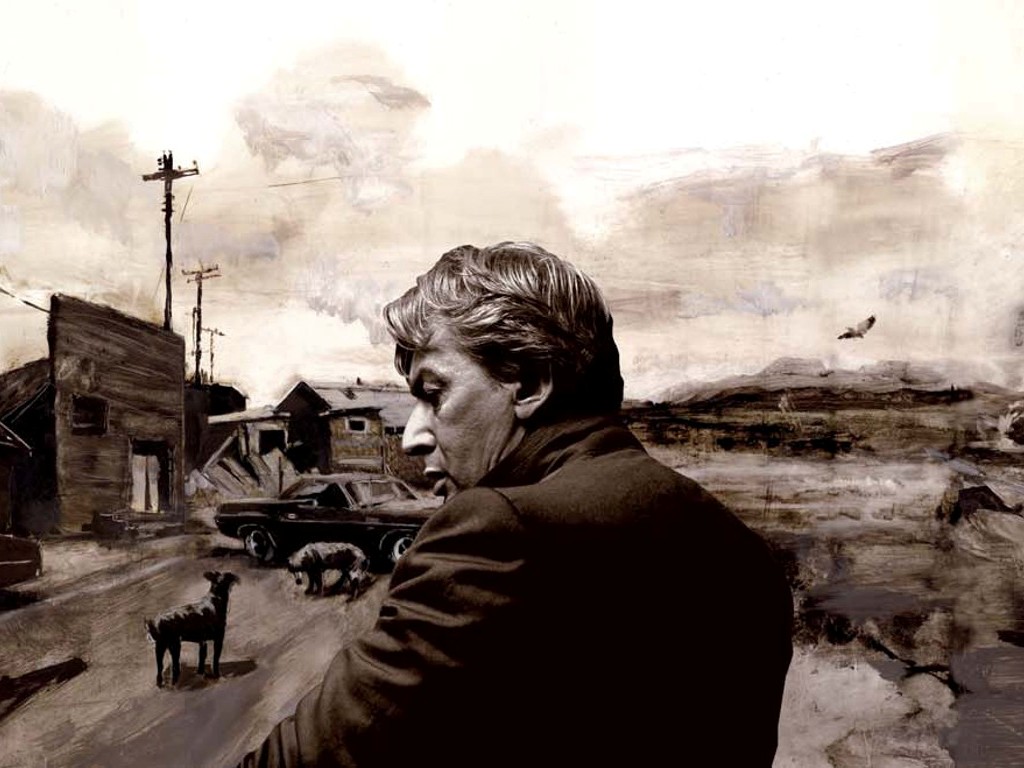 Alain Bashung
Album "Bleu pétrole"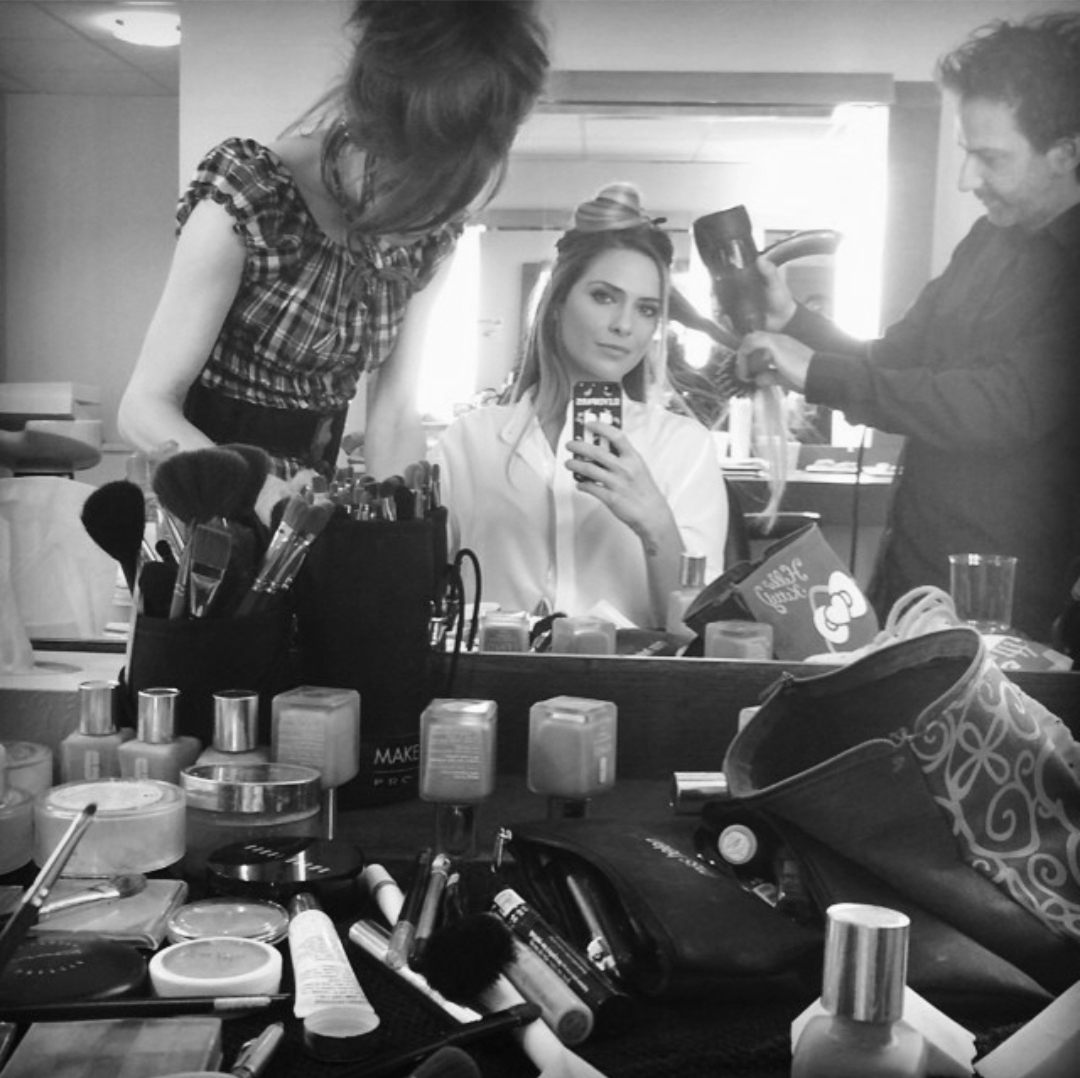 Clara Morgan
Les 30 ans de Canal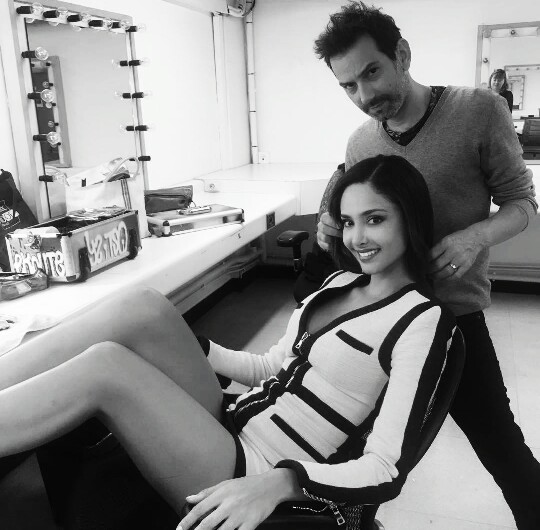 Patricia Contreras
Fashion bloggeuse et présentatrice TV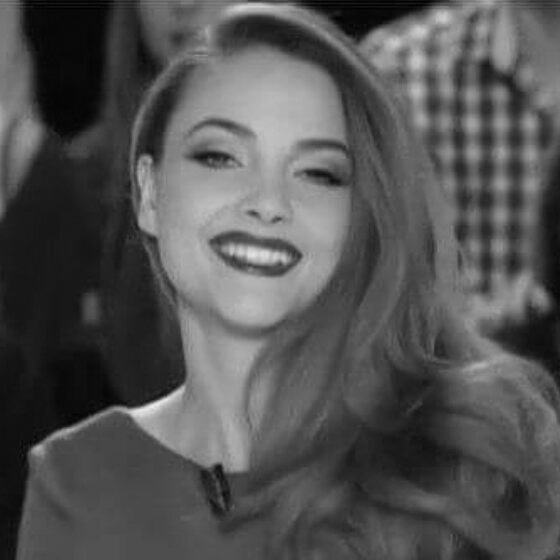 Solweig Lizlow
 Miss Météo et Mannequin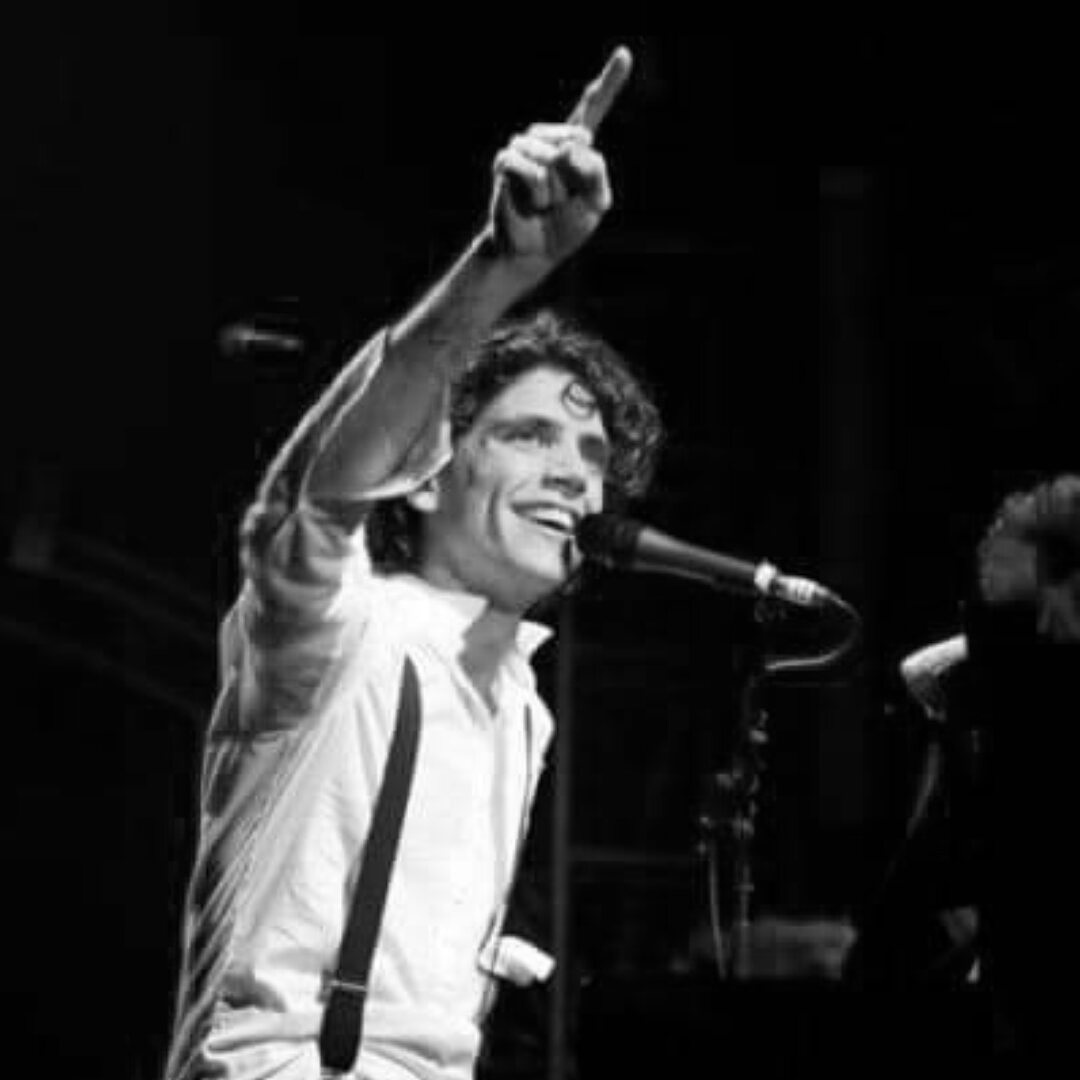 Mika
Chanteur - Concert au Trabendo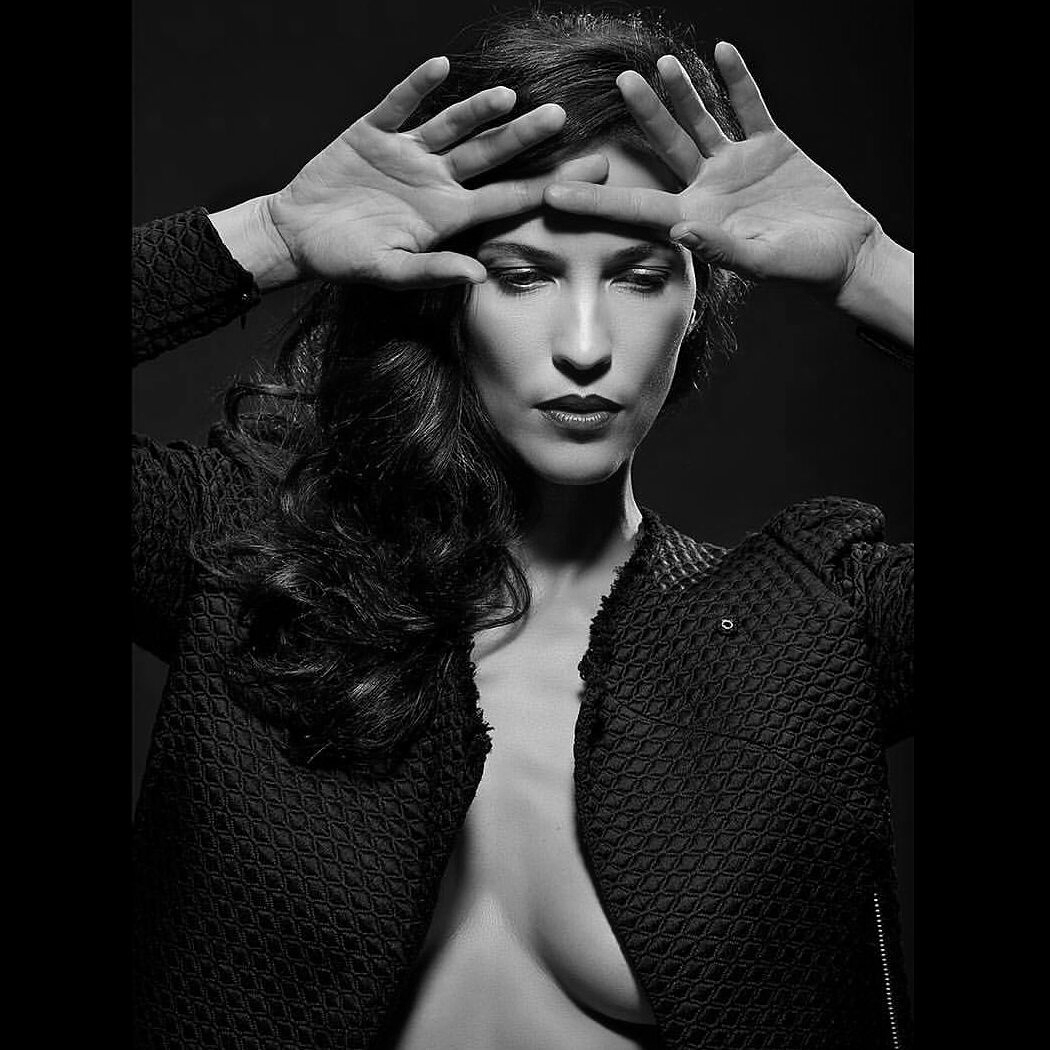 Linda Hardy
Miss France 1992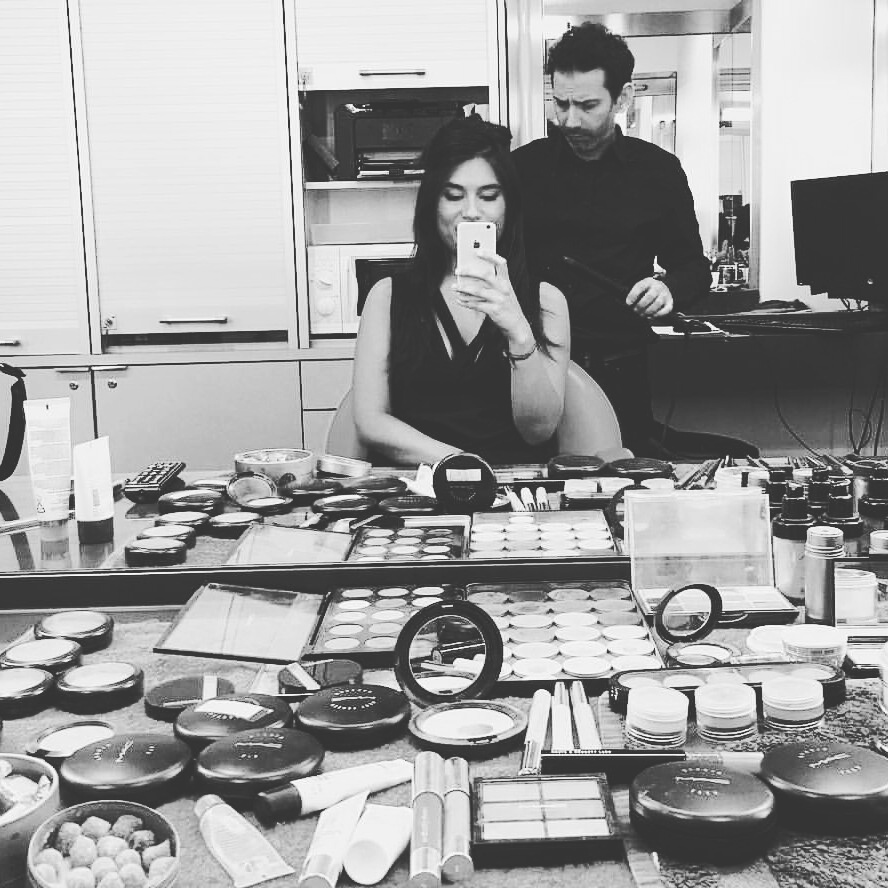 Emilie Tran Nguyen
Présentatrice du JT - France 3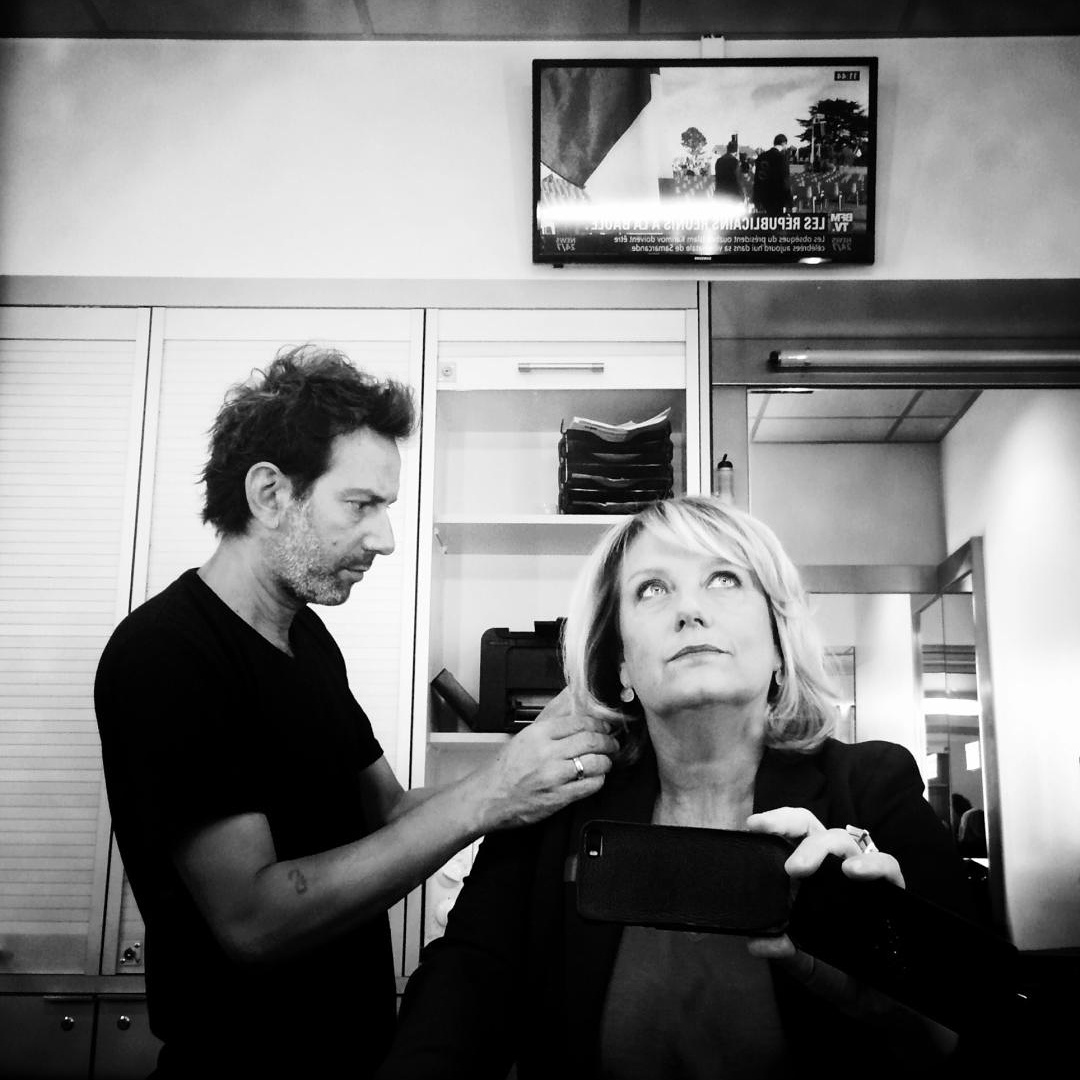 Catherine Matausch
Présentatrice du JT week-end - France 3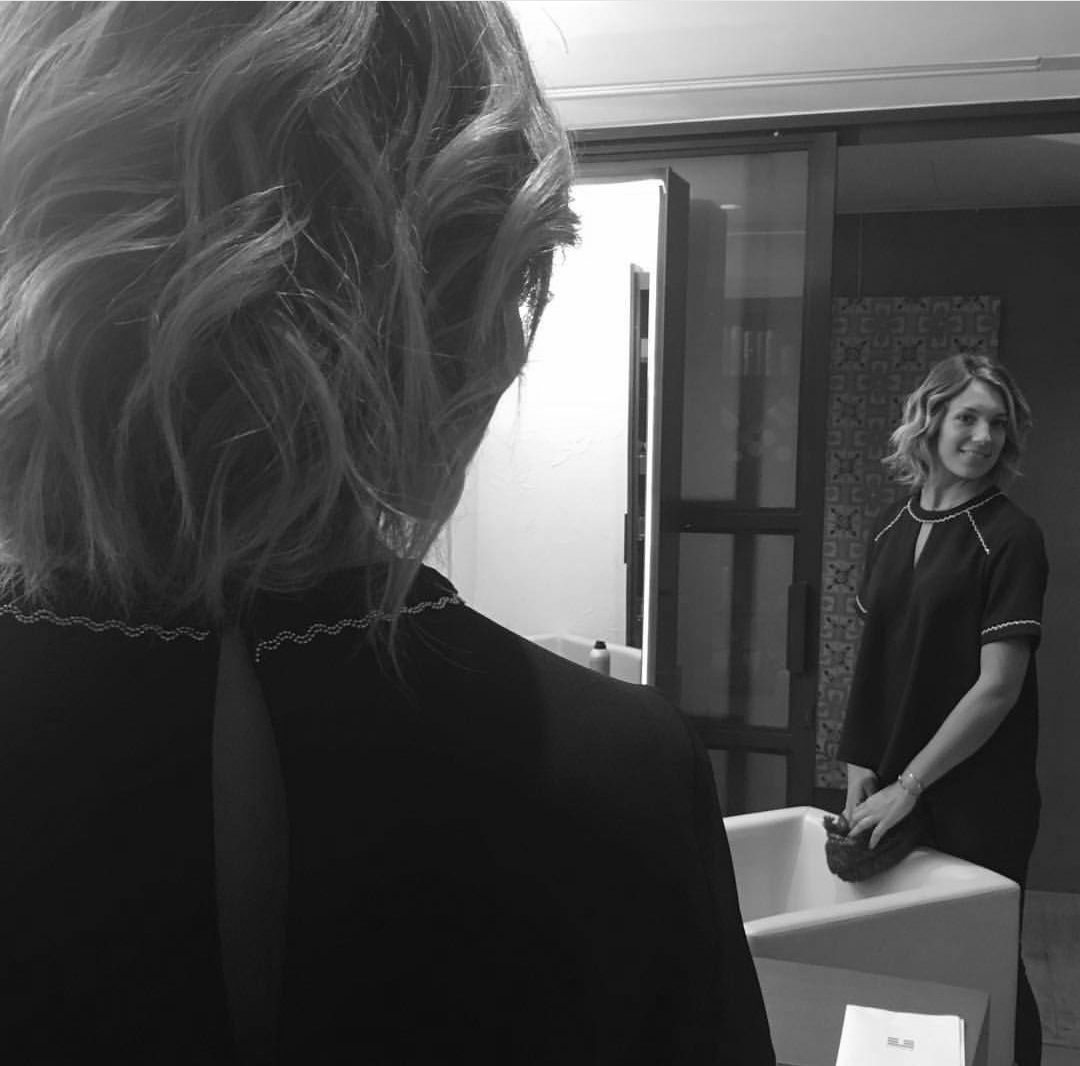 Clémentine Sarlat
Journaliste Sport - France 2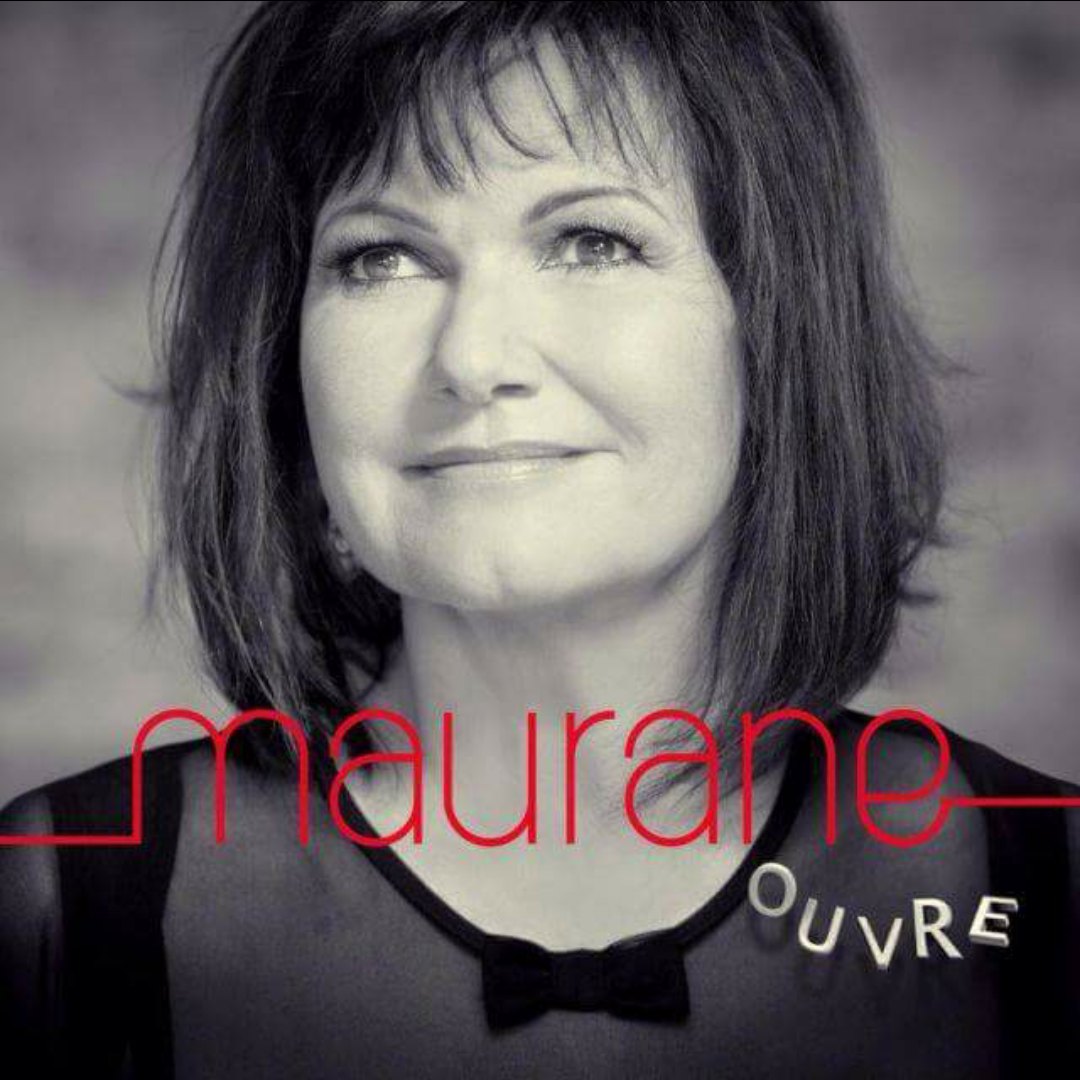 Maurane
Chanteuse - Album "Ouvre"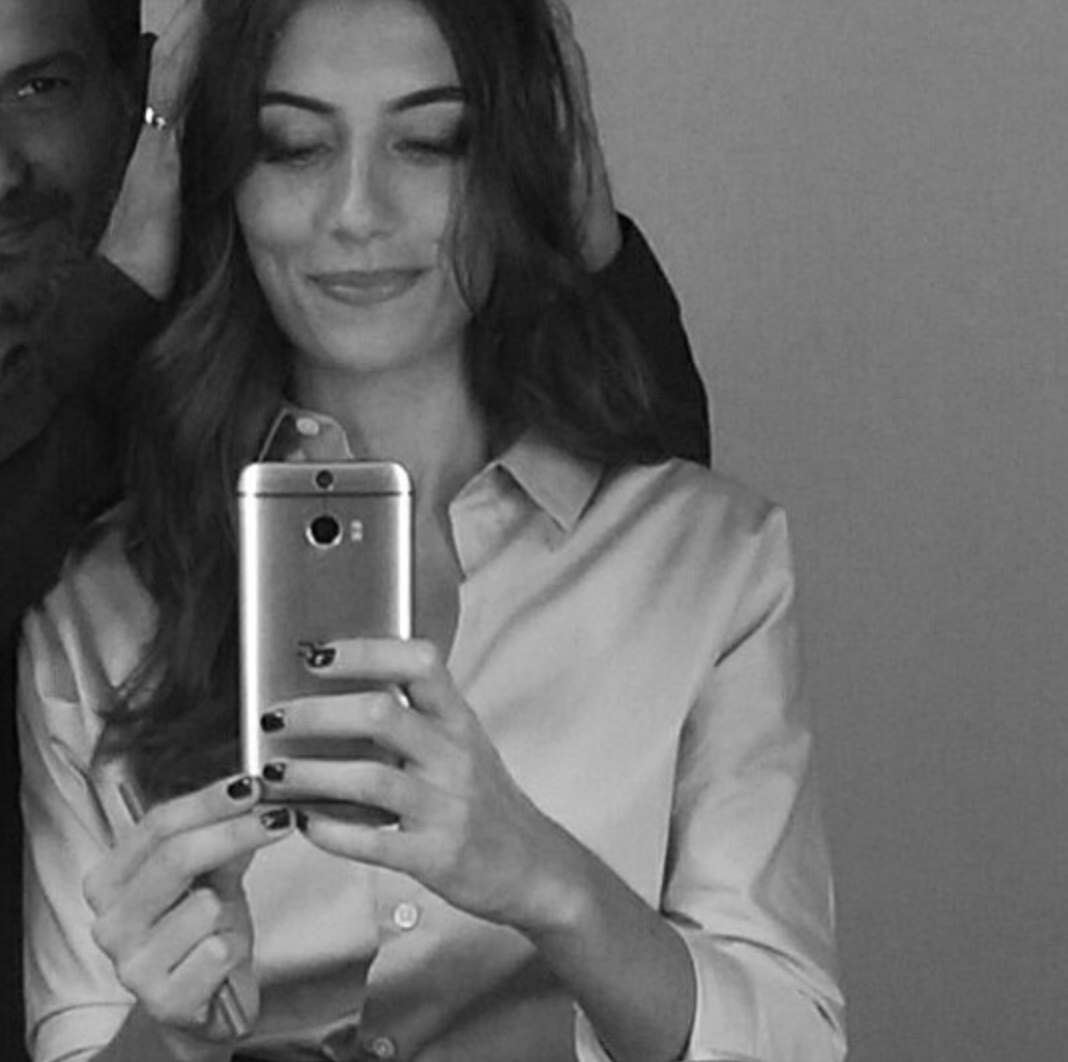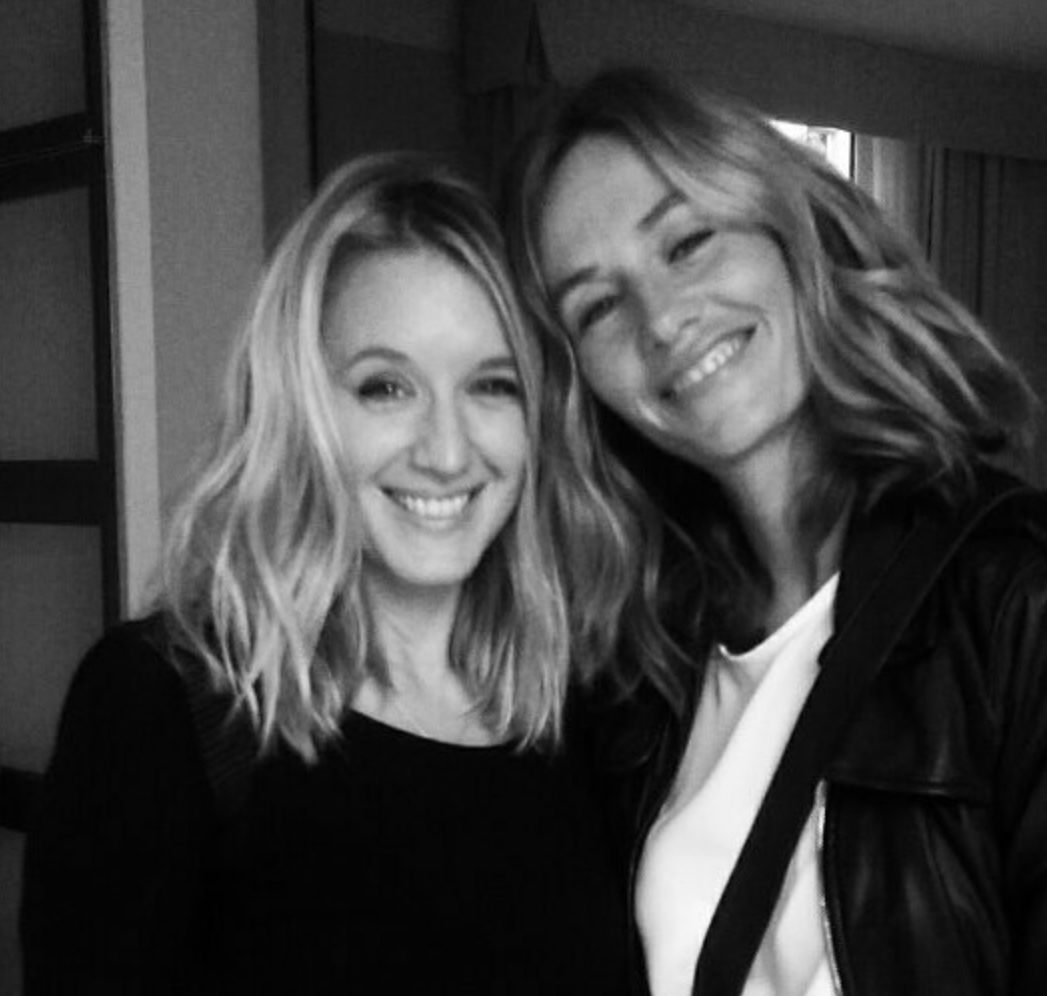 Ludivine Sagnier & Cécile De France
Actrices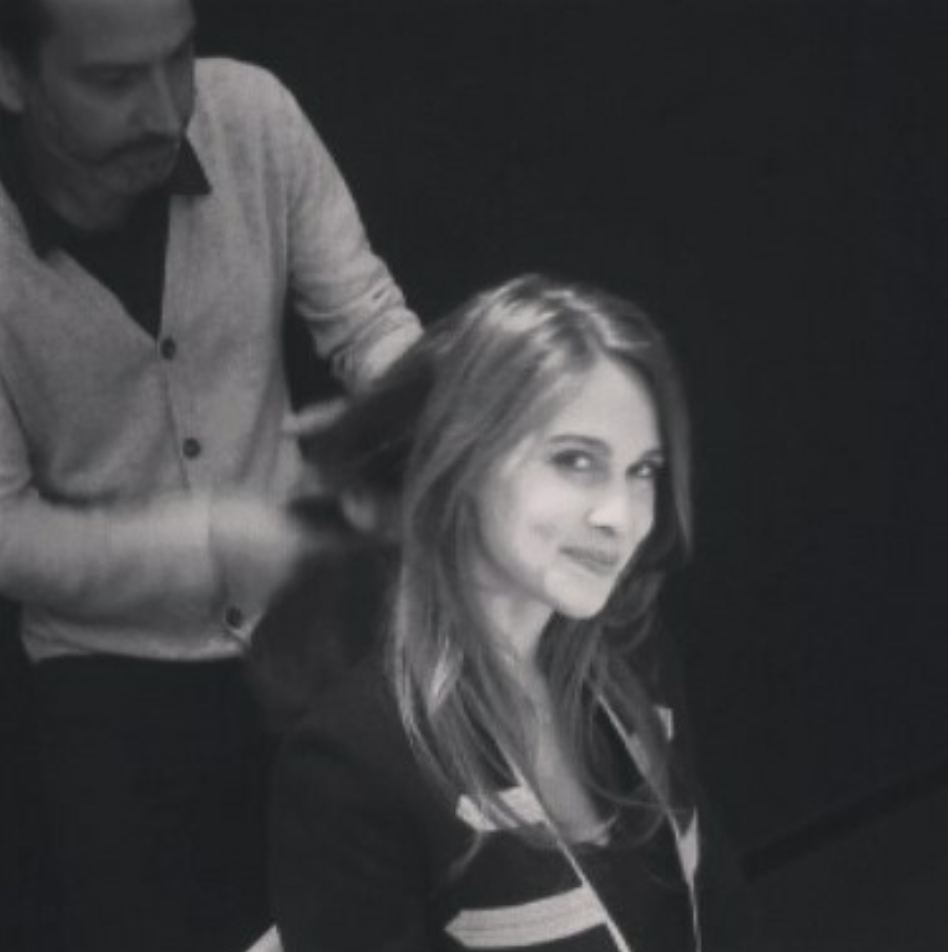 Ophélie Meunier
Présentatrice Zone Interdite - M6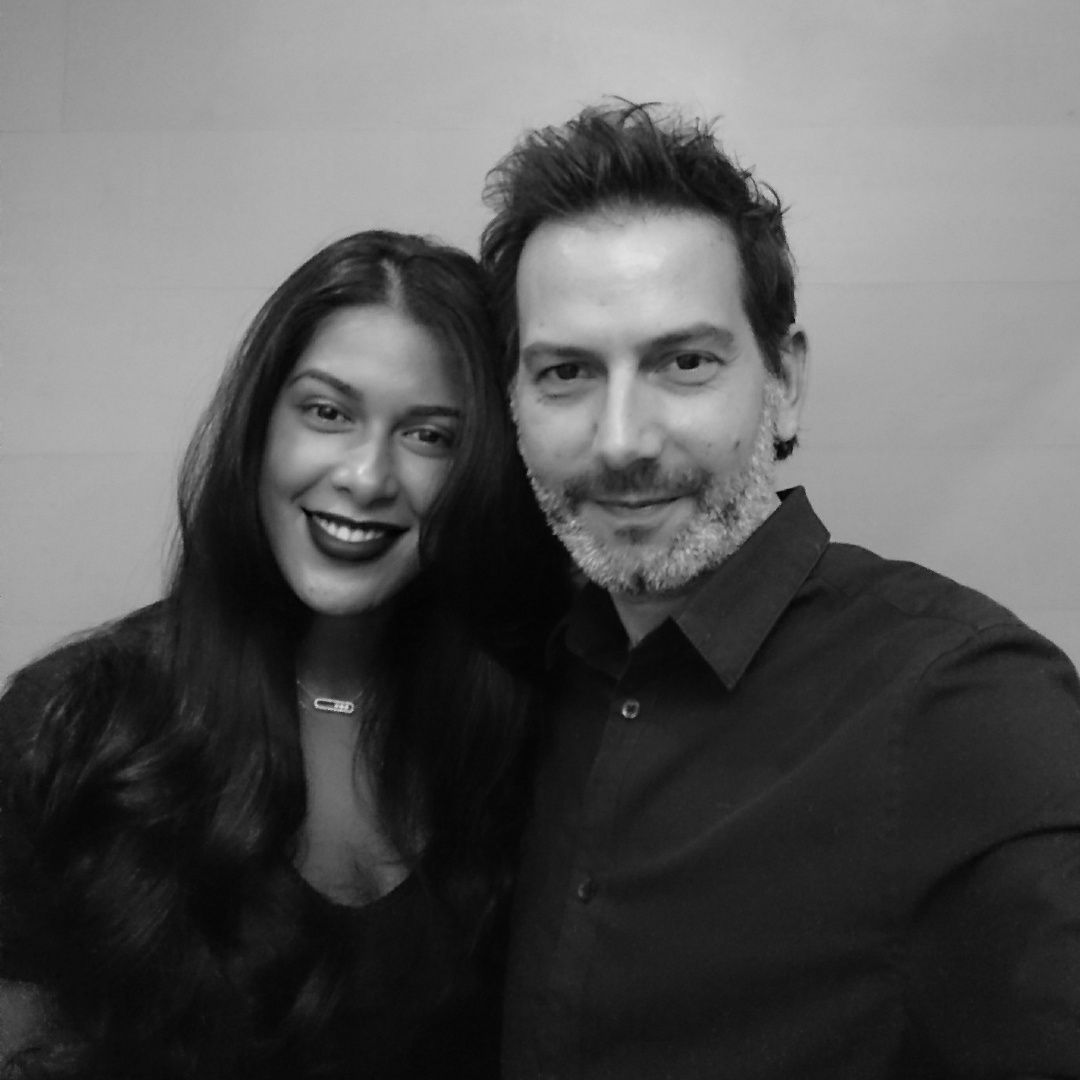 Ayem Nour
Présentatrice MadMag - NRJ12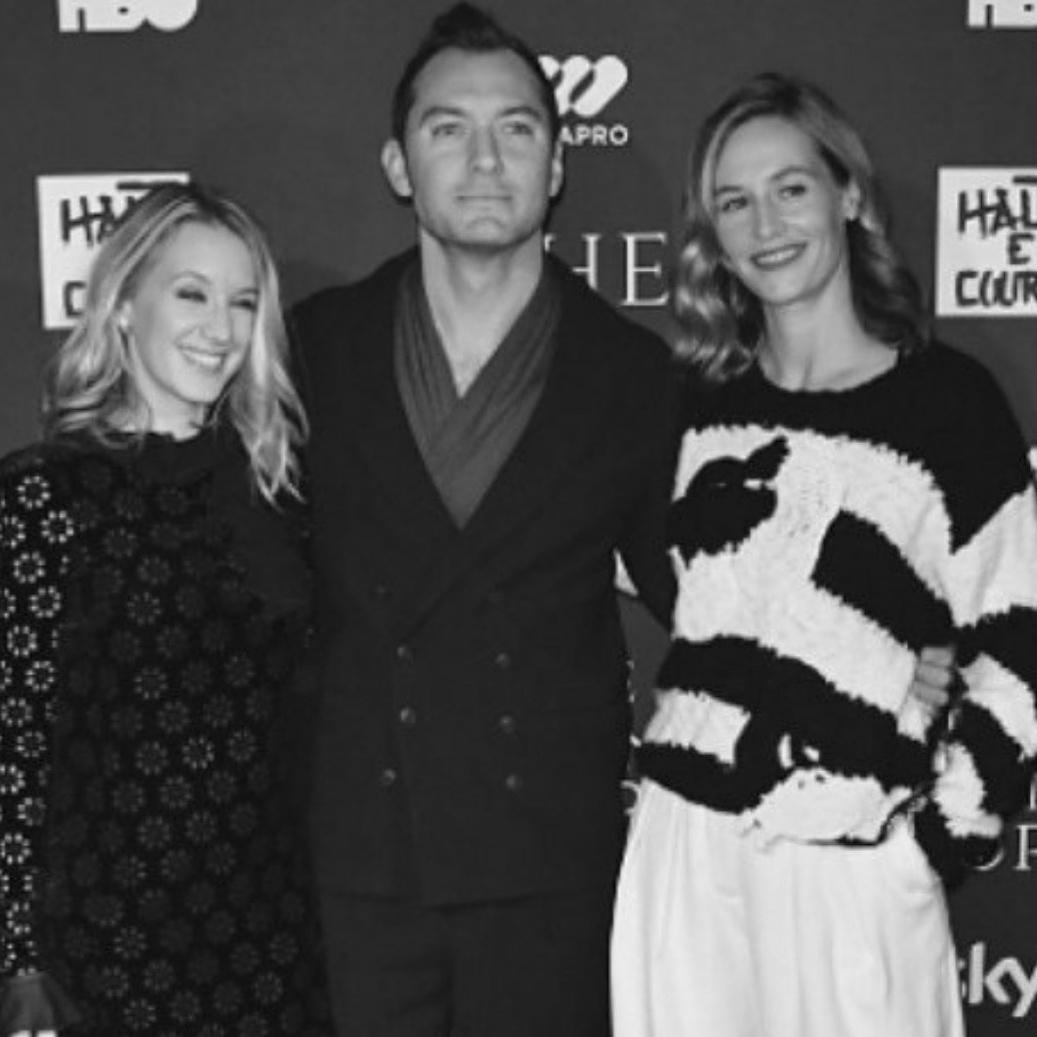 "The young pope" Ludivine Sagnier. Jude Law. Cécile de France. 
Photo de presse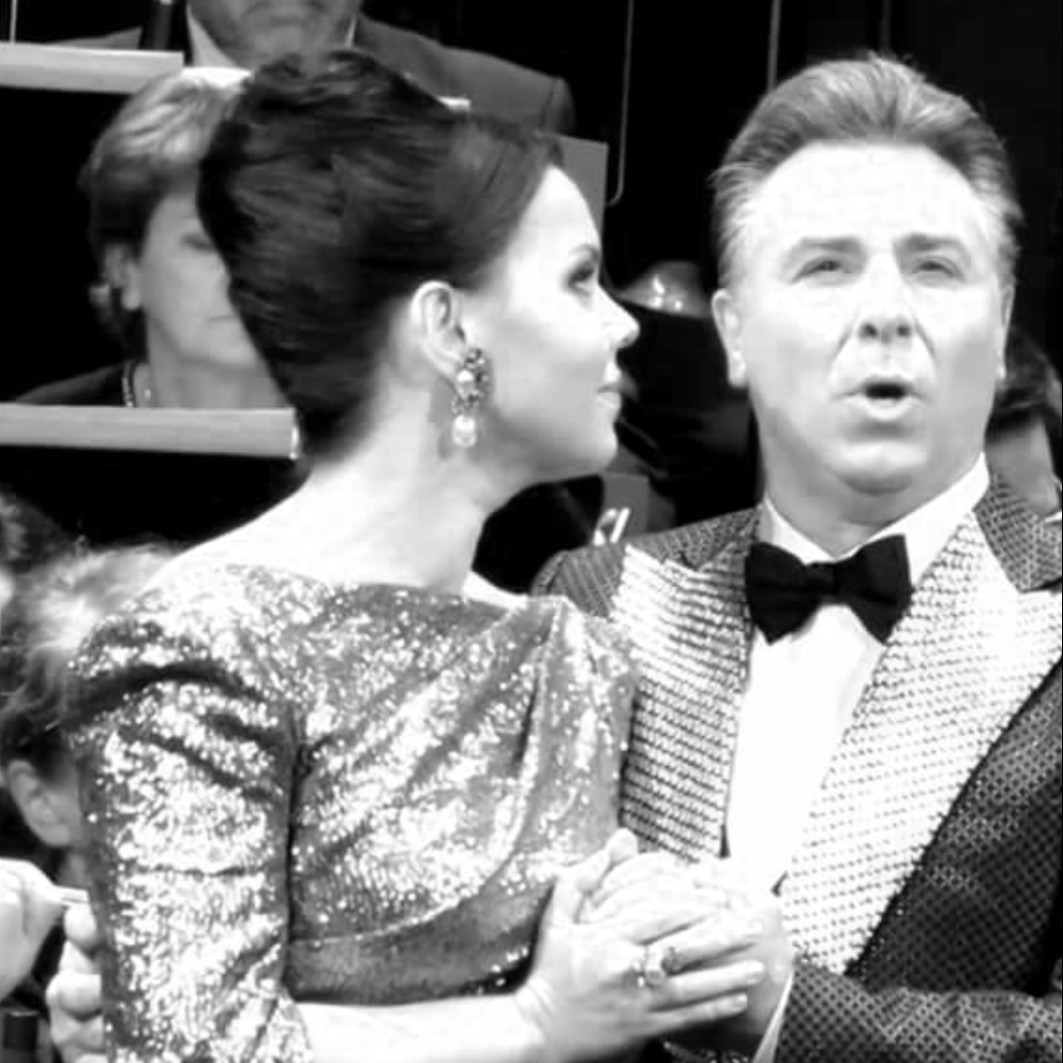 Alexandra Kurzac et Roberto Alagna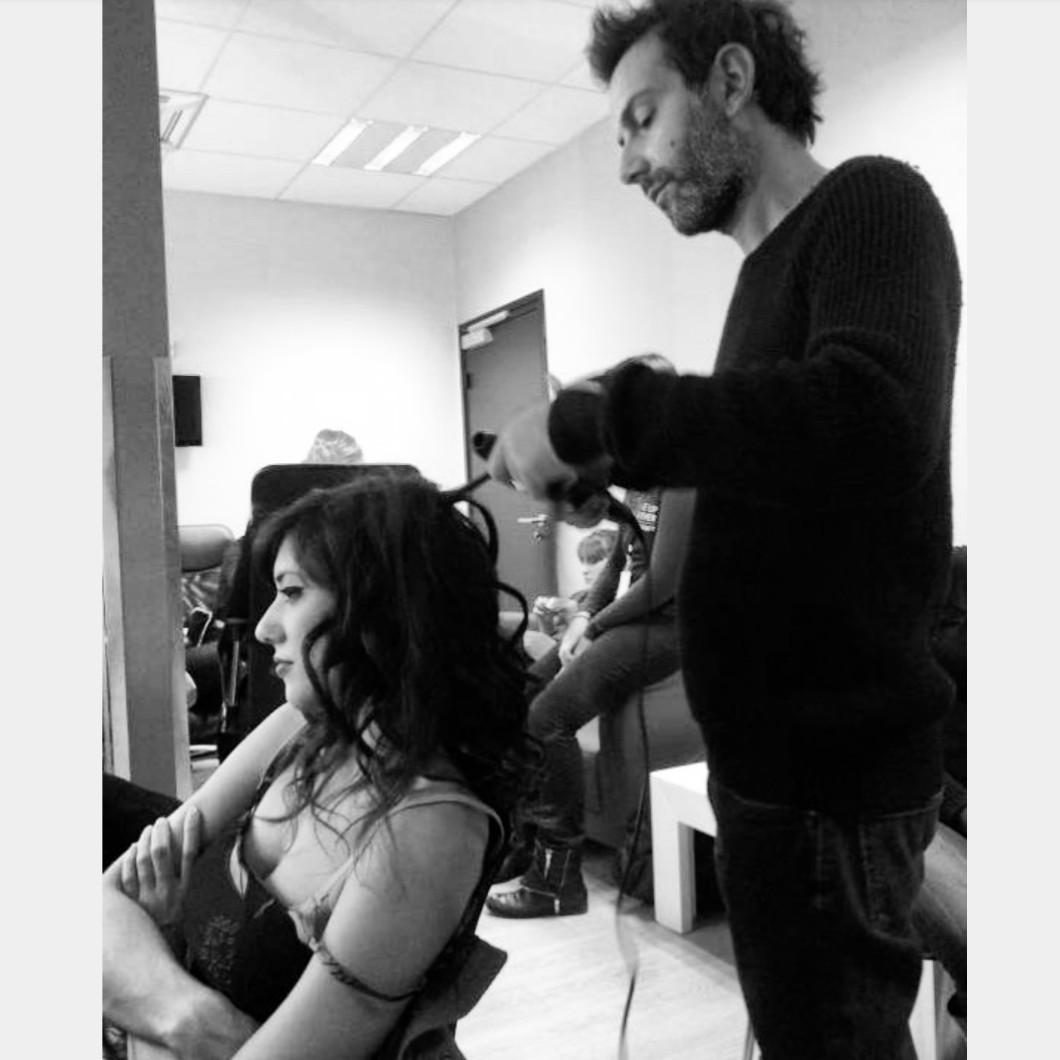 Vanessa Guide
Photo Backstage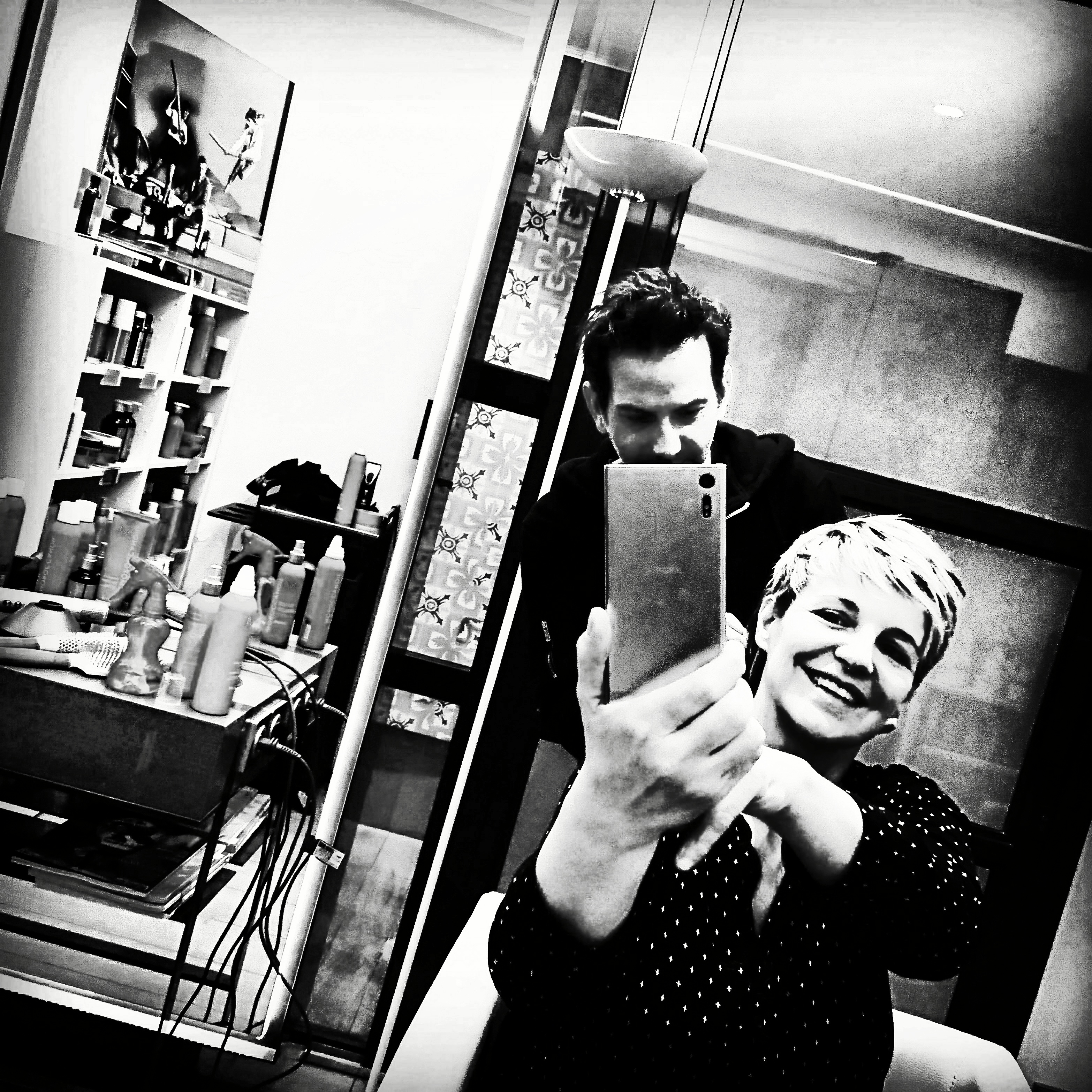 Céline Géraud
Journaliste sportive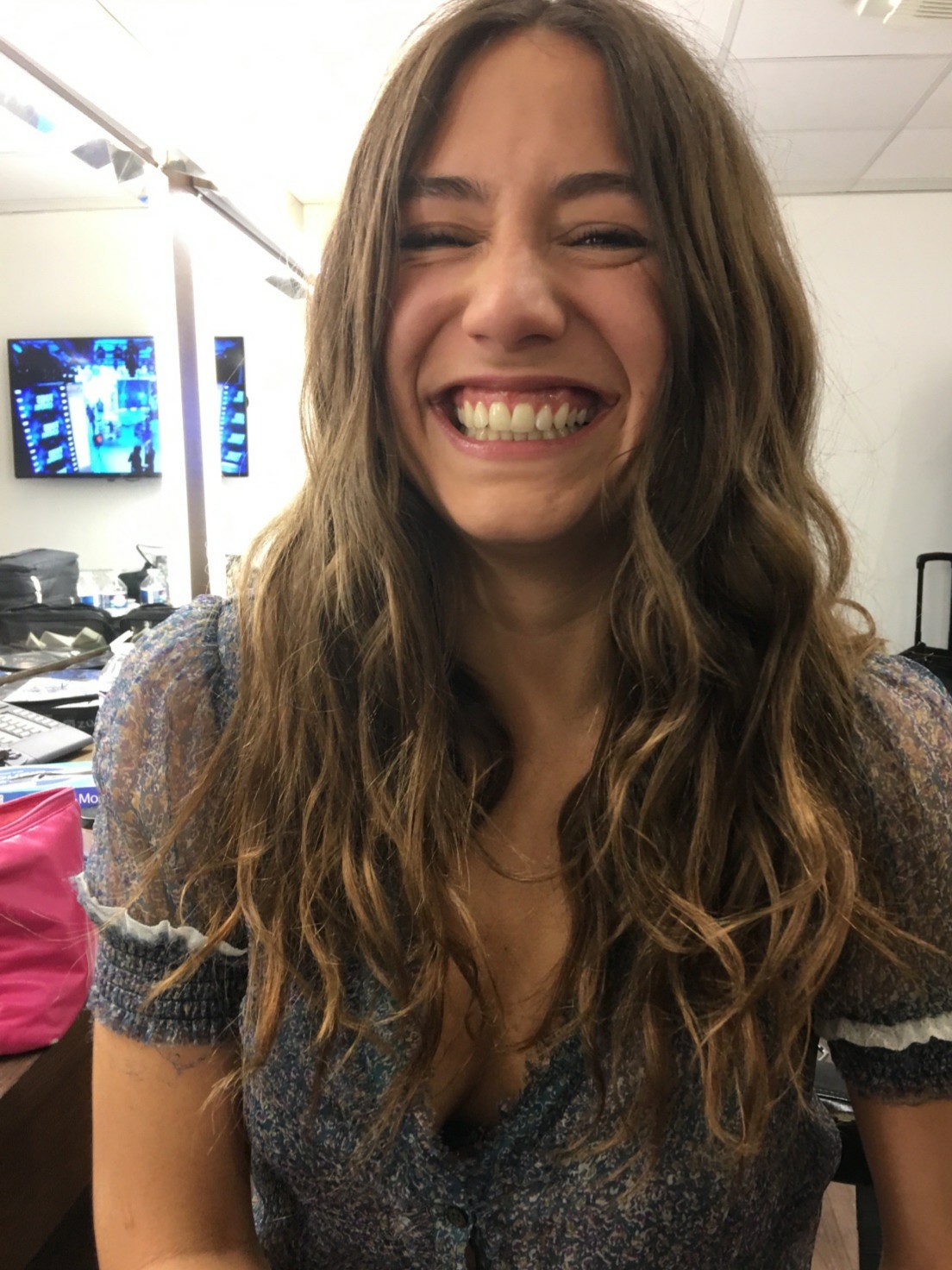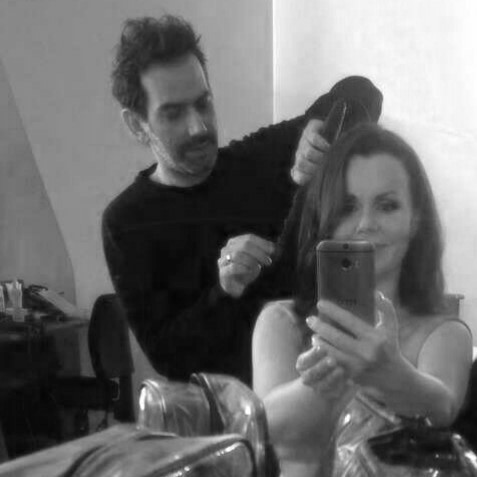 Christophe Ortéga welcomes you 4 days a week
In his intimate and private cabin at the Ken Club.
PRICES
Short hairs
Semi-long hairs
long hairs
Woman cut
85€
95€
105€
Man cut
42€
80€
The man with the lawnmower
25€
Brushing
38€
50€
60€
Attachs
from 50€
OPENING HOURS
Monday, Tuesday, Wednesday and Sunday from 12pm to 8pm