CHRISTOPHE ORTEGA est né en 1973 et a été coiffeur dans les salons les plus réputés de Paris entre 1988 et 1998 . Depuis il est coiffeur styliste freelance mode beauté et travaille avec des people, artistes renommés et personnalités de la télévision, puis en mars 2016, dans la célèbre salle de sport parisienne du KEN CLUB, et parallèlement en 2018 le BEFORE BEAUTY BAR.
CHRISTOPHE ORTEGA was born in 1973 and was a hairdresser in the most famous salons of Paris between 1988 and 1998. Since then he is a stylist and freelance fashion beauty stylist and works with celebrities, renowned artists and television personalities, then in March 2016, in the famous Parisian gym of KEN CLUB, parallel in 2018 BEFORE BEAUTY BAR and NAHER.
INTERVIEW
Christophe is a man who walks projects, meetings, the human. This is undoubtedly what makes the richness of his personality and what nourishes his creativity. That's why, at Fashion Me, we wanted to put a spotlight on our hairdresser star who regularly gives you his tips and pro tips in the pages of the magazine.
STUDIO LIVE ECHOS COIFFURE
The Dafni hair brush will bring a smoothness of star to your hair. With its rigid ceramic surface in  » 3D  », it guarantees a « flat » result on any type of hair. whether they are frizzy, curly, or thick, you will not be disappointed with the result.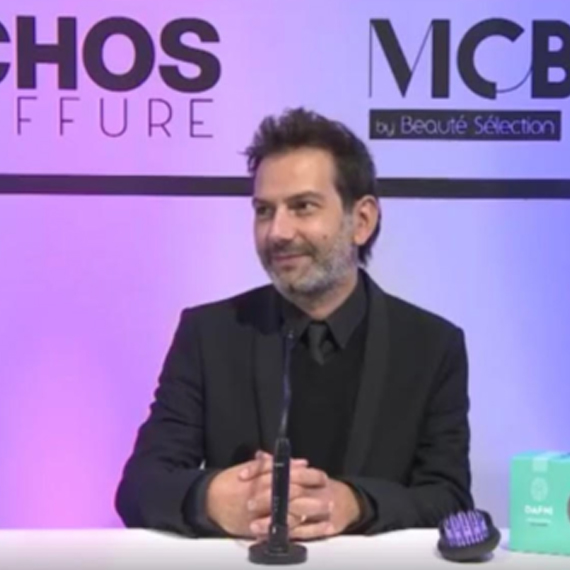 CHARACTERISTICS OF THE DAFNI BRUSH
Unique 3D technology that creates multiple points of contact with your hair for a perfect result
in minutes.A rigid ceramic that guarantees a « flat » result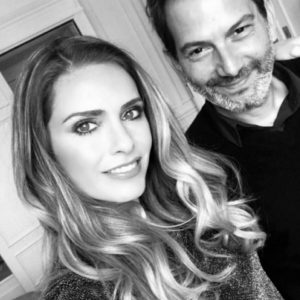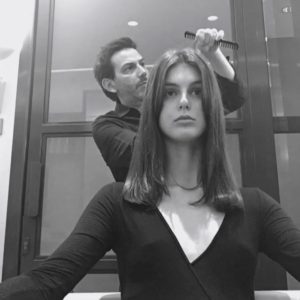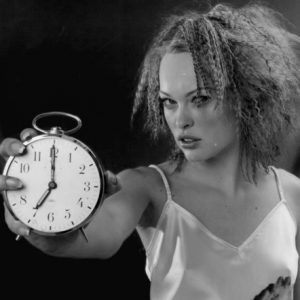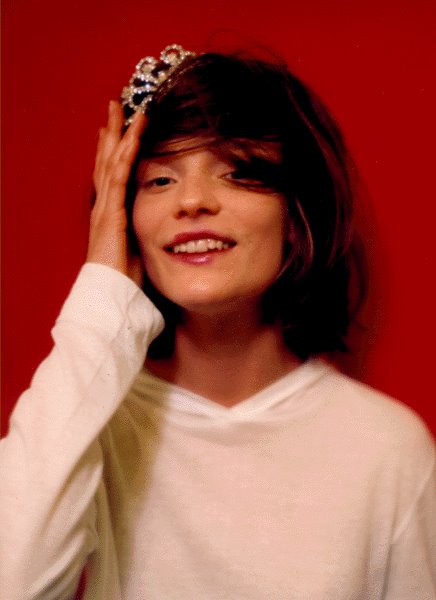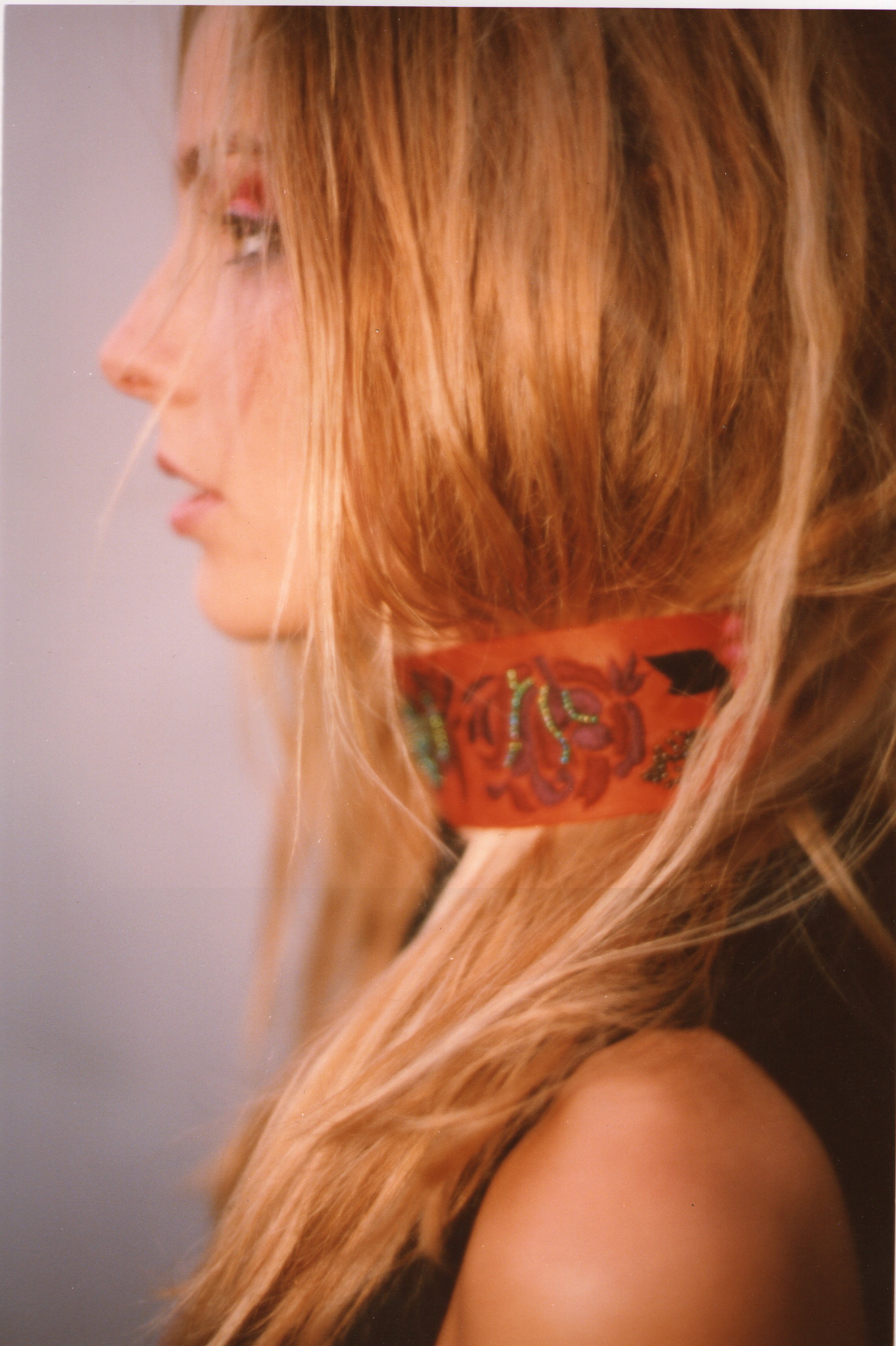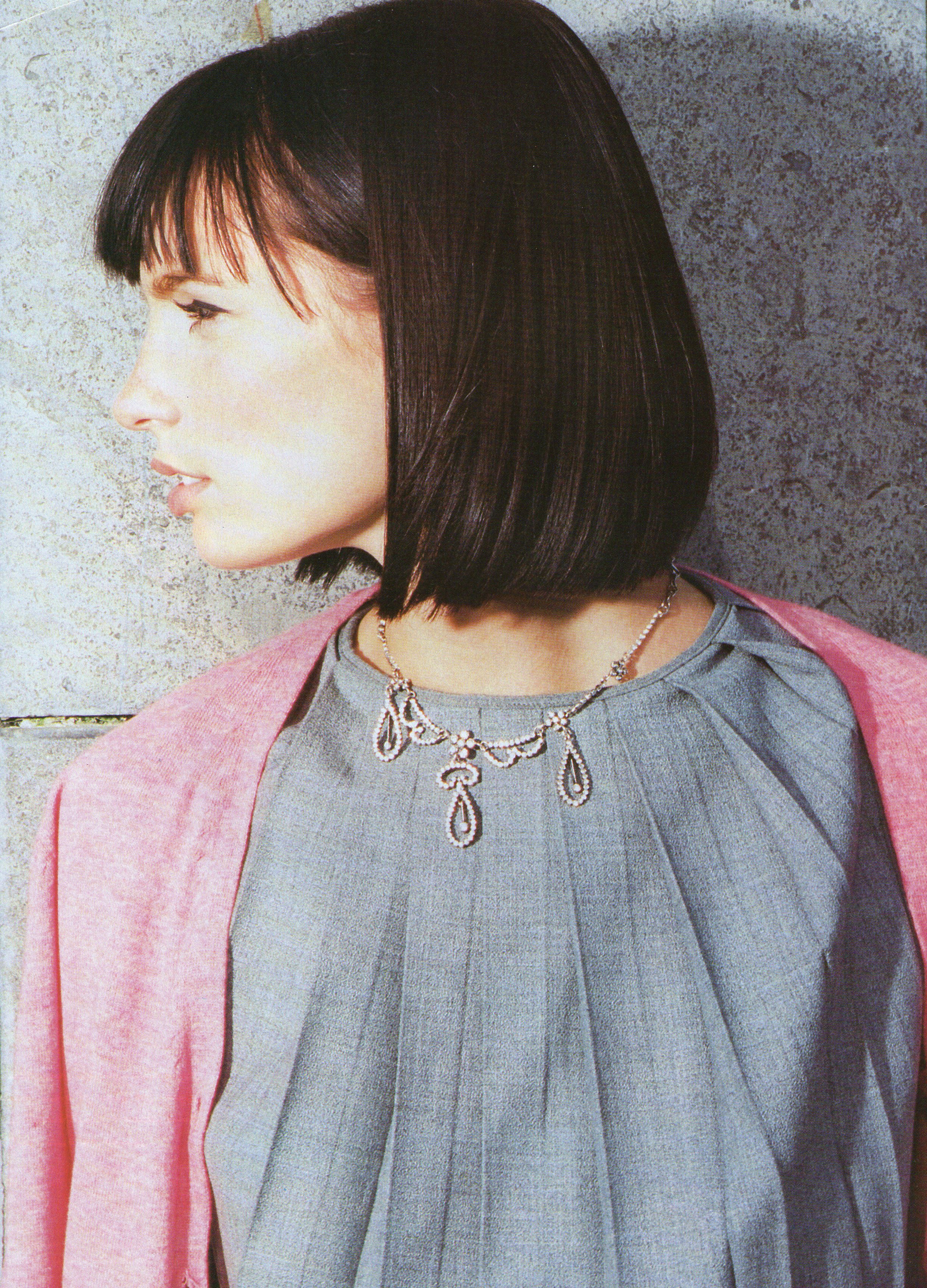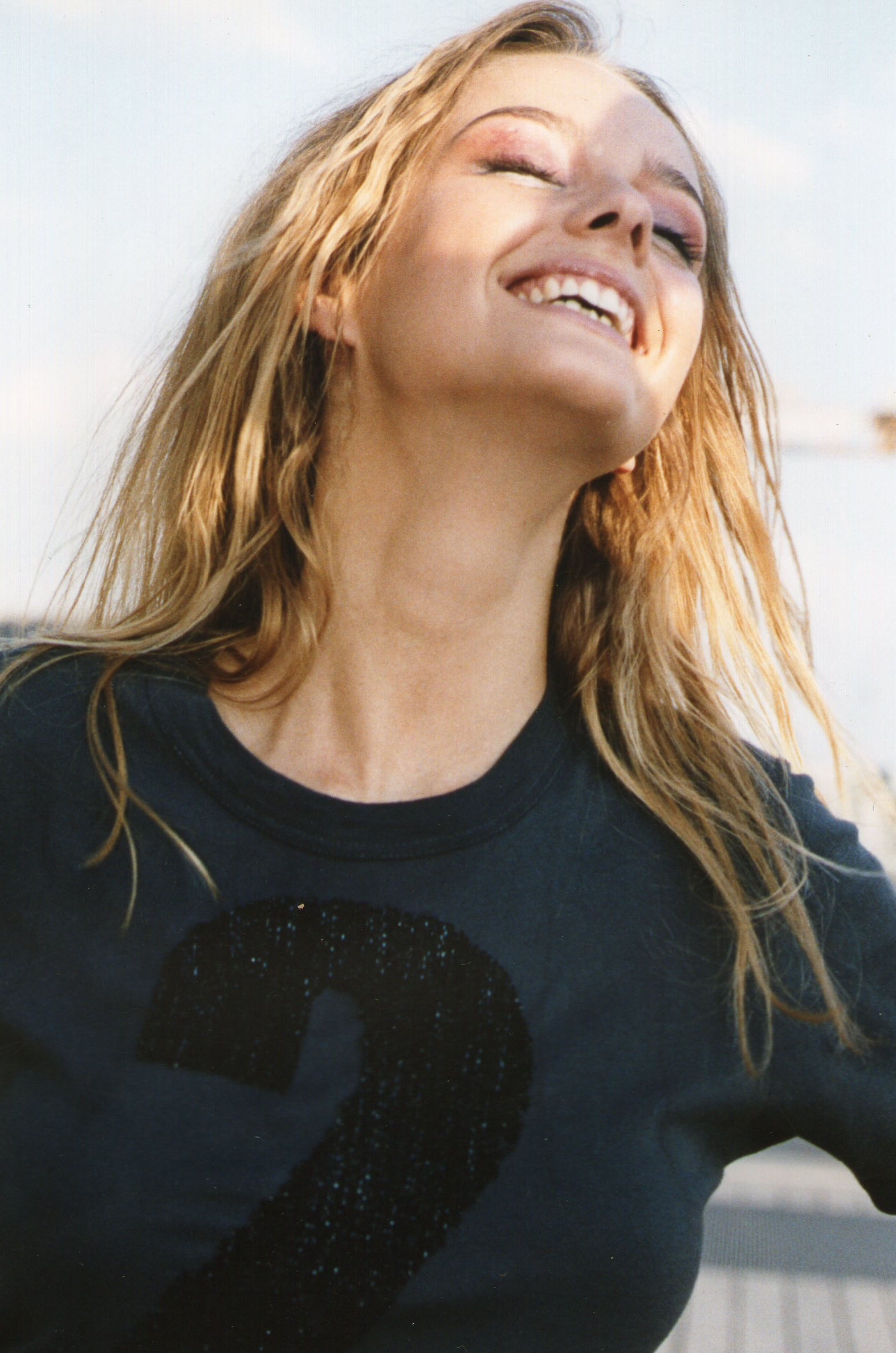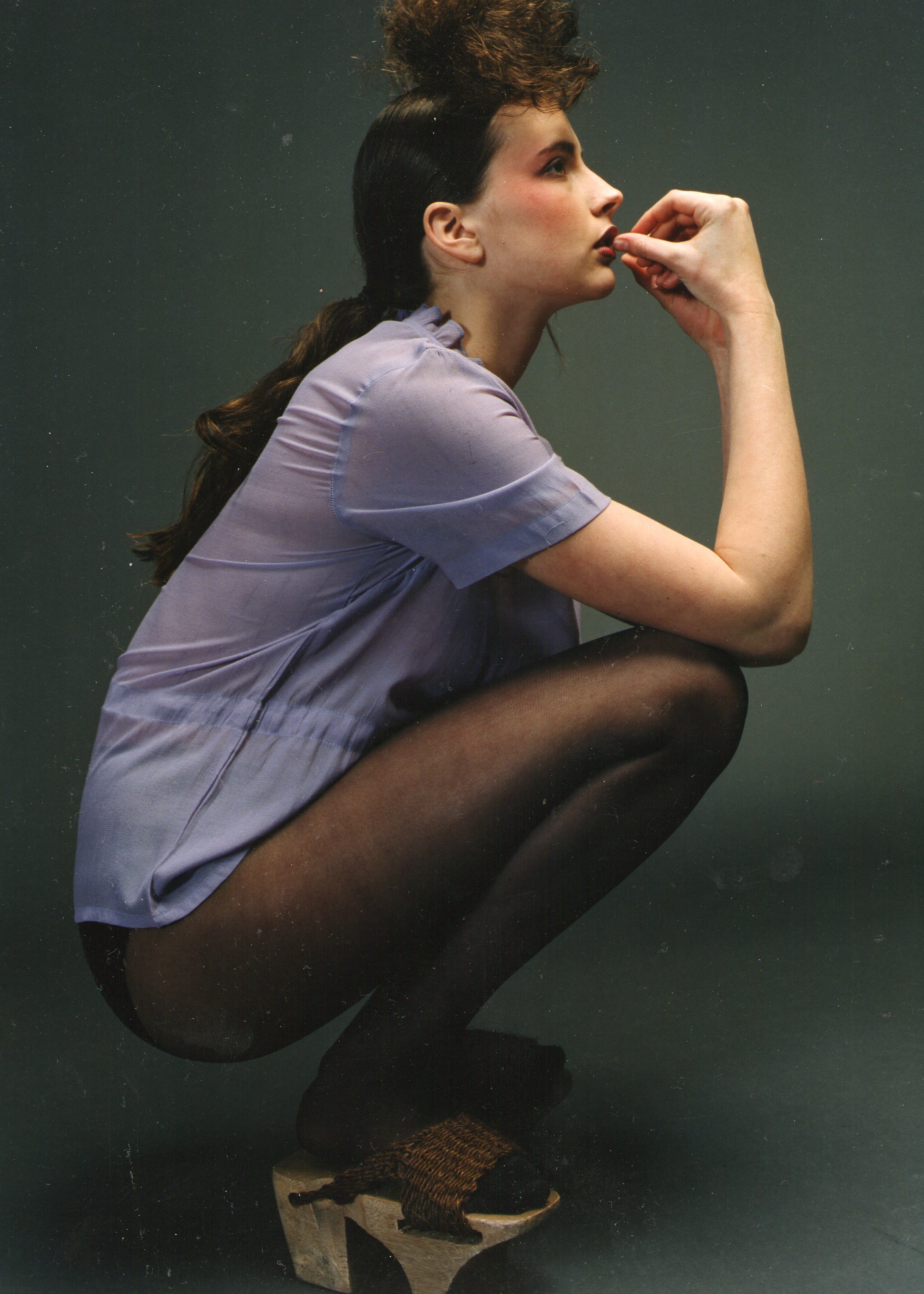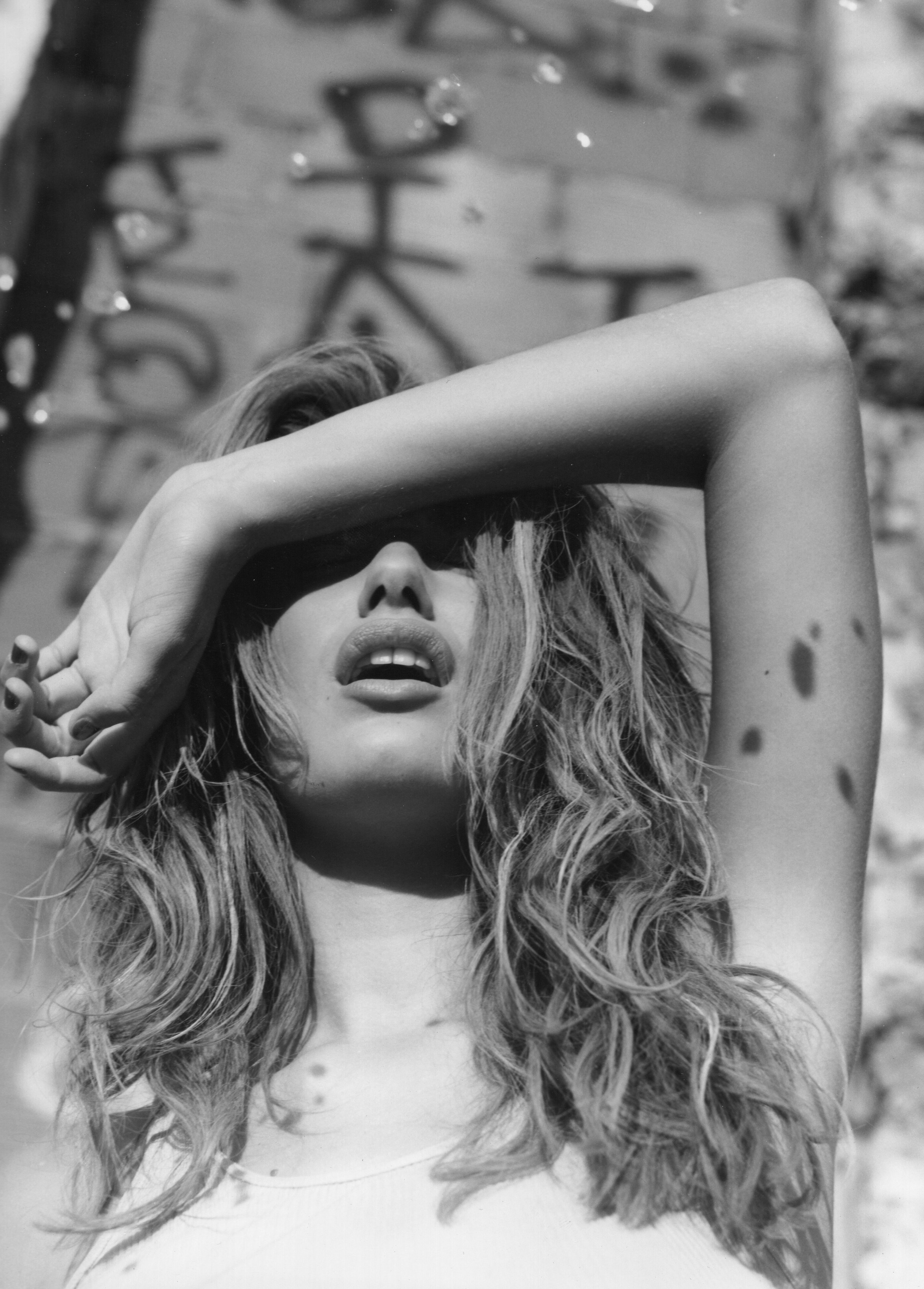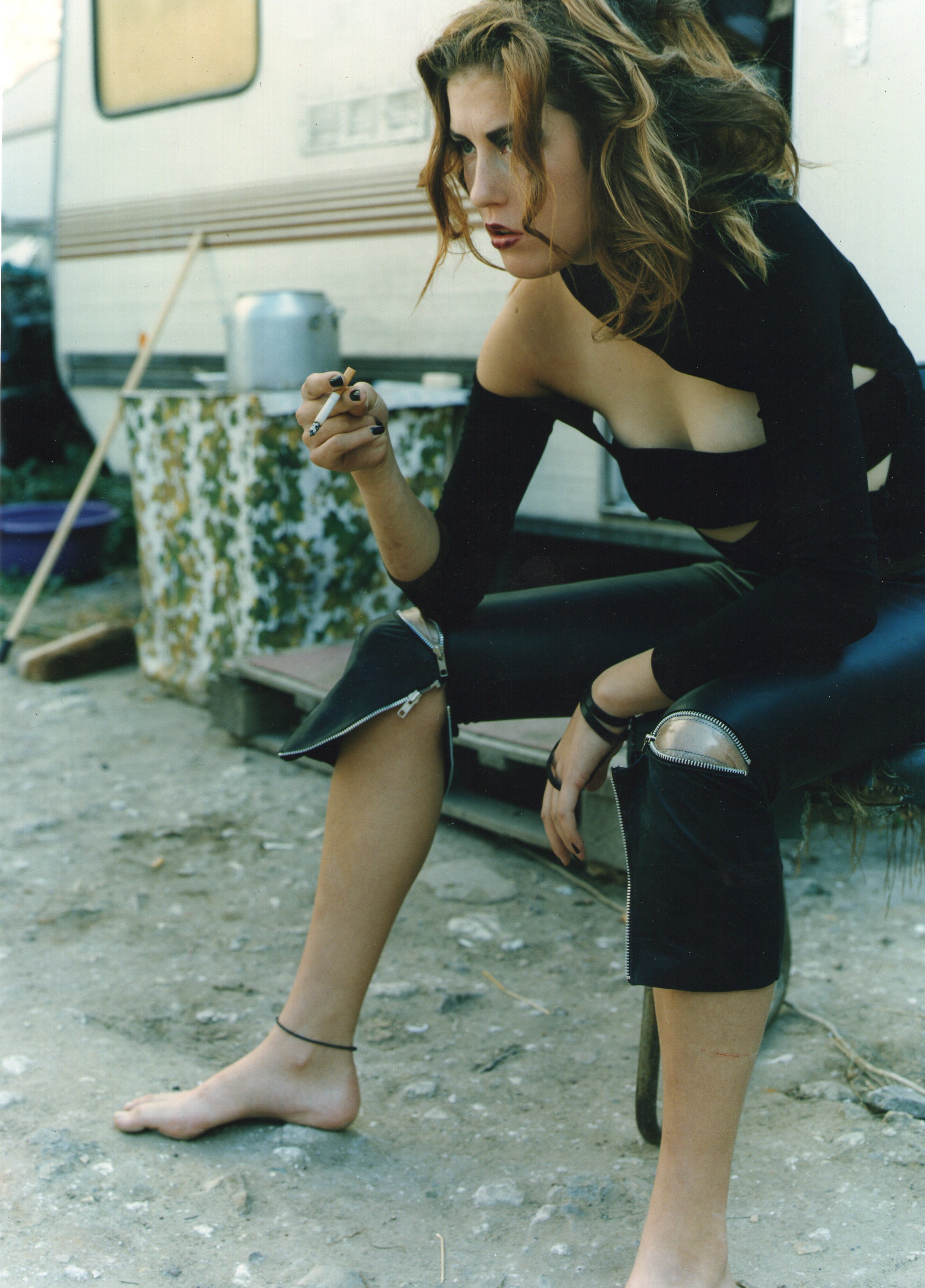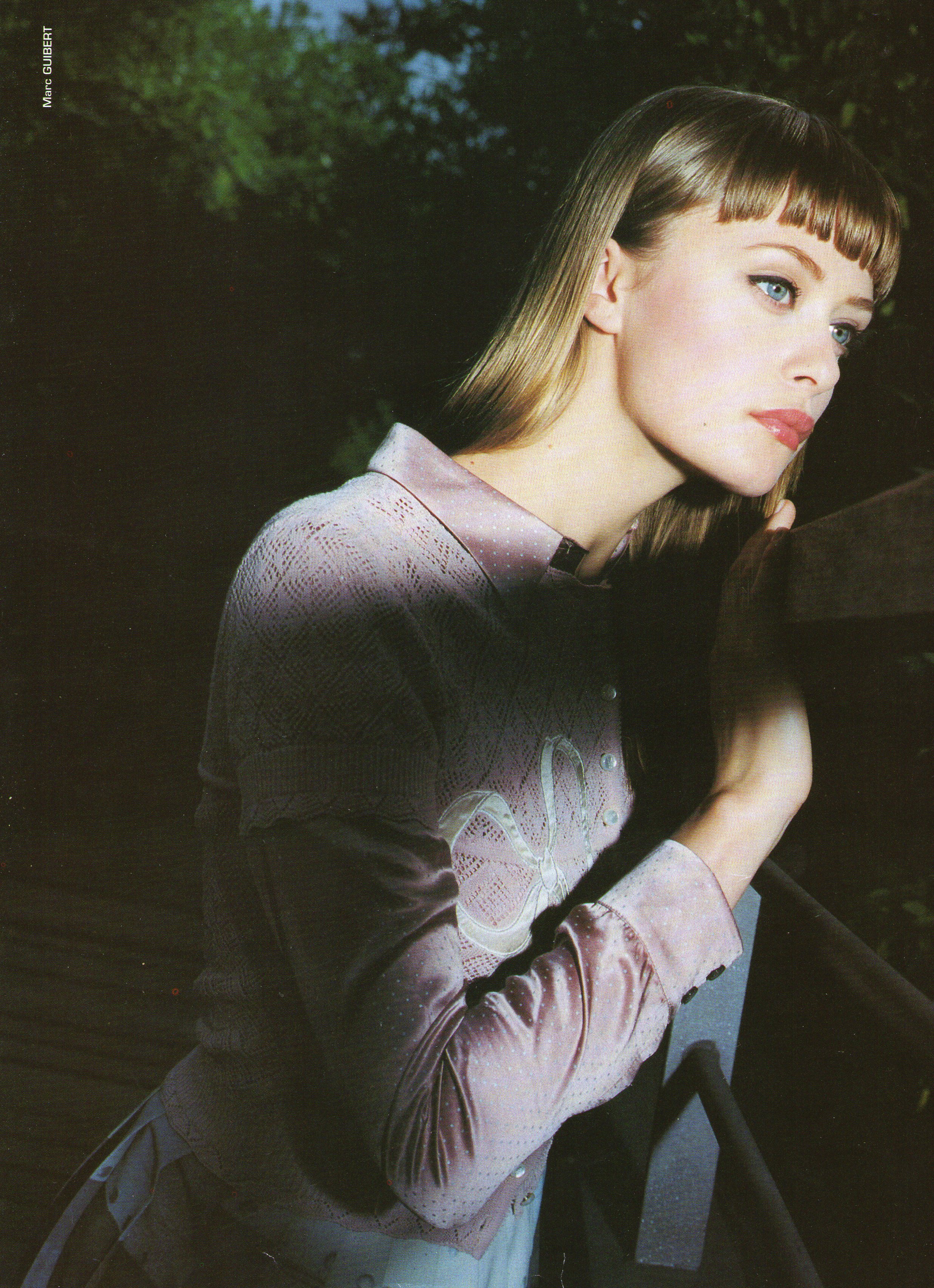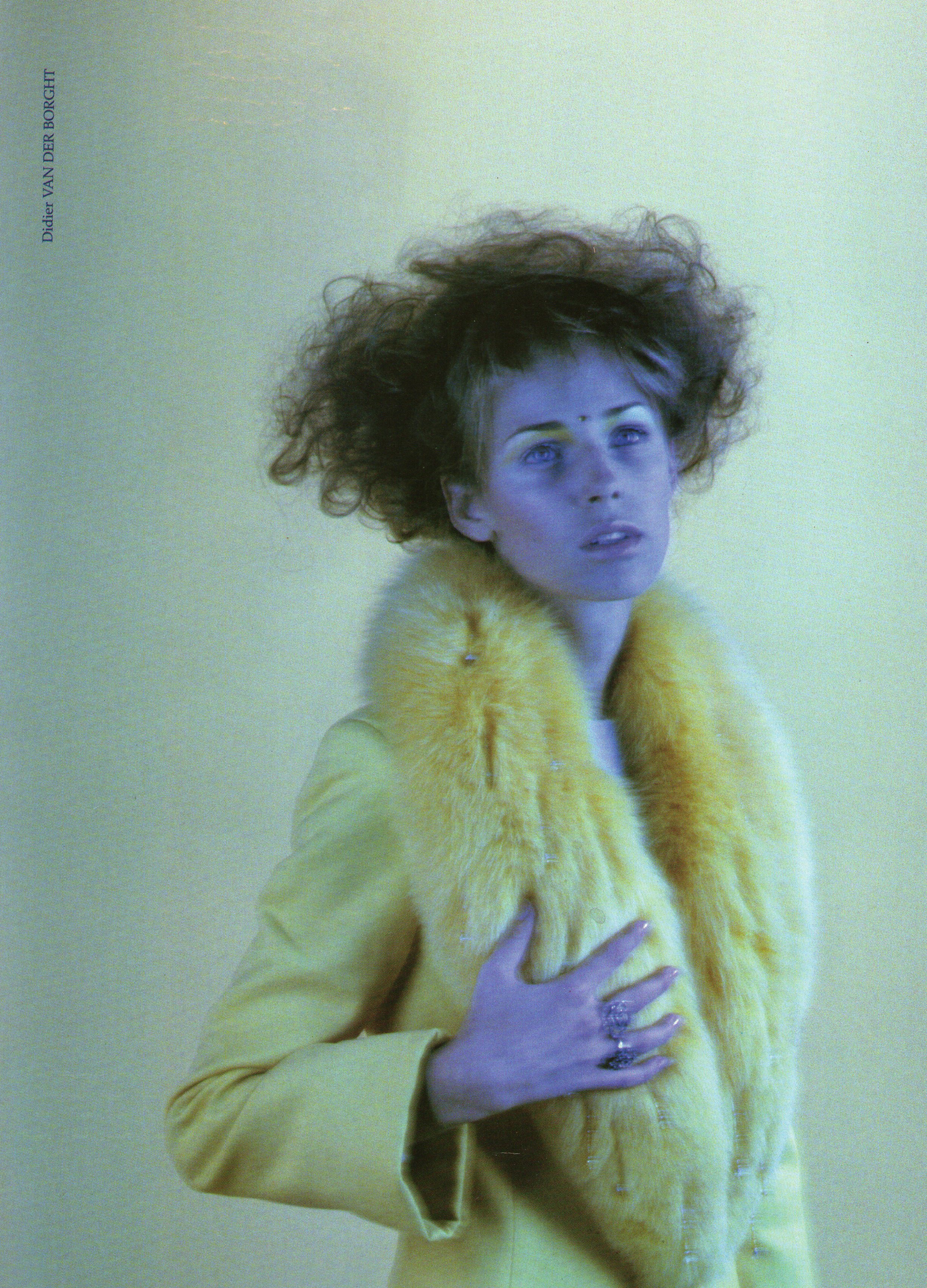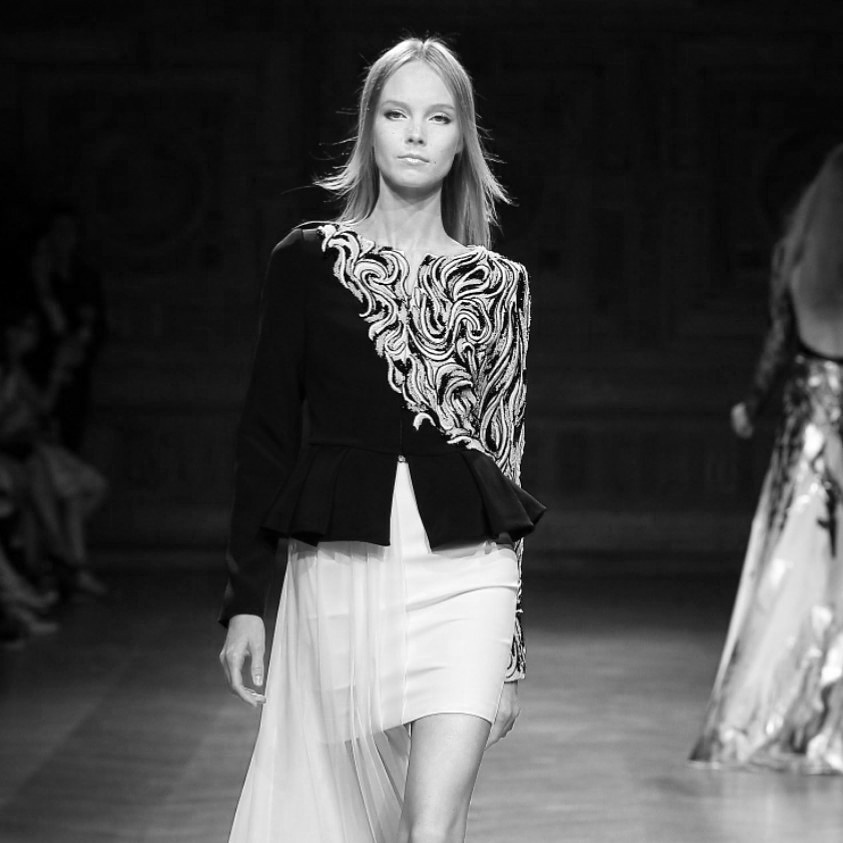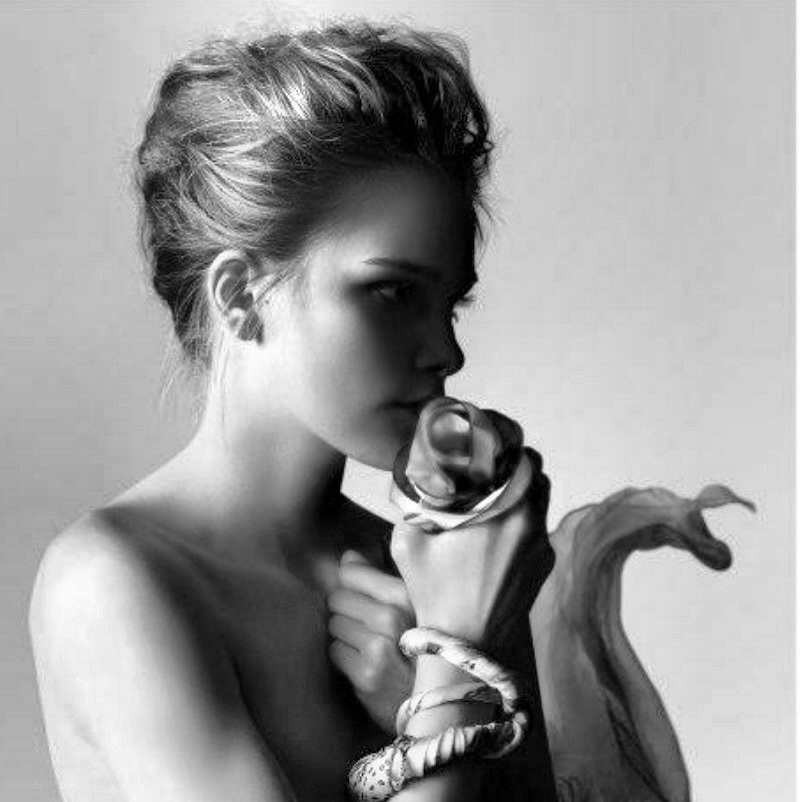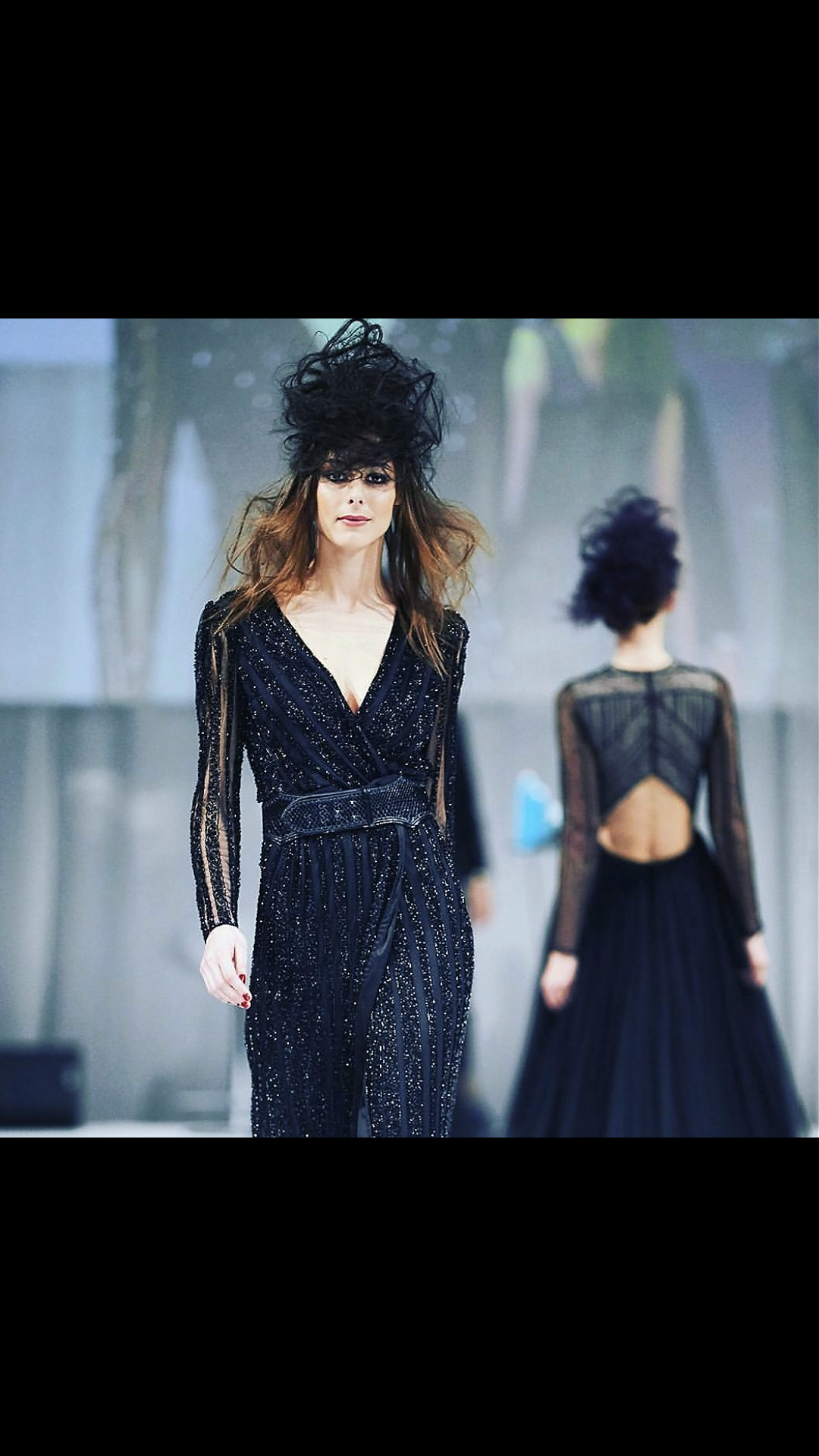 Stylist Event  Moroccanoil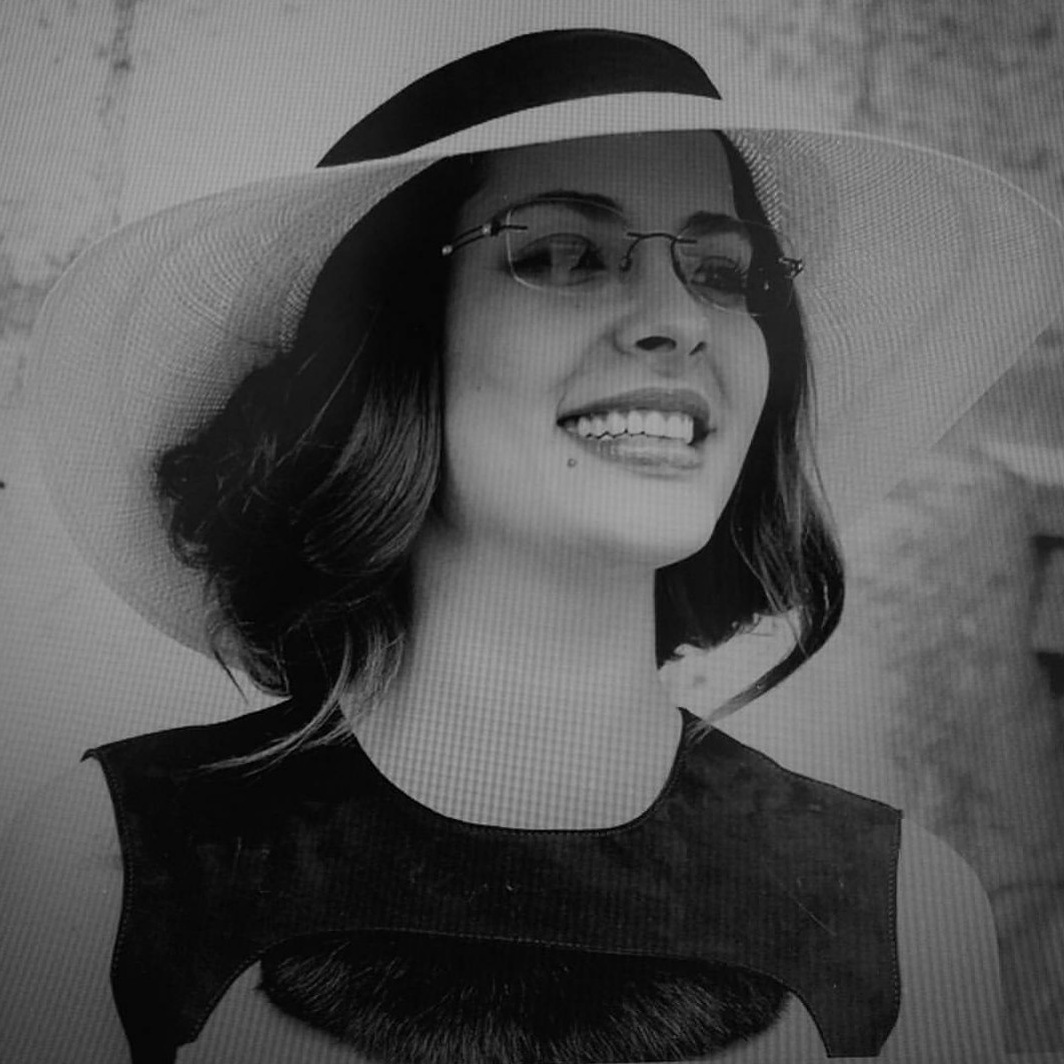 © Olesya Okunova. Shooting pour les Lunettes" Charmant "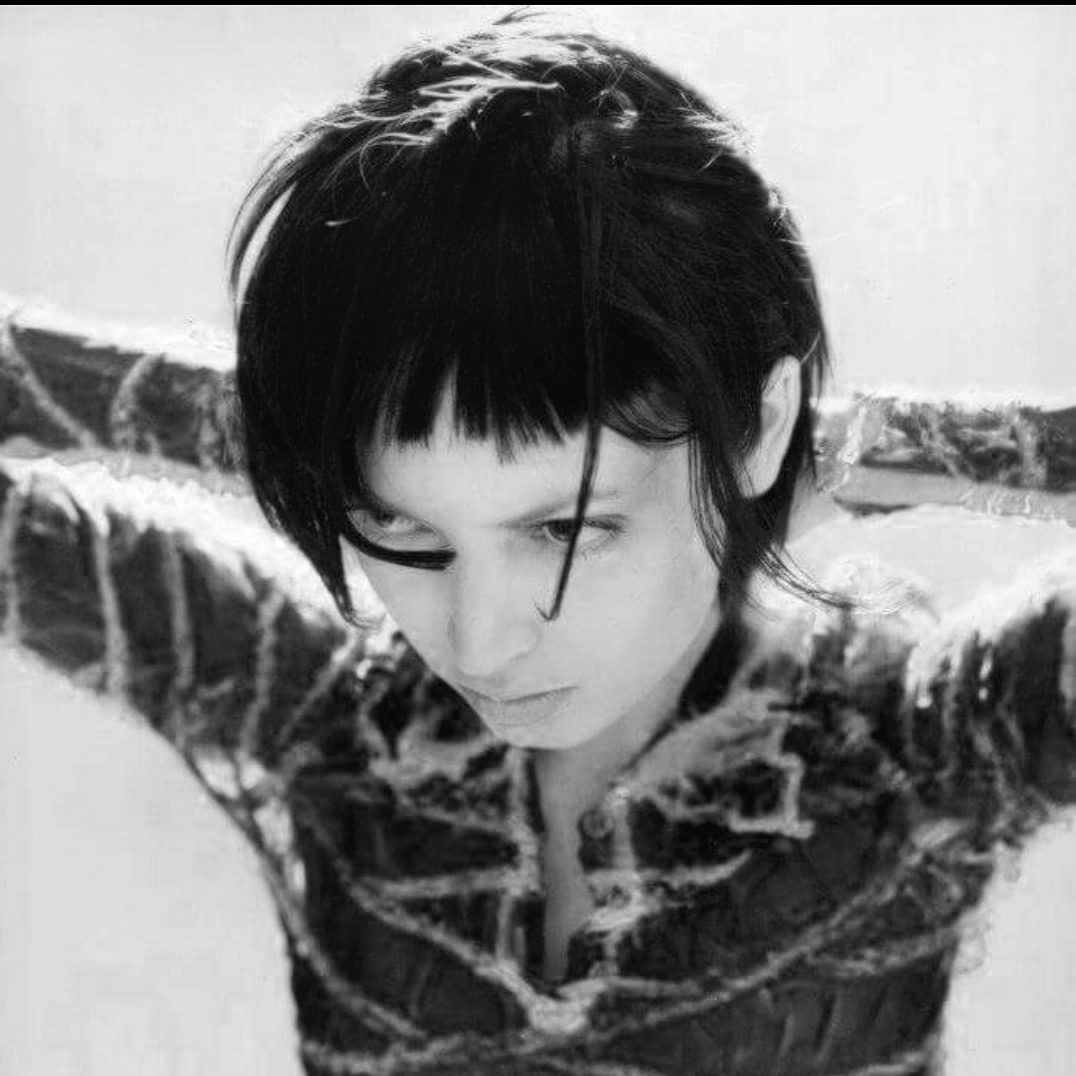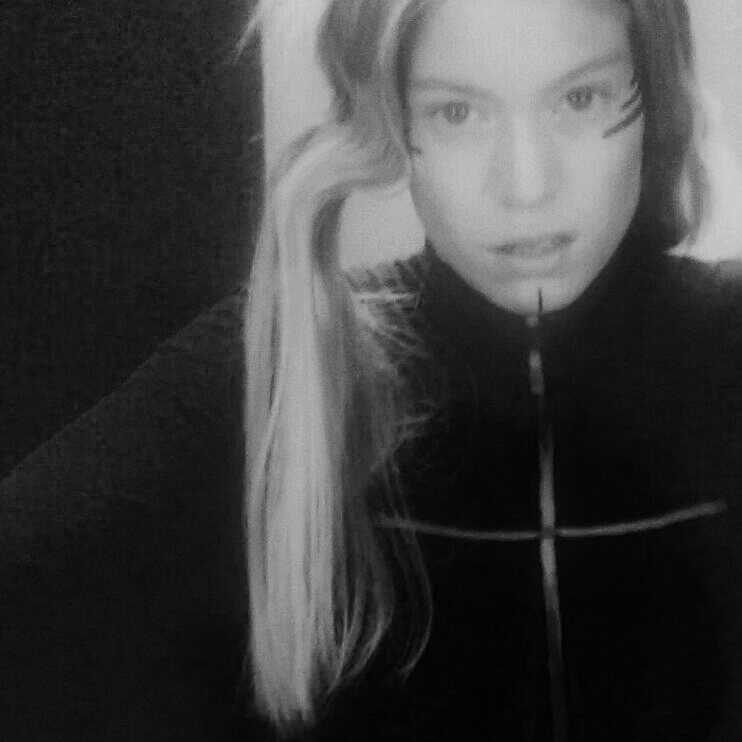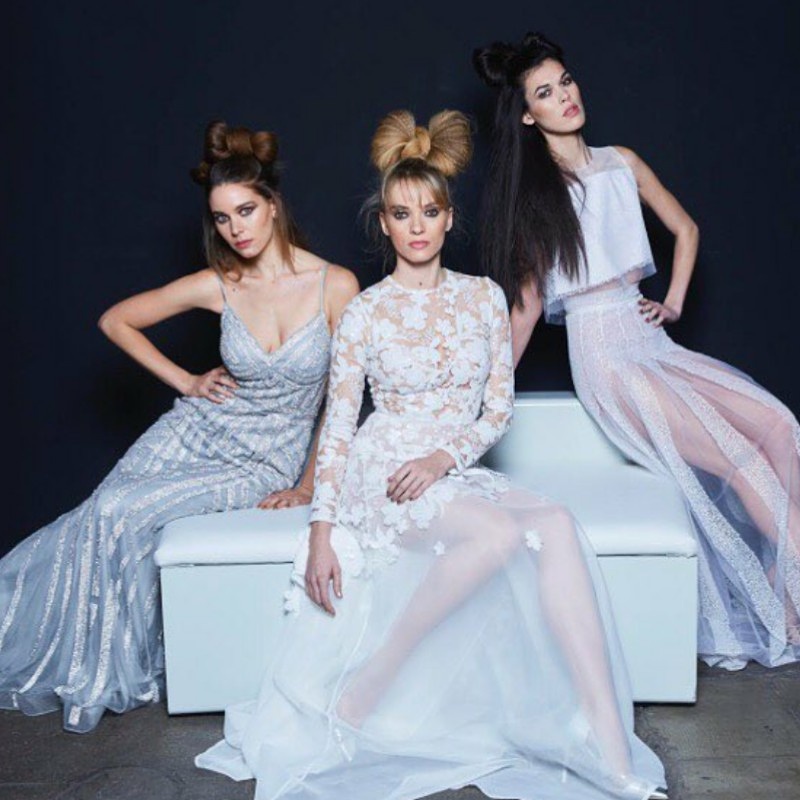 Show Moroccanoil Stylist Event
© Mohamed Khalil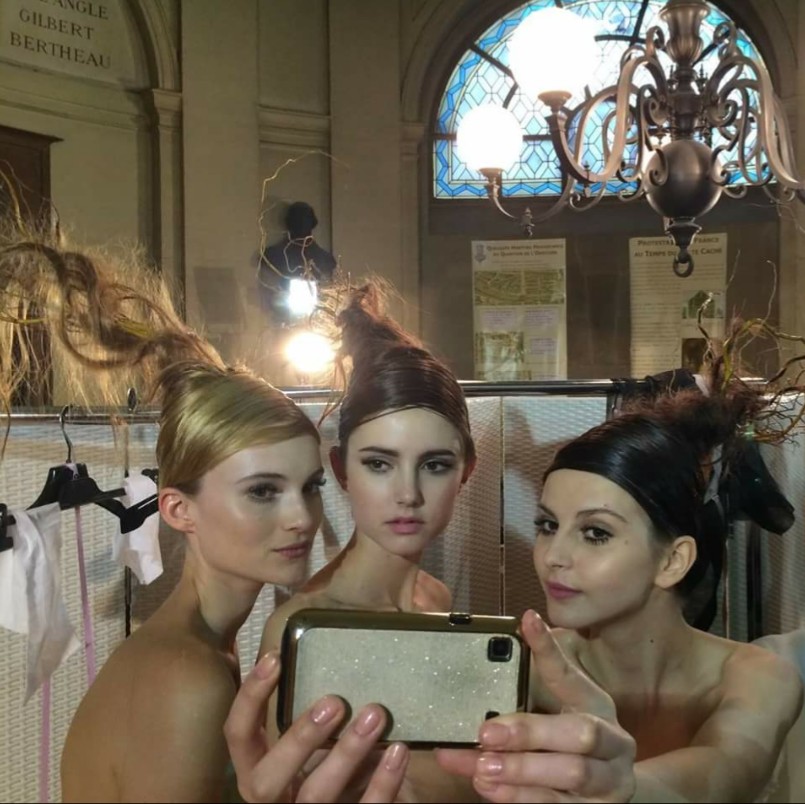 Show Mode
© Franck Sorbier 

Linda Hardy
Miss France 1992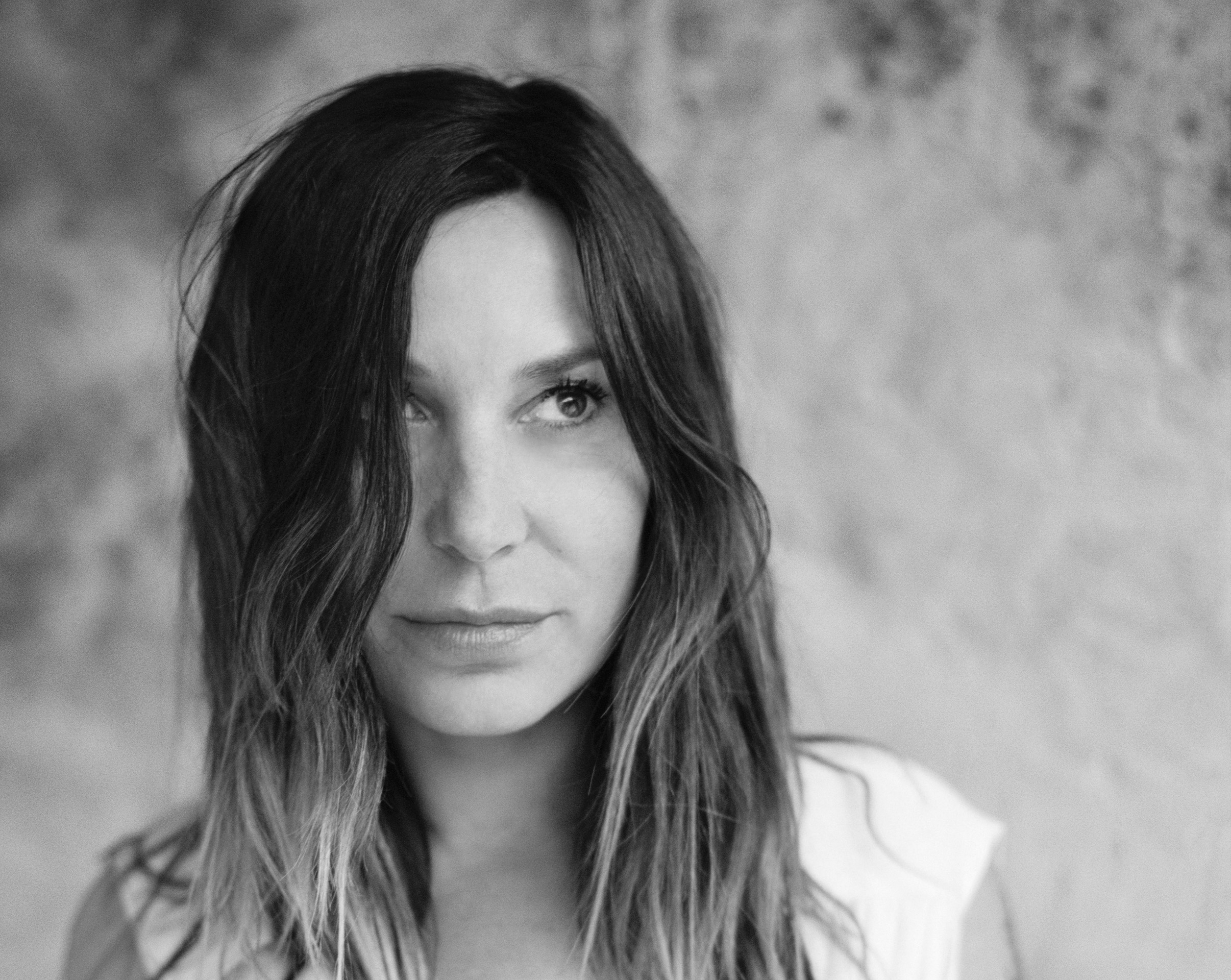 Zazie
Photo de presse - Album "7"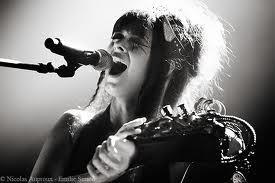 Emilie Simon
Chanteuse - Concert au Point Éphémère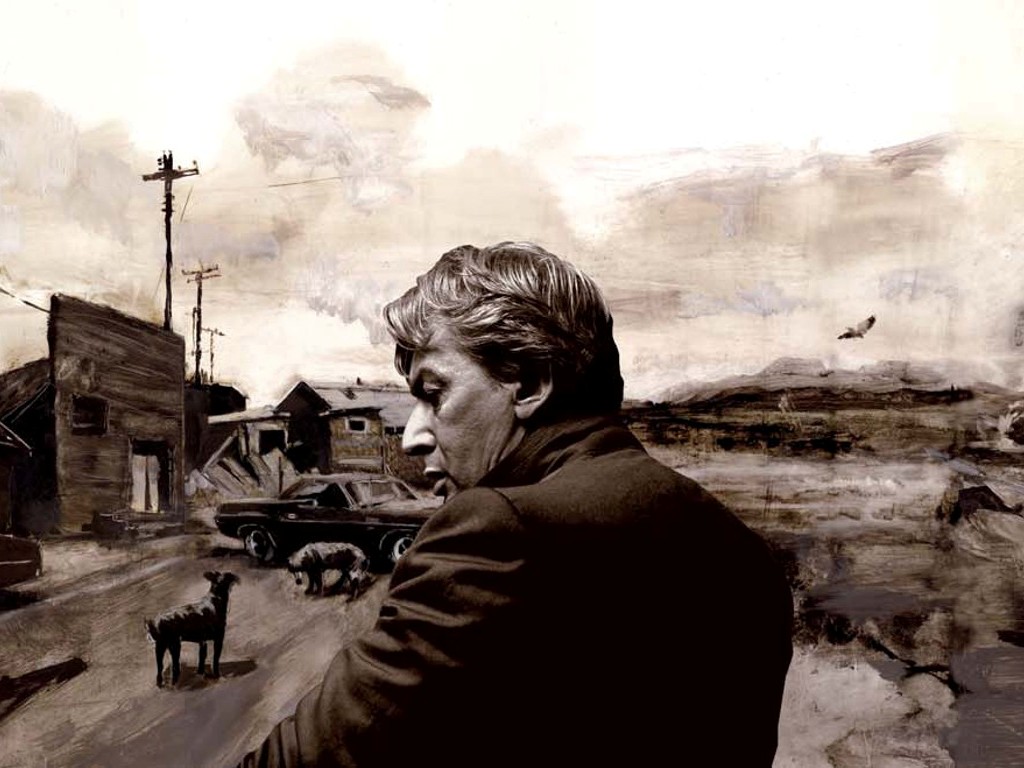 Alain Bashung
Album "Bleu pétrole"

Clara Morgan
Les 30 ans de Canal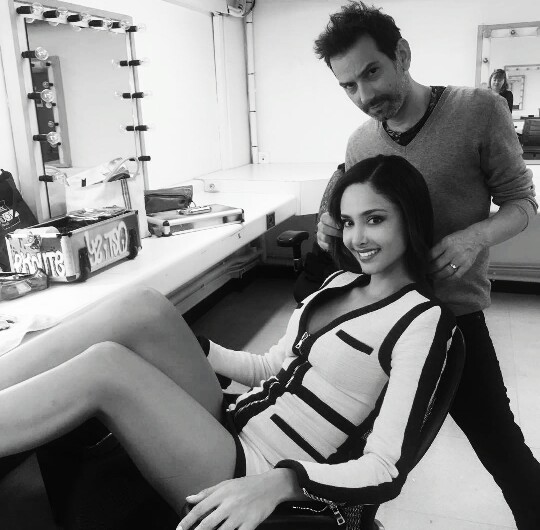 Patricia Contreras
Fashion bloggeuse et présentatrice TV

Solweig Lizlow
 Miss Météo et Mannequin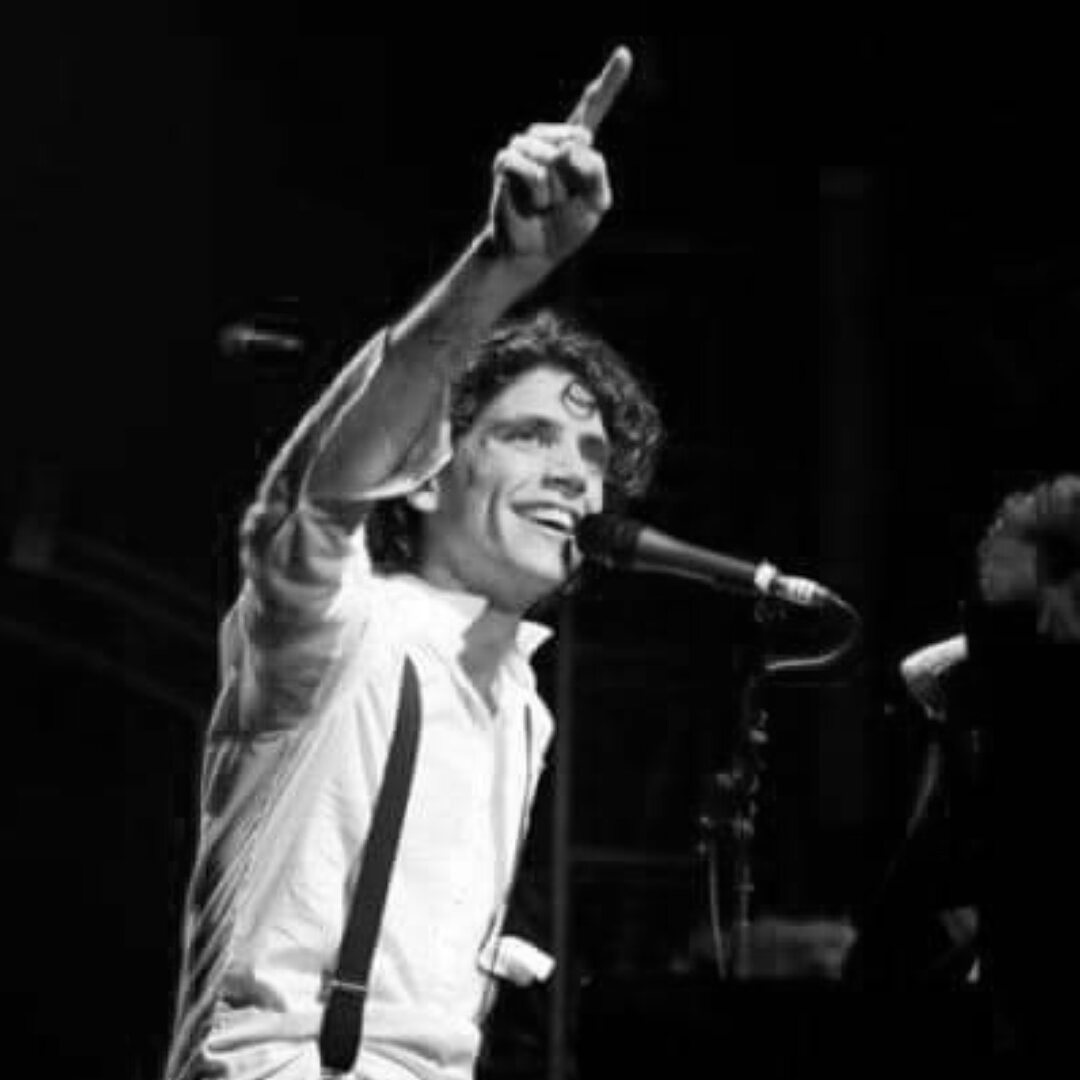 Mika
Chanteur - Concert au Trabendo

Linda Hardy
Miss France 1992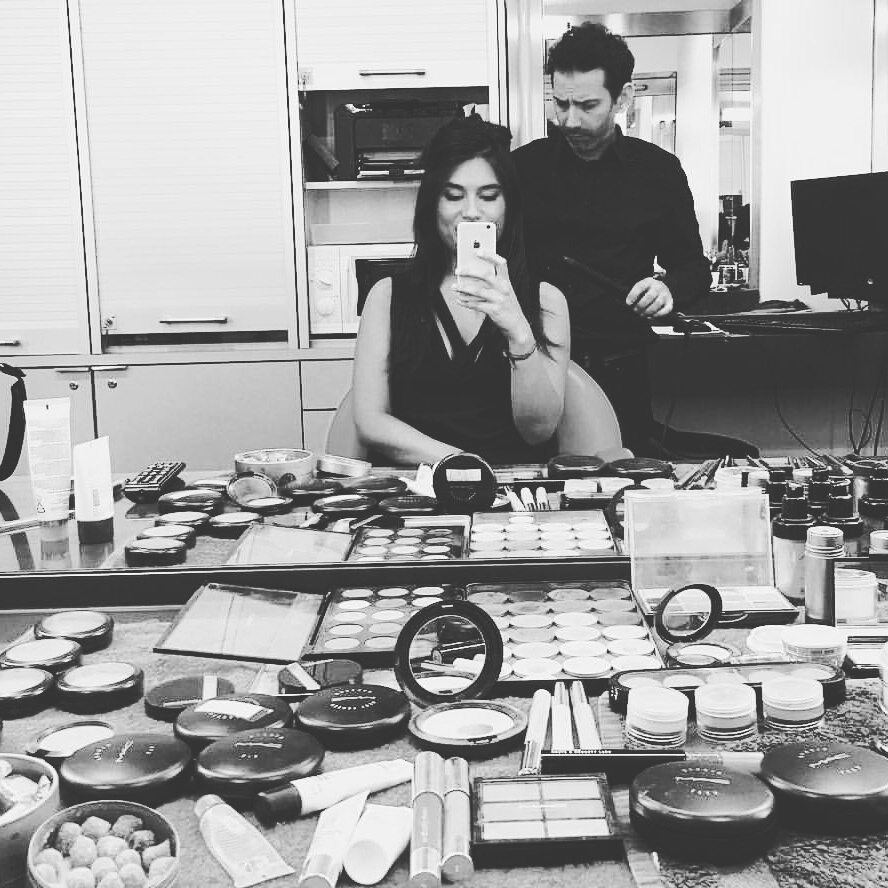 Emilie Tran Nguyen
Présentatrice du JT - France 3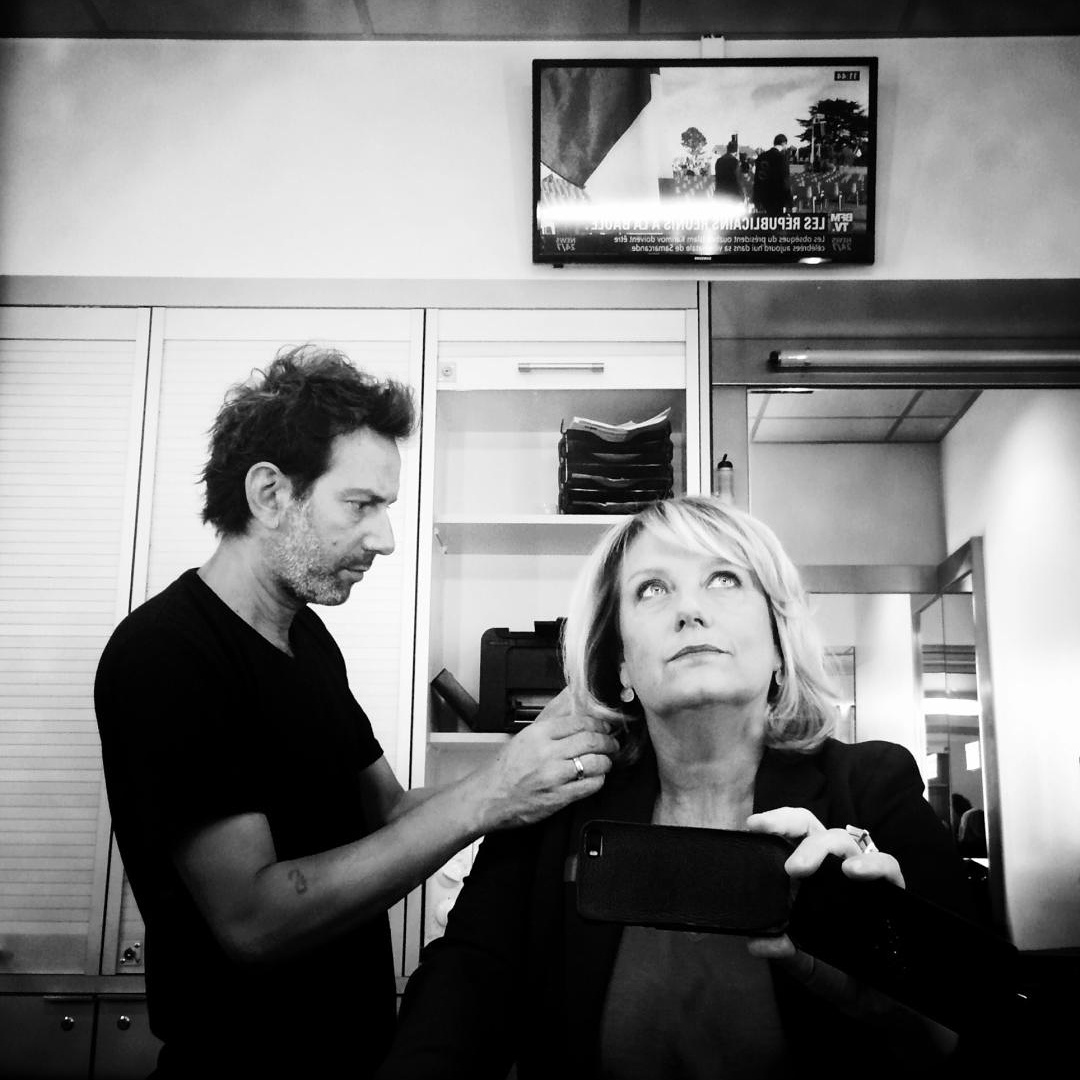 Catherine Matausch
Présentatrice du JT week-end - France 3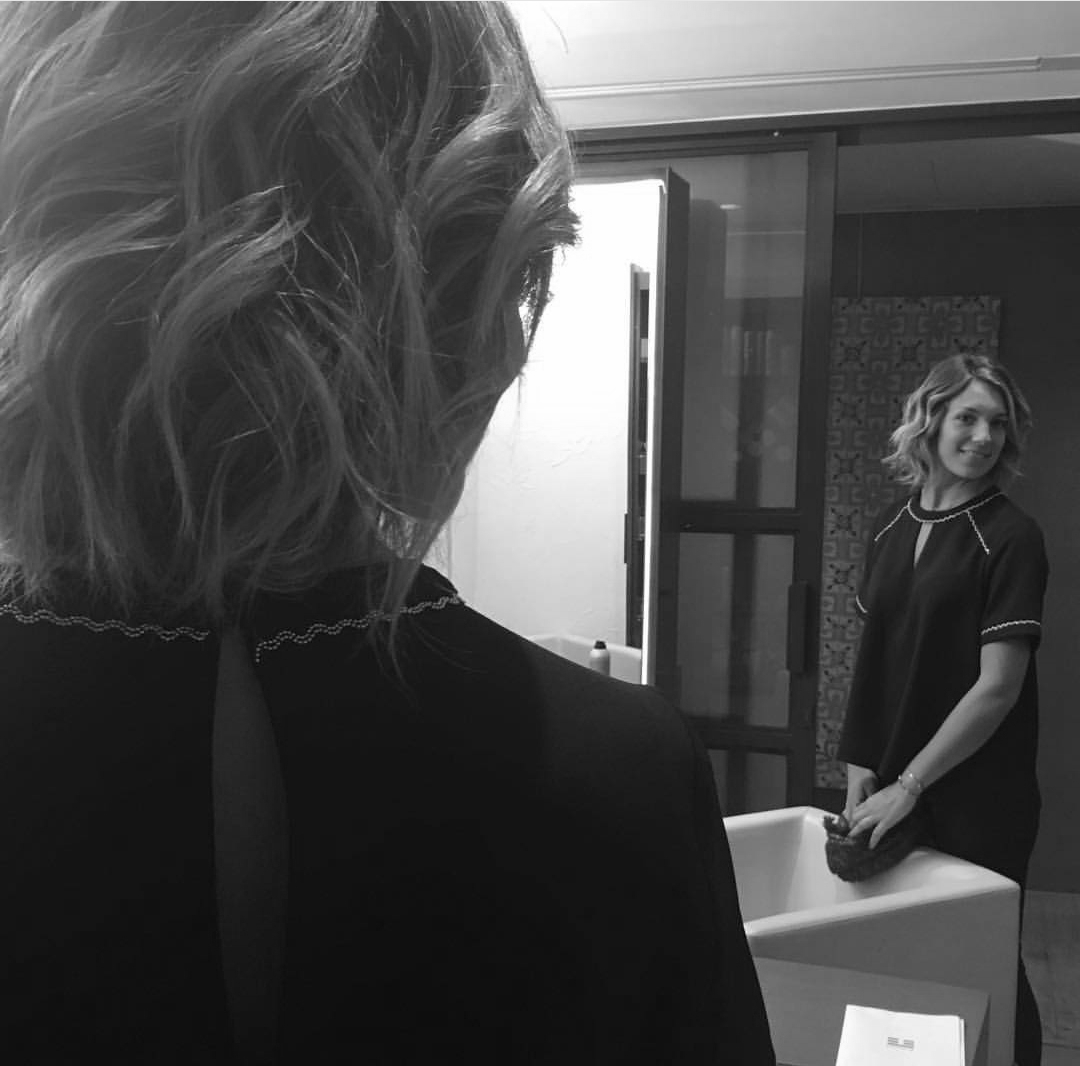 Clémentine Sarlat
Journaliste Sport - France 2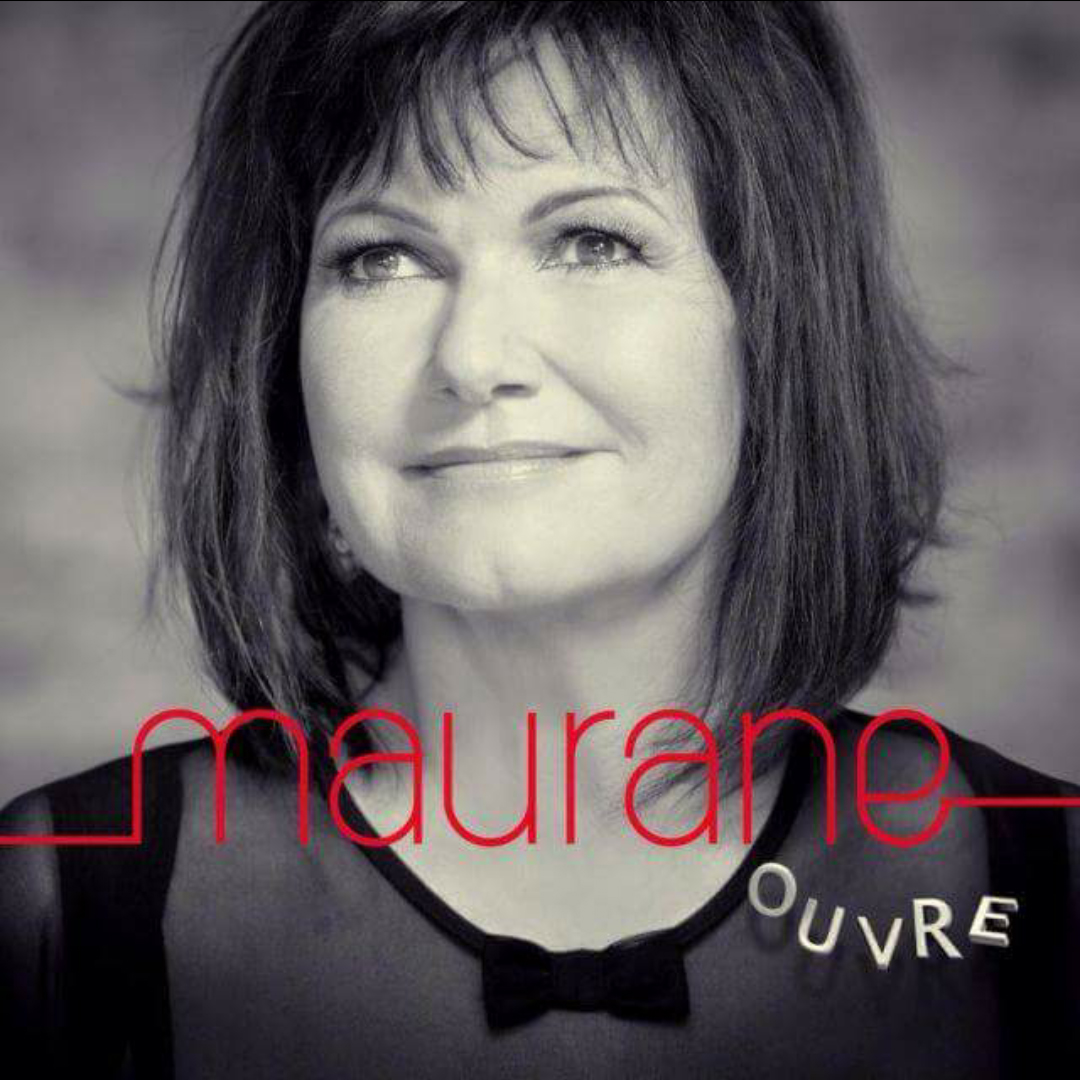 Maurane
Chanteuse - Album "Ouvre"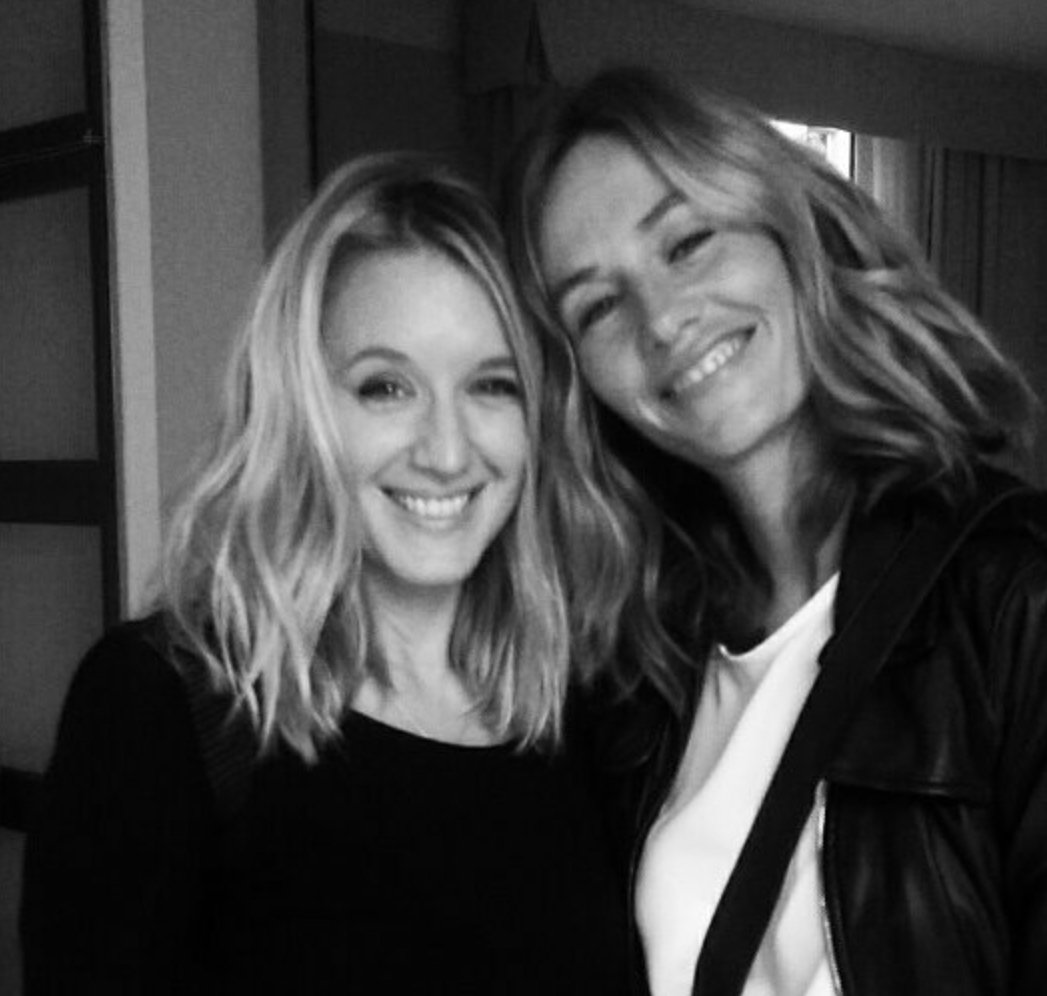 Ludivine Sagnier & Cécile De France
Actrices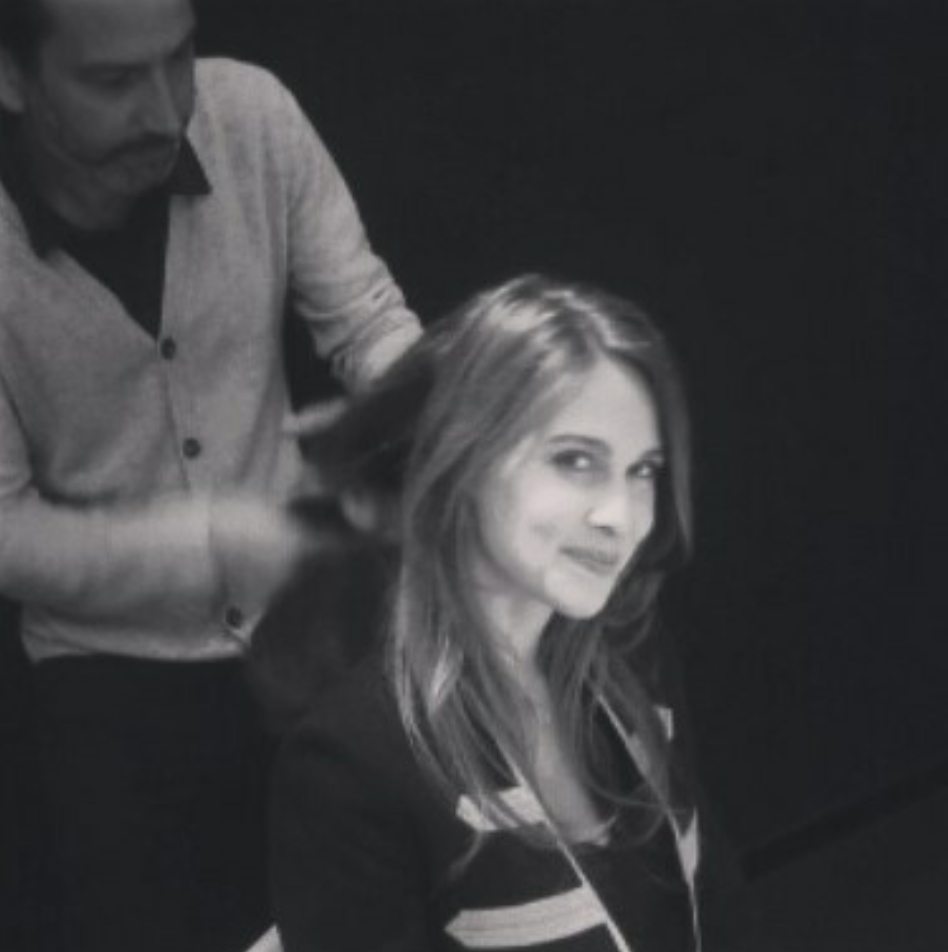 Ophélie Meunier
Présentatrice Zone Interdite - M6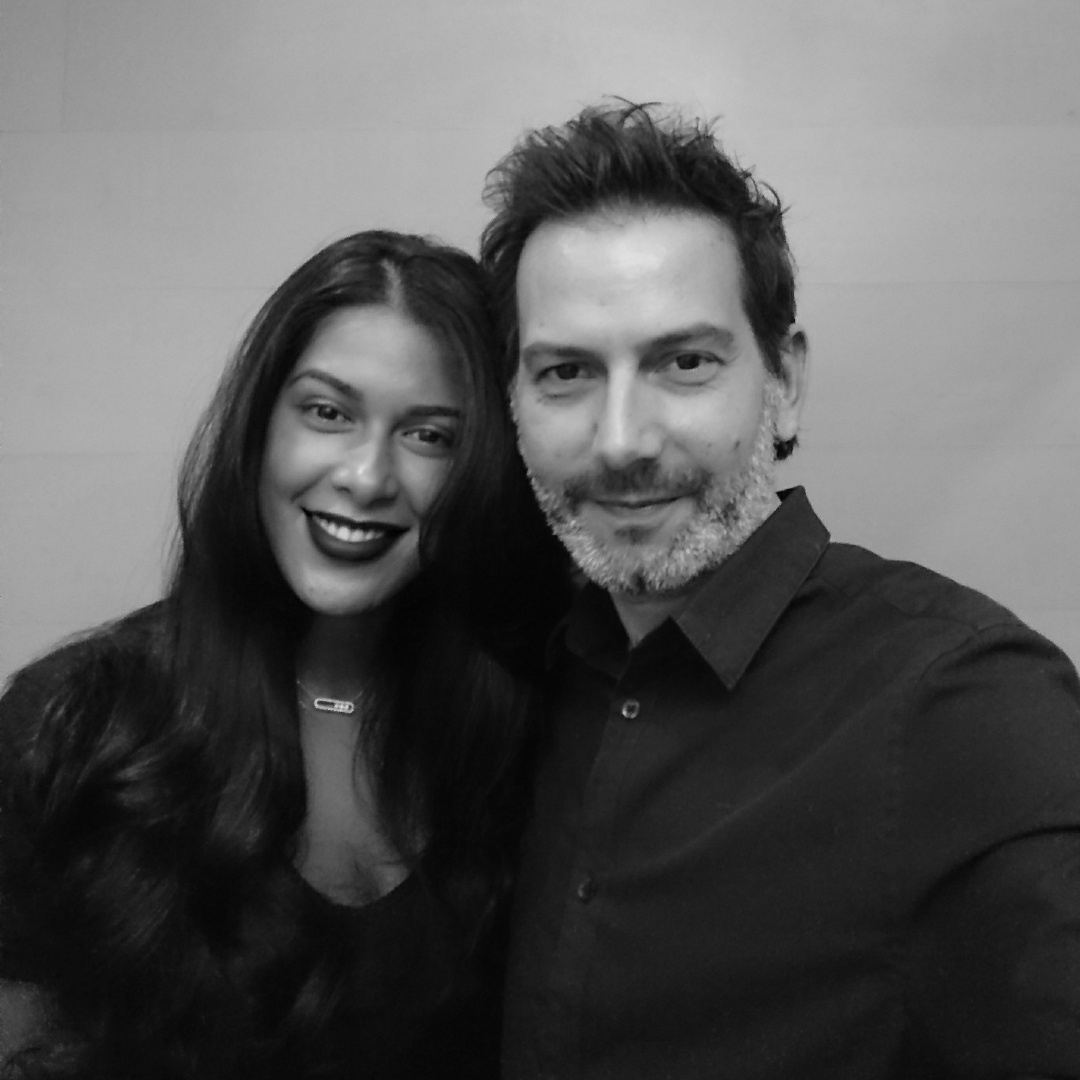 Ayem Nour
Présentatrice MadMag - NRJ12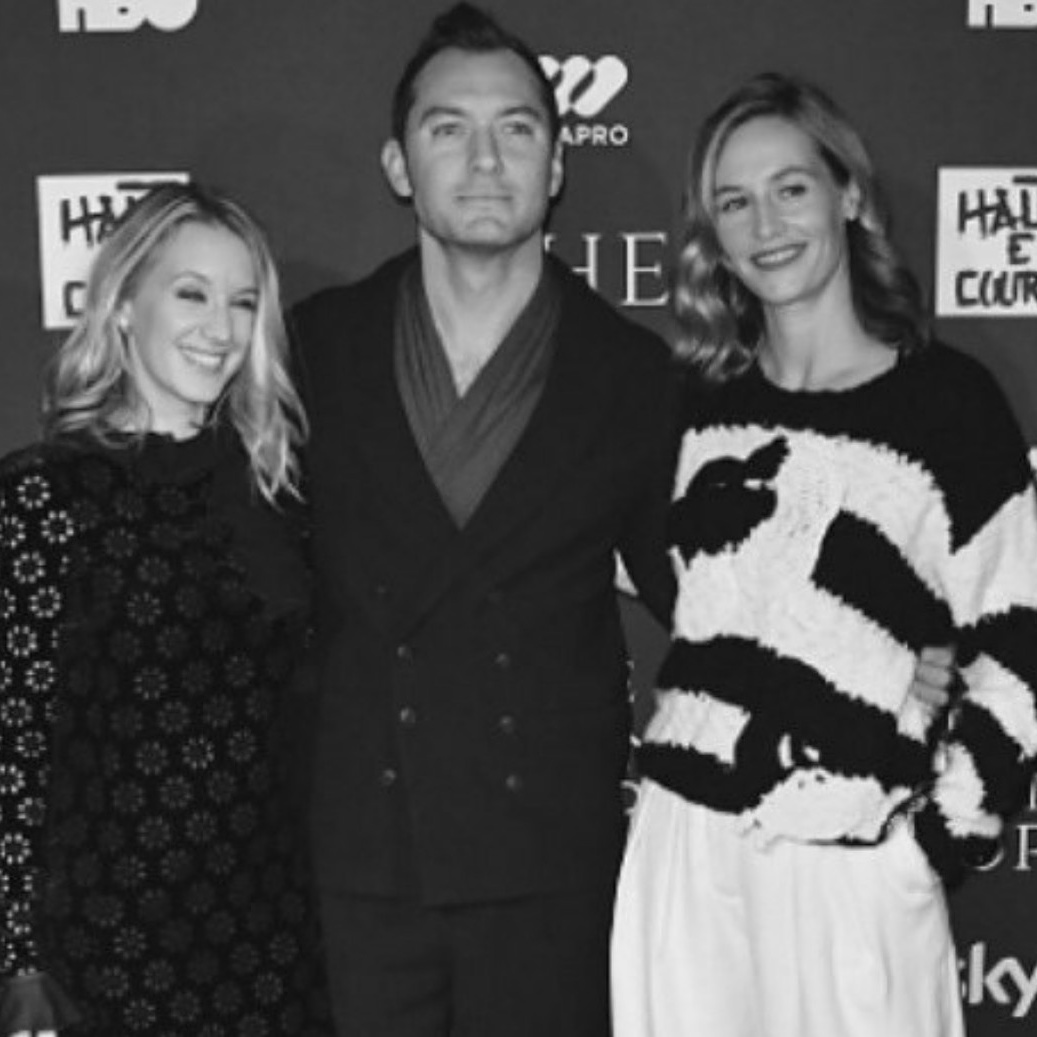 "The young pope" Ludivine Sagnier. Jude Law. Cécile de France. 
Photo de presse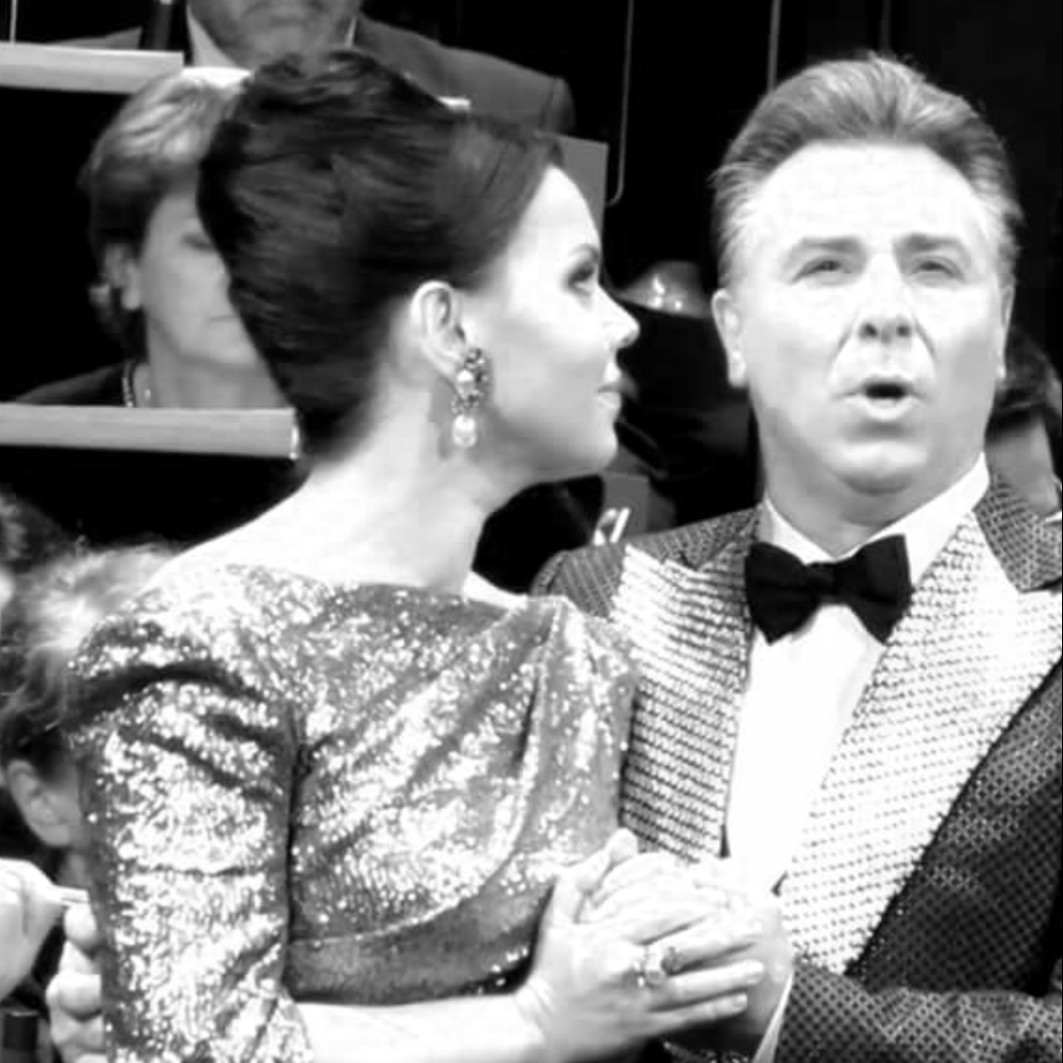 Alexandra Kurzac et Roberto Alagna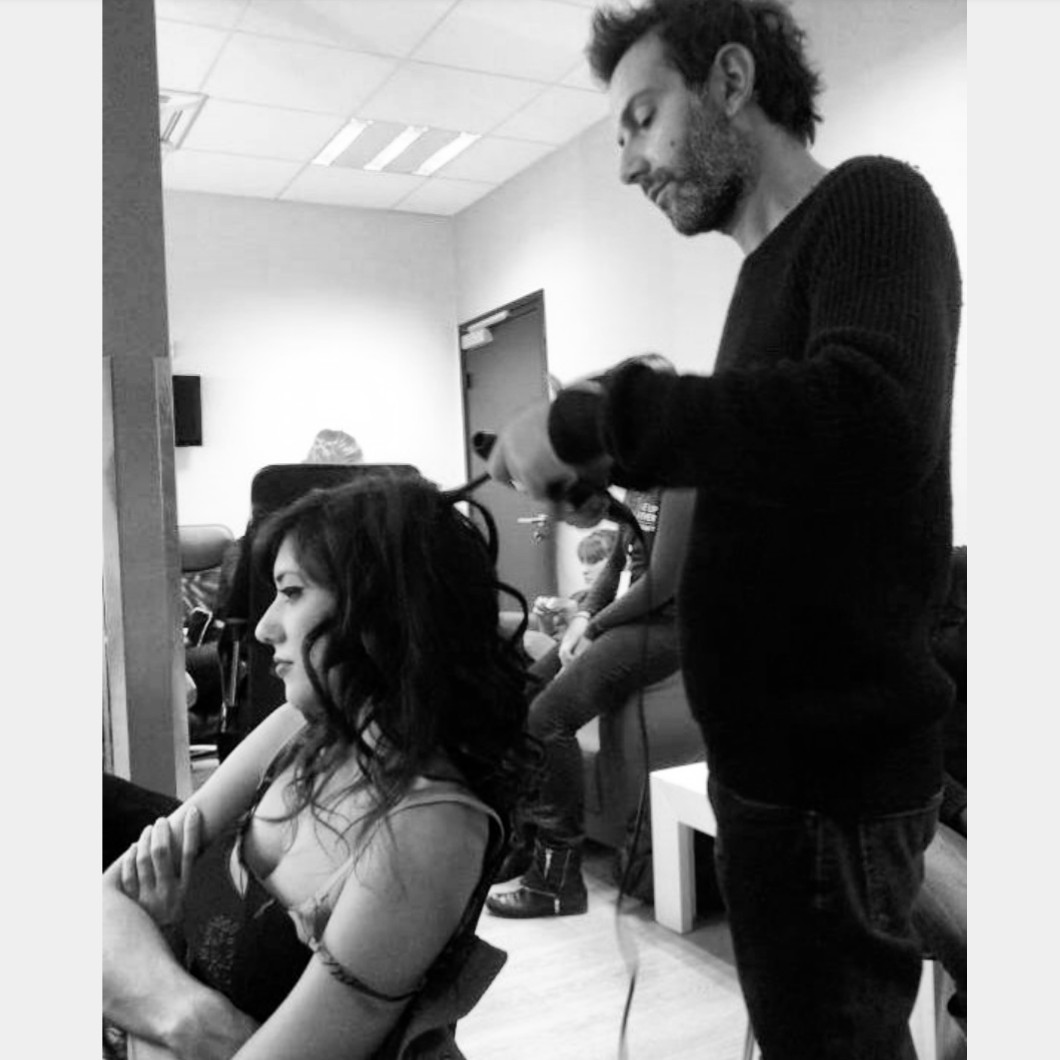 Vanessa Guide
Photo Backstage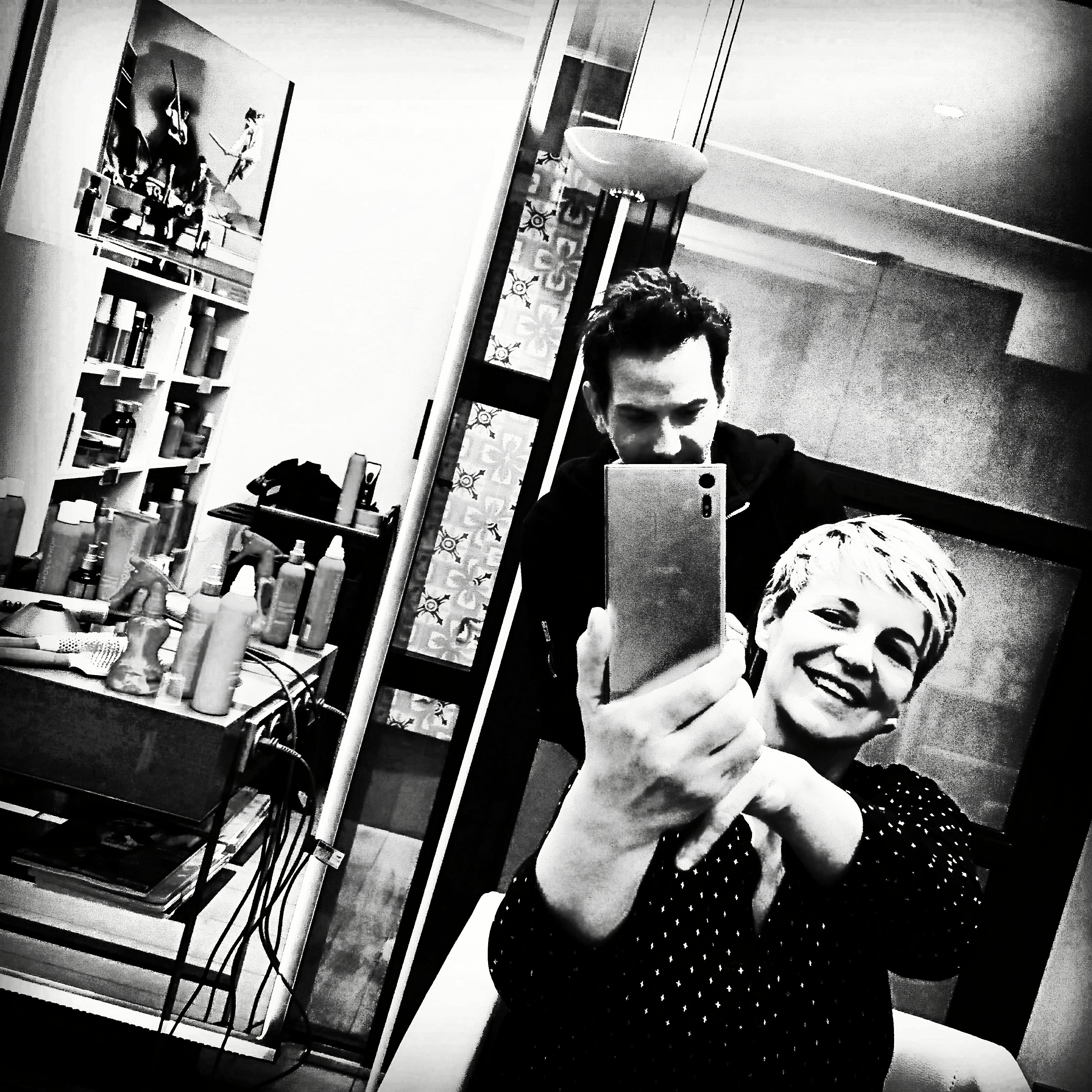 Céline Géraud
Journaliste sportive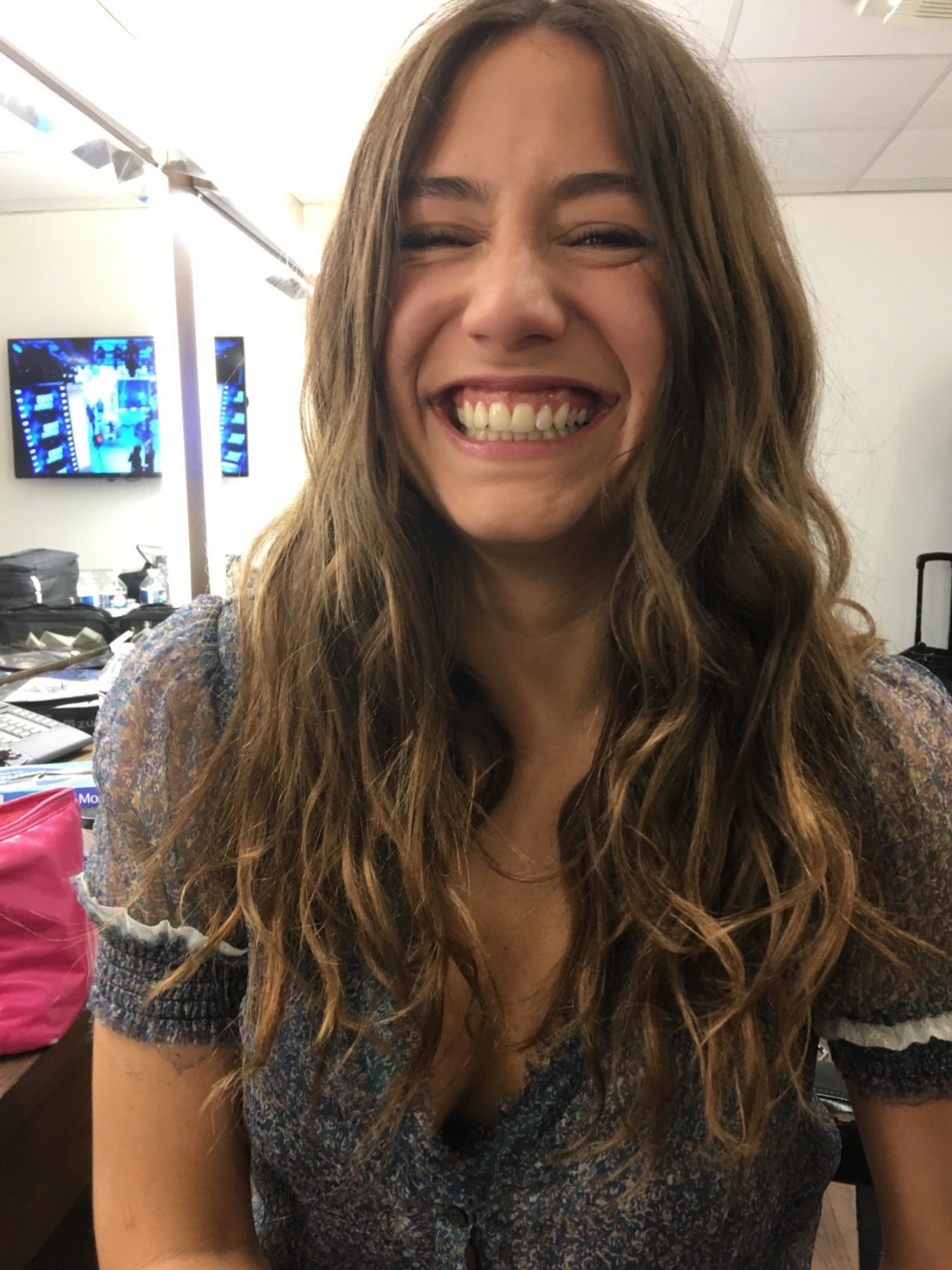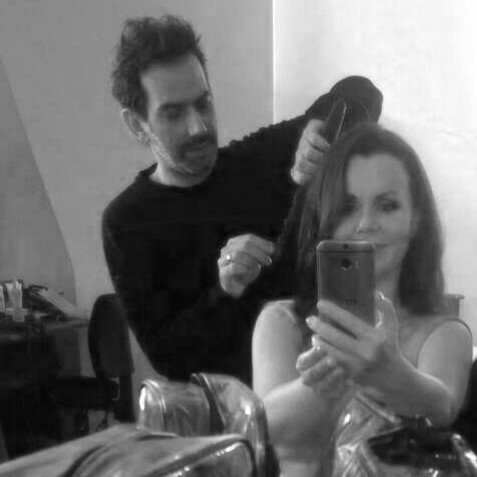 Christophe Ortega offers his services with three different concepts. The first in the legendary sports hall of Ken Club with the "Individual Hair Salon", the second at the Before Beauty Bar Victor Hugo with the services of a "Beauty Bar" .The third with the Naher home services.
LES TARIFS KENCLUB
Short hair
Semi-long hair
Long hair
Women's cup
85€
95€
105€
Men's cut
42€
80€
The man with the mower
25€
Brushing
38€
50€
60€
Fasteners
starting from 50 €

KENCLUB SCHEDULES
Monday, Tuesday, Wednesday from 12:00 to 20:00

LES TARIFS BEFORE BAR
Short hair
Semi-long hair
Long hair
Women's cup
75€
80€
90€
Men's cut
35€
70€
The man with the mower
25€
Brushing
35€
45€
50€
Fasteners
starting from 50 €

 BEFORE SHEDULES
Thursday, Friday from noon to 8 pm

LES TARIFS NAHER
TARIFS ROCKSTAR
Women's cup
150€
Brushing
11O€
Men's cut
90€
Fasteners
starting from 50 €